Unspeakable Crimes

The Tale Of Dirty John Is A Terrifying Story Of Online Dating

We all know the stories of professional scam artists who dream up elaborate schemes and rip off unsuspecting victims. Luckily, we often hear about said criminals because they were caught in the act. It's not as common to hear about people who got revenge on someone who invaded their life, but it happens from time to time. The story of Dirty John is one case of a con man who ended up paying the ultimate price when he tried to attack the daughter of one of his victims.
John Meehan was a con man of the most diabolical sort who married women to steal their money and ruin their lives. His is a chilling story of karma, in which the criminal – for better or for worse – got what was coming to him. Continue reading to learn the horrible facts "Dirty John" Meehan, a scam artist who met a traumatic end at the hands of one of the women he haunted.
Bravo Based The Limited Series 'Dirty John' On The Saga
Premium cable network Bravo created a series based on the articles and podcast that launched the story into viral fame. The network set the show to start running on November 25, 2018.
The series stars Connie Britton as Debra Newell and Eric Bana as charismatic con-man John Meehan. Julia Garner and Juno Temple play Newell's two daughters Terra and Veronica. The first season is comprised of eight hour-long episodes.
Terra Newell Took Inspiration From Watching 'The Walking Dead' When She Was Attacked By John Meehan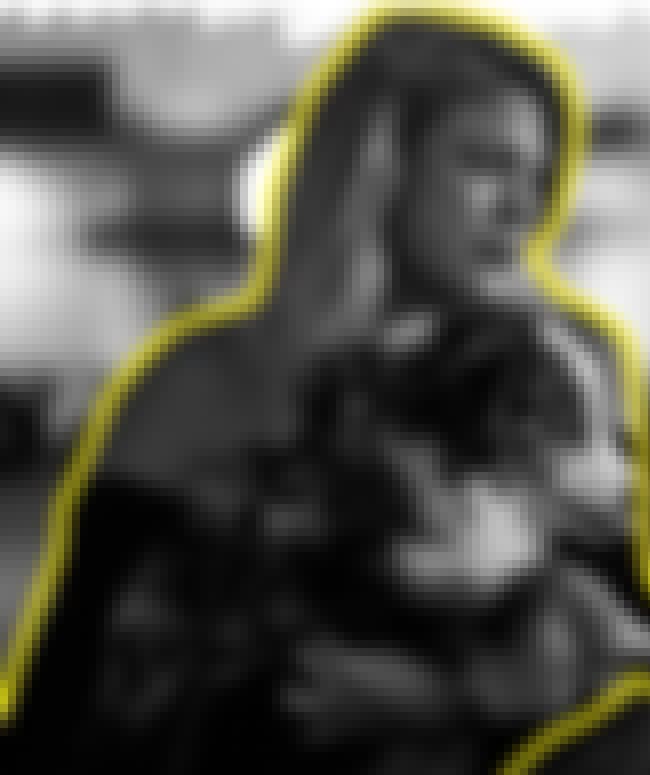 Friends described Debra Newell's daughter, Terra, as "sweet" and a generally non-confrontational person. She enjoyed listening to music, and she was a huge fan of the TV show The Walking Dead. In fact, Terra wasn't just a fan of the show, she was a bit obsessed with it, taking note of the survival tactics characters used to escape zombies. Terra was not a fan of her mother's new husband Meehan from the very first meeting she had with him. She believed that Meehan was hiding something, and she was scared for her mother.
On August 20, 2016, the 25-year-old Terra Newell went home after working at the Newport Beach dog kennel. She was walking across her apartment complex's parking structure when her mother's husband John Meehan grabbed her and put a hand over her mouth. Meehan was armed with a knife, and as the two wrestled, Newell was able to kick it from his grip, then grab the knife herself. Once the blade was in her possession, she lashed out at Meehan. She managed to stab him 13 times.
When police arrived on the scene, they administered CPR to get an unconscious Meehan breathing again. Four days after the attack, a nurse took Meehan off of life support after Debra Newell, emotionally unable to make the decision, gave away her responsibility over the decision. Meehan was pronounced dead on August 24, 2016.
Later, Terra Newell gave credit to The Walking Dead for helping her able to switch into survival mode during the attack. Meehan's death was ruled as self-defense, so she was never charged with a crime.
John Meehan Was A Con Man Who Completely Fabricated His Life Stories In Multiple States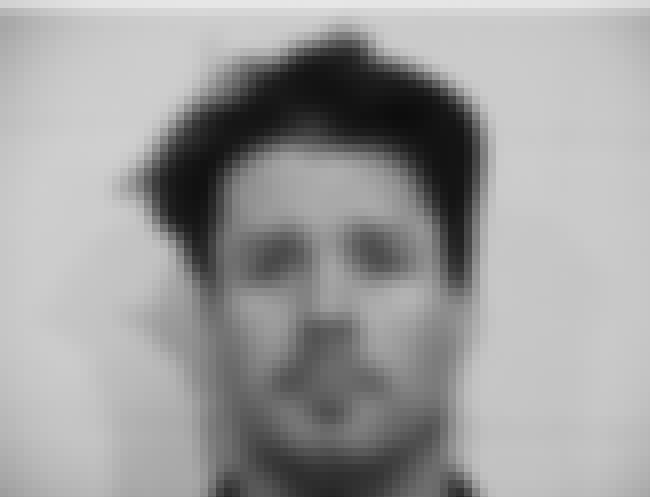 John's marriage to Terra's mom Debra wasn't his first. John married Tonia Sells in 1990 when she was in her twenties and he was 31, then fabricated an entire false life story about himself in order to win her over. She didn't even know his name was John, she thought it was Jonathan, and she thought he was 26. None of his family attended the wedding. Tonia supported him through nursing school, didn't hear about his nickname "Dirty John" until their wedding day, and they had two children together. Ten years later, he asked Tonia for a divorce. Then he threatened her life menacingly and harassed her until she took him to court. They gave him a suspended sentence.
Donna Meehan Stewart, John's sister, has since revealed that Meehan has always been a con man and that it was ingrained in him from an early age how to rip people off and get what he wanted. His father taught him how to pull off insurance scams, and that when someone did him wrong, you get back at them by going after their family. Although Meehan was taught by his dad how to hustle people, by the time he was an adult, he was a crook on a whole new level.
John Met His Second Wife On A Dating App, And They Moved In Together After Knowing Each Other For Five Weeks
59 year-old Debra Newell had been married and divorced four times by the time she met 55-year-old John Meehan on a 50+ dating site in October 2014. Meehan described himself on his dating profile as a divorced doctor. Debra Newell herself was a powerful business woman from Orange County.
Once Meehan and Newell began talking to one another, Newell found him to be a breath of fresh air. He wanted to know all about her, and the business that she ran. While Meehan frequently spoke about being an anesthesiologist in Iraq and told her details about himself, such as being a regular churchgoer and that he owned several properties in Newport Beach as well as Palm Springs, he was more interested in discussing Newell's life, and the business she owned, Ambrosia Interior Design.
After knowing each other for five weeks, Debra and John moved in together in a $6,500-per-month house in Newport Beach. Debra paid a full year's rent in advance, because John didn't want his name on the lease, explaining tax issues.