Unspeakable Times
The Tale Of Dirty John Is A Terrifying Story Of Online Dating

Updated December 4, 2018
57.6k views
12 items
We all know the stories of professional scam artists who dream up elaborate schemes and rip off unsuspecting victims. Luckily, we often hear about said criminals because they were caught in the act. It's not as common to hear about people who got revenge on someone who invaded their life, but it happens from time to time. The story of Dirty John is one case of a con man who ended up paying the ultimate price when he tried to attack the daughter of one of his victims.
John Meehan was a con man of the most diabolical sort who married women to steal their money and ruin their lives. His is a chilling story of karma, in which the criminal got what was coming to him. Continue reading to learn the horrible facts "Dirty John" Meehan, a scam artist who met a traumatic end at the hands of one of the women he haunted.
Debra Newell Fell For All Of John Meehan's Tricks
After meeting on a dating website in 2014, John Meehan and Debra Newell went on a few dates where he wooed her with a mix of charisma and lies. He told her that he was a doctor, and that he worked as an anesthesiologist in Iraq as a part of Doctors Without Borders. Even though he wasn't actually employed as a doctor, Meehan wore scrubs everywhere he went to maintain his story. When Newell complained about the way Meehan dressed, he had her buy an entire wardrobe for him.
Meehan used this same story to other women he scammed over the years, and his lies hardly changed. In an earlier con, when he was questioned about his medical degree, he claimed that he earned it from an obscure university in the Philippines.
Meehan Controlled Every Aspect Of Debra Newell's Life After They Married
It only took two months for Meehan to convince Debra Newell to marry him. The two tied the knot during a business trip to Vegas in 2014 and took up residence in a $6,500-a-month home in Newport Beach, CA. The Los Angeles Times reported that during the honeymoon phase of the relationship, Meehan completely wrapped Newell around his finger. Not only did he live in the home rent-free, but he had use of his wife's Tesla and Range Rover.
He claimed he was being paid in cash as a freelance anesthetist. However, when he'd leave the rental for "work." he was actually just leaving the house for a few hours before coming home and going back to bed. Newell believed he was watching her through a system of security cameras that he set up in their home and her office, although she was never able to prove that.
Even After He Was Exposed, Meehan Convinced Debra Newell To Keep Him Around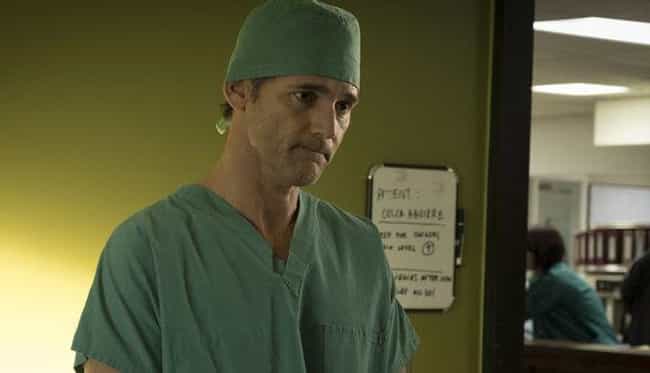 After Debra Newell's family finally convinced her to look into his past, she discovered everything about her husband - his criminal history, his lies about military service, and his many addictions. However, he knew how to spin everything to keep her from cutting him loose. Meehan claimed that his checkered history with the law was due to the existence of multiple John Meehans, and after the police found eight cyanide capsules in his storage shed, he claimed that it was because he had multiple sclerosis and wanted to be able to end things quickly if his health took a turn for the worst.
After Their Separation, Meehan Became Unhinged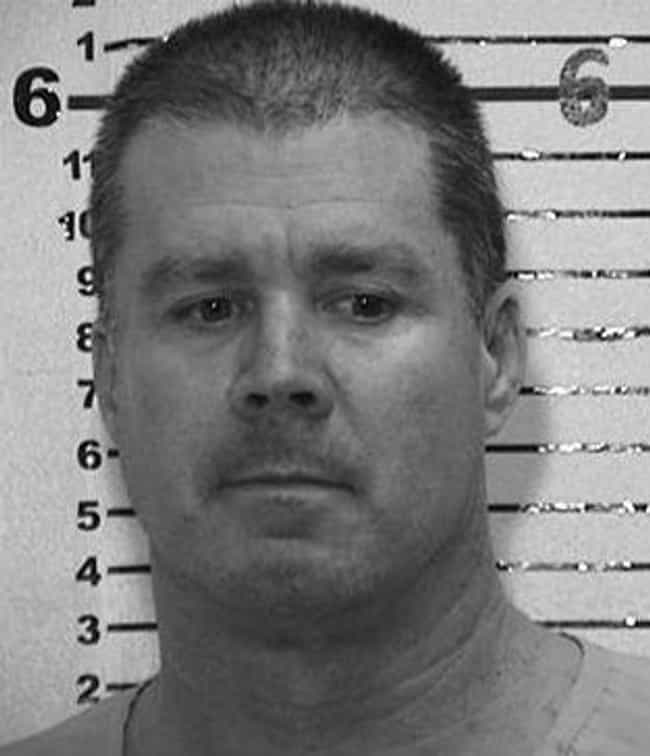 In April 2016, Debra Newell finally filed to annul her marriage with Meehan. At that point, he dropped any veneer of kindness and showed his malicious side. First, he threatened to bleed her dry in court, stating point blank that she'd also be paying for his defense because he didn't have any money. Then he posted nude photos of her on her nephew's Facebook page.
Meehan also targeted her business on Yelp and threatened to call her interior design clients twice a day to run her name through the mud. He then set her Jaguar XF on fire. On June 11, 2016, Meehan waited outside her office, and when the coast was clear, he nabbed the car, drove it a block away, and partially torched it.