Unspeakable Times
15 Horrifying Acts Committed By John Norman Collins, The Ypsilanti Ripper

The crimes of John Norman Collins won't be forgotten anytime soon. Also known as the Ypsilanti Ripper and the Co-Ed Killer, Collins - who changed his name to John Norman Chapman after his conviction - brutally slaughtered five women between the years of 1967 and 1969. He picked up the women in various ways - some had missed the bus, while others were intrigued by his good looks and his motorcycle - only to kill and rape them before dumping their bodies in various places.
They are called the Michigan murders because all but one of his victims were killed near Eastern Michigan University and the University of Michigan in suburban Detroit. He targeted young women who attended the schools, sometimes raping them before he killed them. Serial Killer John Norman Collins was a twisted man who instilled fear among many in Southeastern Michigan for several years.
He Stabbed Mary Terese Fleszar 30 Times In The Chest And Abdomen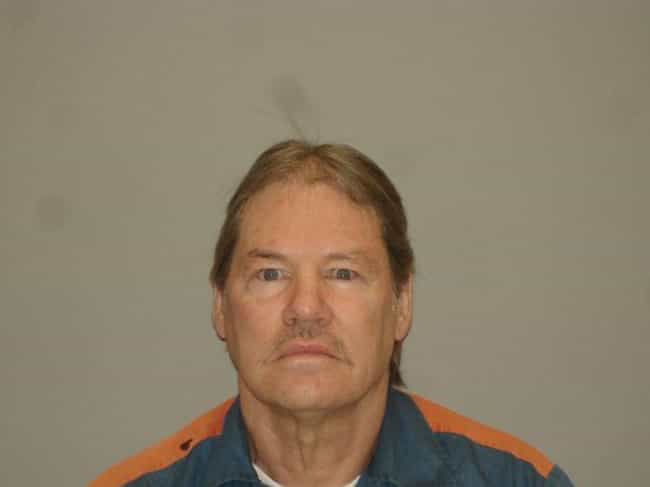 Collins's first victim was Mary Terese Fleszar, a 19-year-old college student at Eastern Michigan University in Ypsilanti, MI. Her body was found on August 7, 1967, roughly one month after she disappeared while walking around campus. She had been stabbed over 30 times, mostly in the chest and abdomen. One of her forearms (hand included) had been sliced off, and the fingers on her other hand were missing. Her feet had also been removed. Authorities believed she had been raped, but her body was fairly decomposed by the time they found her, and there was solid no proof.
But, something even eerier occurred - while her remains were at the funeral home being prepped for her service, a young man stopped by asking to taking a picture of Fleszar's dead body. Was it Collins seeking another trophy? Or a twisted reporter?
He Slashed Joan Elspeth Schell's Throat And Tied Her Skirt Around Her Neck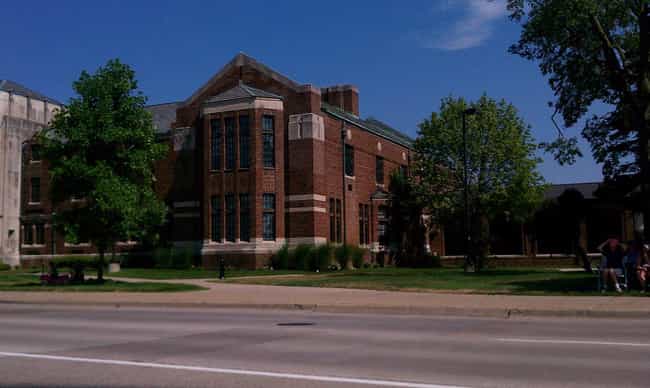 Joan Elspeth Schell was Collins's second victim. Schell was a 20-year-old college student who vanished after telling her roommates that she was going to visit her boyfriend in nearby Ann Arbor. She never arrived. Her body was found days later, mutilated and placed on the side of the road. She had a fractured skull, five stab wounds, and a slashed throat.
Her roommate, Susan Kolbe, told police she last saw Schell at a bus stop the night she disappeared. Schell told her she was going to hitchhike to Ann Arbor, but Kolbe tried to talk her out of it. A vehicle stopped with a man who matched Collins's description and he offered her a ride. Despite Kolbe telling her roommate it was a bad idea, Schell got inside the vehicle and was never seen again.
Two eyewitnesses said it was Collins - a student at Eastern Michigan - who was driving the car. But when he was questioned he told police he was at his mother's house in Detroit. Police did not seek to verify his alibi.
Maralynn Skelton Was Found At The Exact Same Spot Schell Was Dumped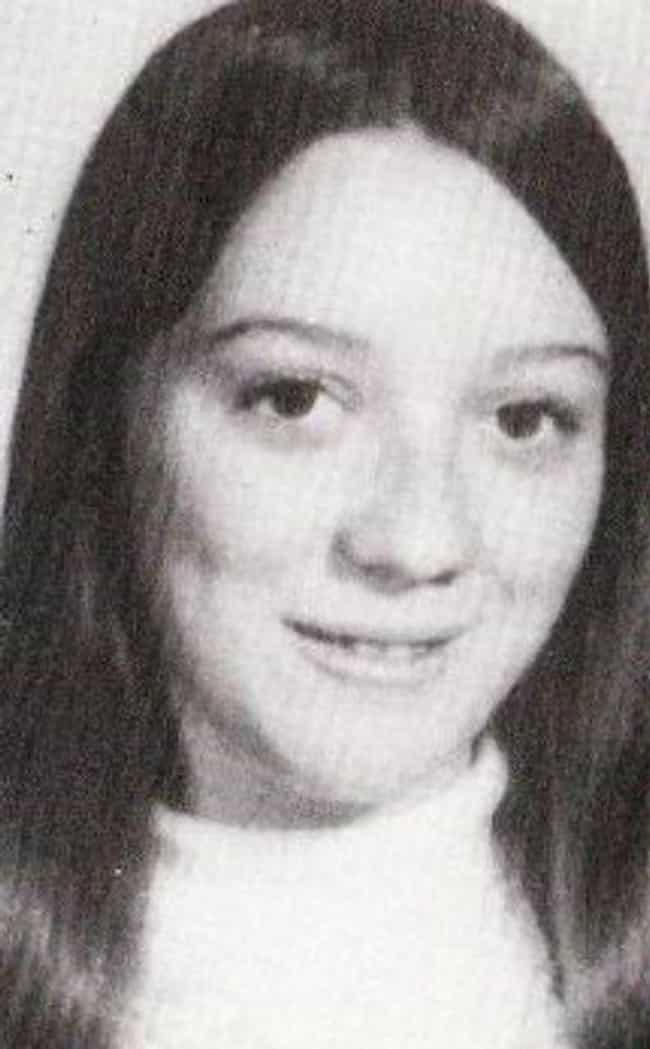 In March 1969, 16-year-old Maralynn Skelton was found beaten to death on the outskirts of Ann Arbor. Skelton, by her mother's account, was a drug addict who was trying to hitchhike out of town. It is believed Collins came across her on the road and killed her. She was found completely nude, face down with a tree branch penetrating her vagina.
She was found extremely close to where Schell was found.
He Strangled Dawn Louise Basom With An Electrical Cord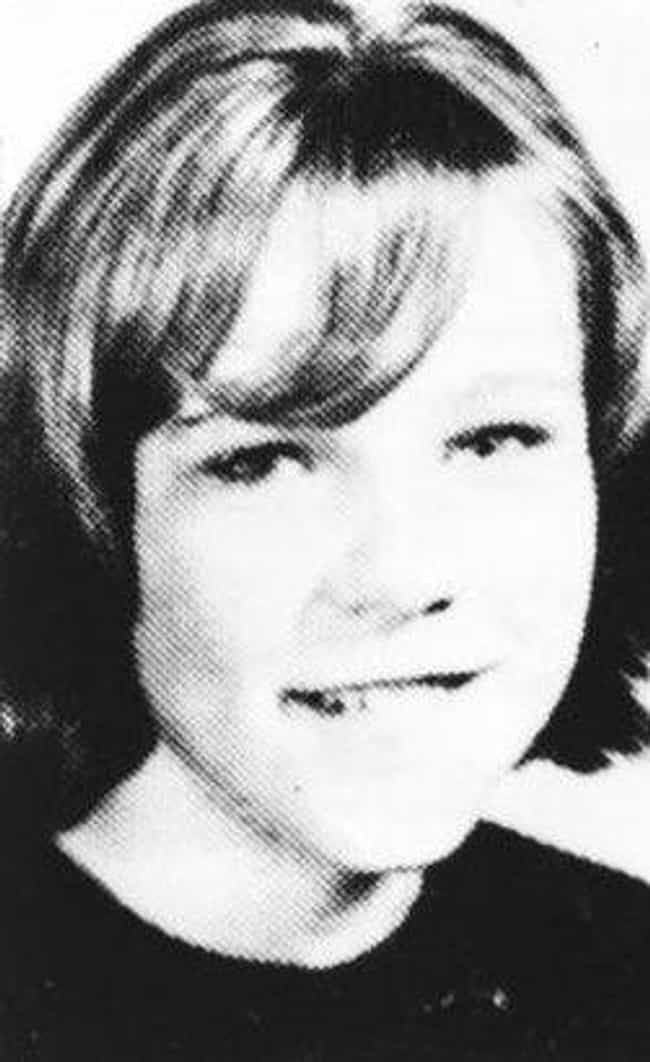 Dawn Louise Basom was Collins's youngest victim. She was only 13, when she was found dead on the side of a road, less than one day after she went missing. Collins strangled her to death with an electrical cord, but not before slashing her repeatedly with a knife and stuffing a handkerchief in her mouth. Basom was last seen leaving a friend's house near the campus of Eastern Michigan University.