Music
John Paul Jones's Most Surprising Non-Led Zeppelin Musical Work

John Paul Jones has long been called Led Zeppelin's secret weapon, and for good reason. Jones not only played and wrote the band's iconic basslines, but also contributed to the songwriting and played keyboards and mandolin.
Jones musical virtuosity didn't start or end with Led Zeppelin. Before and after Zeppelin, Jones stepped into unorthodox musical roles and contributed to bands and projects ranging from bluegrass to Sonic Youth. Some of them seem plausible given his hard rock roots, but others are entirely surprising.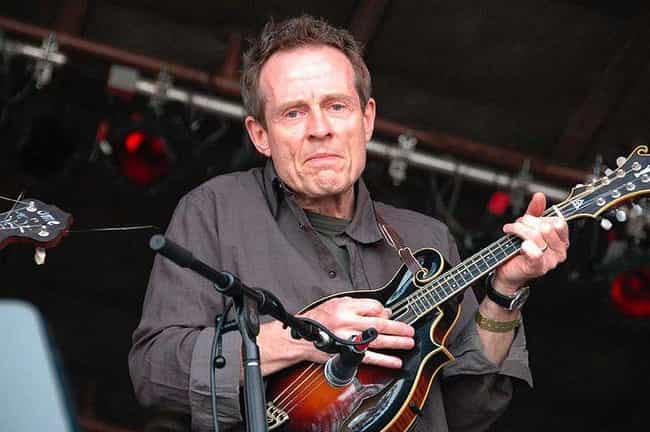 He Composed Strings On Your Favorite R.E.M. Songs
In what seemed like an odd move at the time, Jones was hired to write and arrange strings for R.E.M.'s acclaimed 1992 album Automatic For the People.
"It hadn't occurred to us [to seek out Jones], and we didn't think he would say yes, but as soon as [producer Scott Litt] mentioned Jones's name and I thought about 'Kashmir,' it was like, 'Well … why not?" bassist Mike Mills recalled of the idea to bring Jones into the project. Jones ultimately wrote strings for four songs on the album, including the mega-hit "Everybody Hurts" and the classic "Nightswimming."
"They were great songs, something you can really get your teeth into as an arranger," Jones later said of the collaboration. Jones would later team up with members of R.E.M. again during a show in Norway for a performance of the Zep classic "When the Levee Breaks."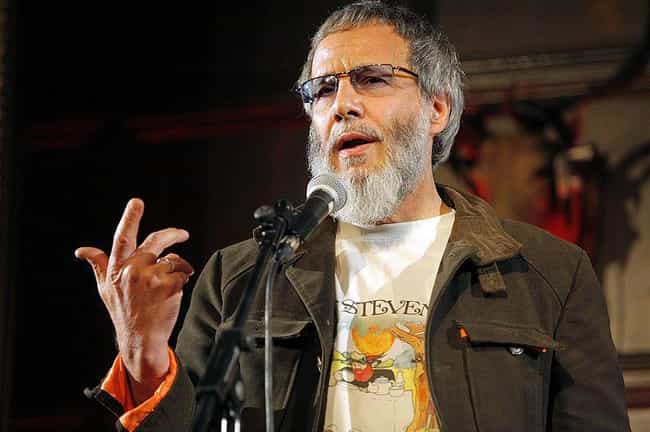 Cat Stevens's First Album Featured Jones On Bass
Before joining Led Zeppelin, Jones was busy as an in-demand session player. One of the most interesting projects he contributed to was the debut album of then-unknown folk singer Cat Stevens.
Jones played bass on all 14 songs on 1967's Matthew & Son - brought in by producer and manager Mike Hurst. The album was not nearly as successful for Stevens as his subsequent releases would be, but he did have a hit with the title track.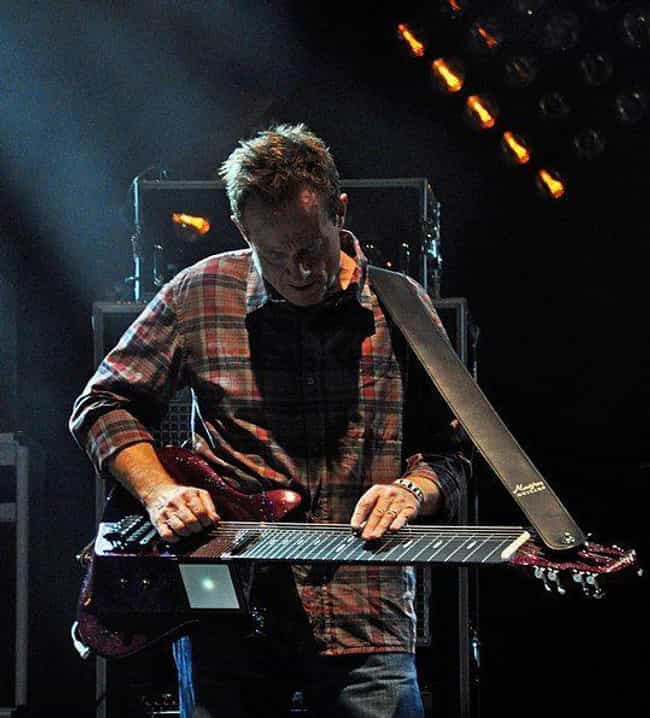 He Created An Avant-Garde Dance Show With Sonic Youth
In one of his strangest post-Zeppelin endeavors, Jones teamed up with Sonic Youth in 2009 to compose and perform the music for the Merce Cunningham dance company's work "Nearly Ninety."
The avant-garde production was performed at the Brooklyn Academy of Music in New York and staged for just four days. Jones played a variety of instruments alongside Sonic Youth, and provided an experimental soundtrack to the dance performance. Each musical piece was performed slightly differently every night, as explained by the company's executive director Trevor Carlson.
"They have a set structure with certain sections of different lengths," Carlson said, "but in these sections they play with great freedom and improvisation."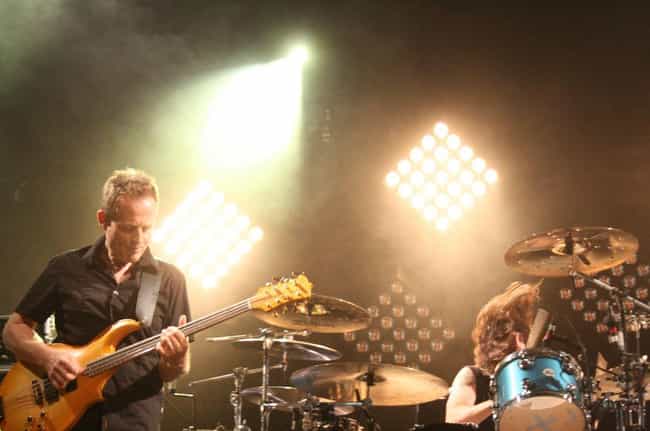 He Played Bass In Supergroup Them Crooked Vultures With Dave Grohl
Foo Fighters frontman Dave Grohl once fantasized in an interview about starting a band with John Paul Jones and Queens of the Stone Age Josh Homme. Years later, a friendly hangout at Medieval Times led to the creation of Them Crooked Vultures and the realization of Grohl's dream.
"By the time I got handed the paper crown and the dragon soup I was like: 'Oh God! What's going to happen here?' I just got stuck in there next to Josh, who I hadn't met before," Jones recalled.
The group's album was released in 2009 to critical acclaim, though no follow-up has been recorded or planned since.