READ
John Phillips,Chynna Phillips,Mackenzie Phillips,Sex Scandal

The Mackenzie Phillips confession about sex with Jon Phillips, Mackenzie Phillips' father, prompted Chynna Phillips to react, Michelle Phillips to deny it, etc. But this isn't the first time a Phillips family secret has become a Phillips family scandal. Here's a list of things Mackenzie Phillips confessed, as well as Phillips' family affairs, John Phillips' and Mackenzie Phillips' drug use, celebrity rehab stories, etc. There's so much controversy surrounding this father-daughter relationship, it even gives
new scandals 2010
a run for their money.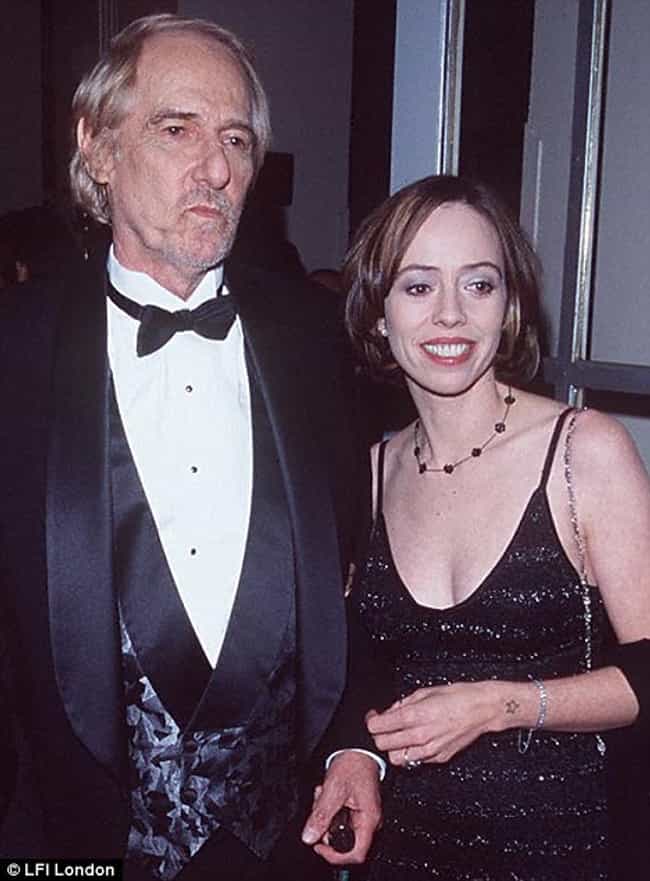 1
Mackenzie Phillips and John Phillips Incestuous Affair
"On the eve of my wedding, my father showed up, determined to stop it,' writes Phillips in her new memoir High On Arrival.
I had tons of pills, and Dad had tons of everything too. Eventually I passed out on Dad's bed.
My father was not a man with boundaries. He was full of love, and he was sick with drugs. I woke up that night from a blackout to find myself having sex with my own father.
Had this happened before? I didn't know. All I can say is it was the first time I was aware of it. For a moment I was in my body, in that horrible truth, and then I slid back into a blackout."
2
John Phillips and Mackenzie Phillips Drug Relationship
Mackenzie Phillips, the actress ("One Day at a Time") and daughter of Mamas and Papas founder John Phillips, has struggled with drug abuse and been in and out of recovery programs all her adult life.
But on Larry King's show Mackenzie finally tells the truth about who first got her into intravenous drugs -- and even more shocking tales -- when she was young.
Her father, John Phillips.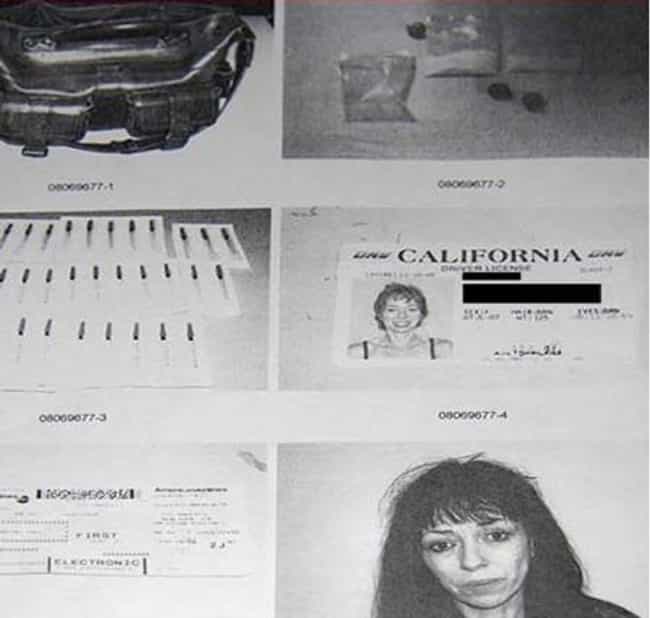 3
Mackenzie Phillips Drug Bust
Mackenzie Phillips was busted for drug possession at LAX. As you can see in the pictures, she had three balloons that police say contained heroin, and 34 syringes.
Phillips almost didn't get caught. When she went through the metal detector the alarm went off, so TSA patted her down. When she became uncooperative, they had her sit down in a chair. That's when some balloons, and baggies fell out of her pant leg onto the floor.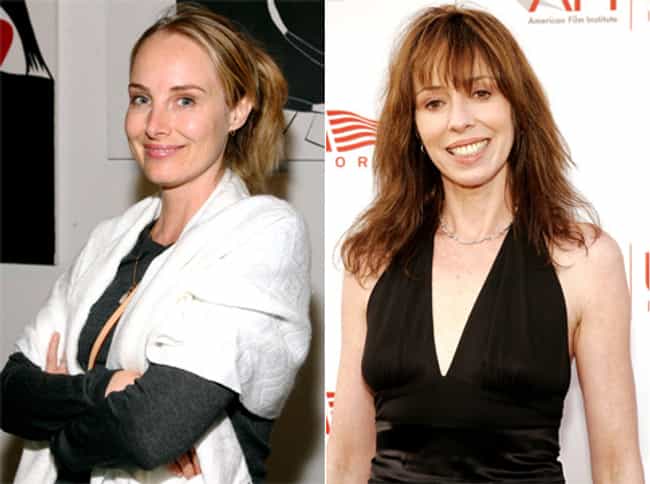 4
Chynna Phillips Learns of Incestuous Affair in 1997
In the new issue of Us Weekly, Chynna Phillips remembers getting a call from her famous sibling in 1997 – 11 years after the affair had ended – while she was between flights at New York's LaGuardia Airport.
"She said, 'I don't know why, but I just really felt the need to call you and tell you something that I think you need to know,'" Chynna said. "And she went on to tell me that she had had an incestuous relationship with our dad for about 10 years."