Weird History The Cross-Dressing Prostitute Who Got Caught Secretly Having Sex With Dozens Of Nuns - And Priests

29.2k views
11 items
Follow
Meet John Rykener, a medieval prostitute who dressed as a woman and had sex with nuns and priests. In a 14th-century document that was only discovered in 1995, Rykener admits to having had sex with dozens of women and men – sometimes dressed as "Eleanor."
Cross-dressing prostitute John Rykener was caught in a stall on Cheapside with a man named John in the middle of a "detestable unmentionable and ignominious vice." He also stole gowns from a clergyman, had sex with a monk for a gold ring, and had sex with three chaplains behind a church.
Rykener's case is a fascinating peek into 14th-century prostitution, revealing how "history's oldest profession" was practiced in medieval England.
Prostitutes Were Everywhere In Medieval London, And A Working Gal Named Eleanor Was Just Trying To Make Her Way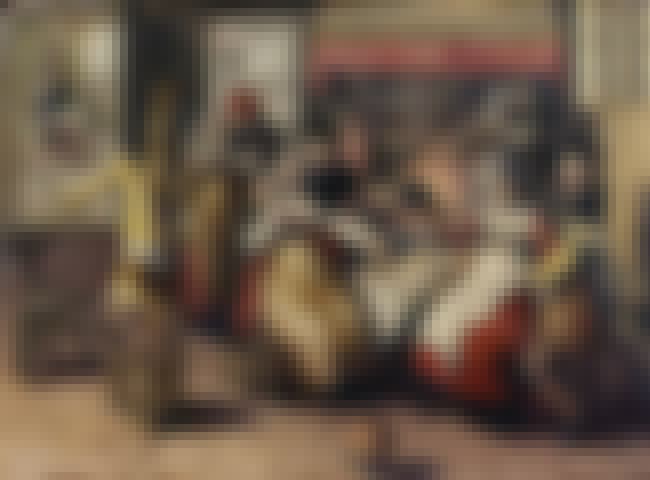 In the 14th century, prostitutes roamed the city of London. Officially, the brothels had been closed in 1310 by King Edward II, but unofficially, prostitution was big business in England's largest city. Prostitutes were supposed to stay on one street – Cock's Lane – but in reality, nearly every tavern or street corner might be home to "fallen women."
And sometimes, fallen men.
In December of 1395, John Britby was walking along the high road of Cheapside when he spotted a prostitute named Eleanor. He asked "if he could commit a libidinous act with her." When she agreed, the pair hid away in a stall "to complete the act." And then they were arrested.
Eleanor Was Actually John Rykener, A Cross-Dressing Prostitute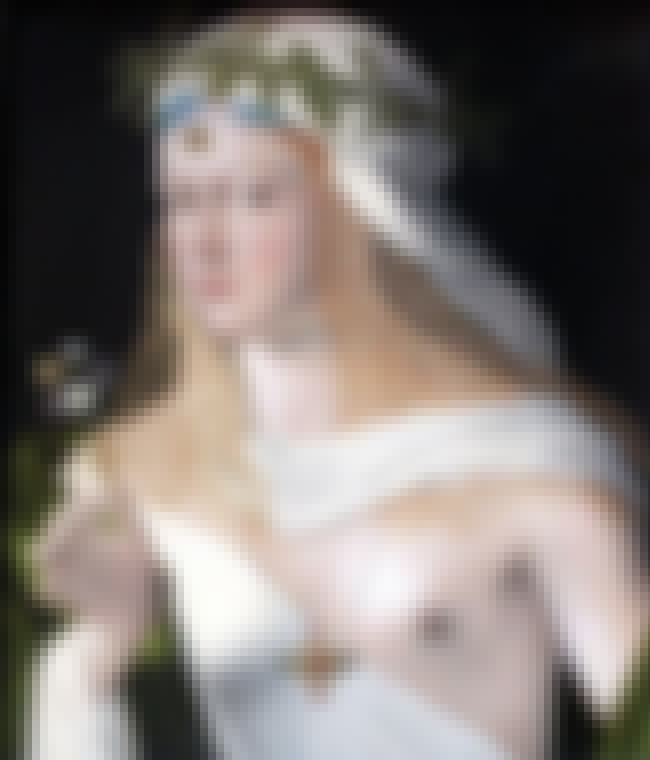 By then, Britby had surely realized that Eleanor was not a woman at all. The prostitute was actually John Rykener, a cross-dresser who had a long list of clients in England's capital. John Rykener's life is a tantalizing glimpse into a hidden side of medieval Europe.
Rykener was trained by a woman named Anne, described as "the whore of a former servant of Sir Thomas Blount." She taught him "to practice this detestable vice in the manner of a woman." Another woman, named Elizabeth, had dressed John in women's clothing. And as Eleanor, Rykener had sex with a long roster of women and men, including nuns and priests.
Eleanor Would Be Used As A Bait And Switch On The Johns To Extort Them For Money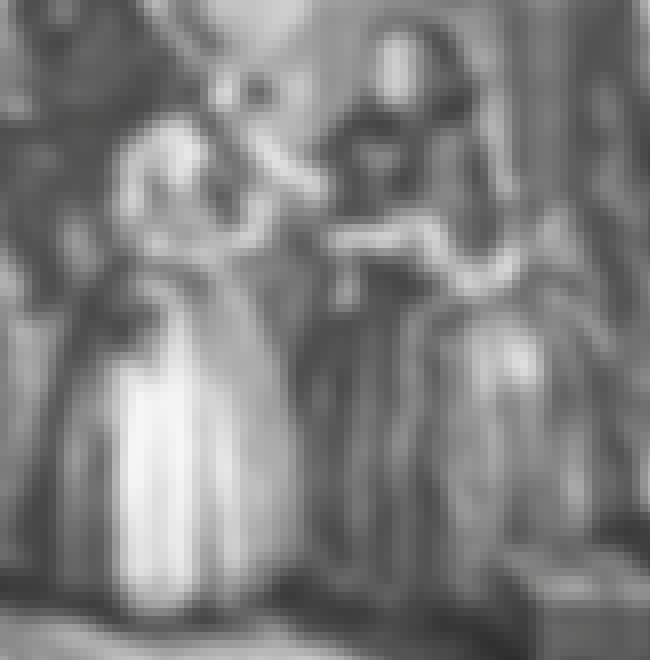 Elizabeth, who taught Rykener to dress as a woman, also pimped out her daughter Alice. Elizabeth ran an elaborate con on the Johns, sending them to bed with Alice at night, but "making her leave early in the morning and showing them the said John Rykener dressed up in woman's clothing."
The plot must have been to extort money. When Rykener appeared as Eleanor, Elizabeth would tell the conned men that "they had misbehaved with her."
It was not uncommon for mothers to initiate their daughters into prostitution, playing the role of evil older woman preying on an innocent youth. Elizabeth seems to fit this pattern, based on Rykener's testimony.
Rykener Had Sex With A Clergyman And Stole His Gowns
A clergyman named Phillip visited Rykener at Elizabeth's house. Phillip was the rector of Theydon Garnon, a village in Essex. After Rykener "had sex with him as a woman," the prostitute "took away two gowns of Phillip's." When Phillip demanded the gowns back, Rykener threatened to sue him.