Bands/Musicians

John Varvatos's Top 5 Favorite Bands

John Varvatos's top 5 bands, as detailed by the fashion icon himself on the Howard Stern Show March 12, 2013. The high-end menswear designer has always had a passion for music and cites rock and roll as a catalyst for his passion for fashion. As a nod to the sound that inspires his designs, the venerable designer has featured musicians such as Iggy Pop, Alice Cooper, Velvet Revolver, Chris Cornell, Dave Matthews, The Roots and Green Day in the brand's ad campaigns.
Here, in no particular order, are the bands that make the man.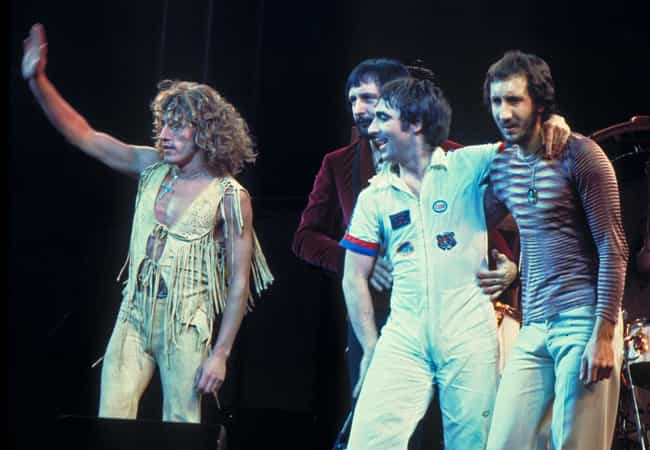 see more on The Who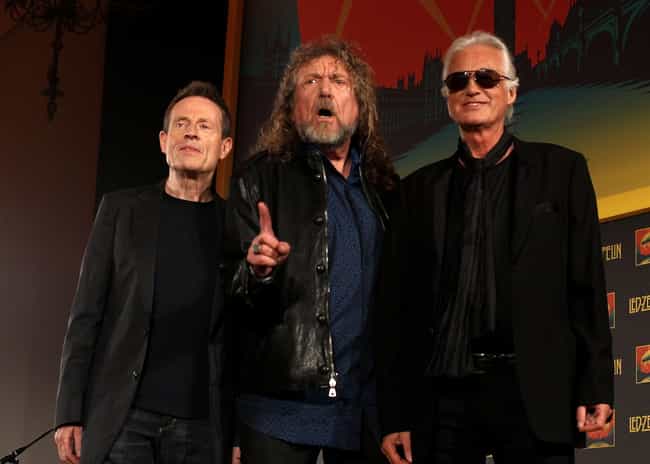 see more on Led Zeppelin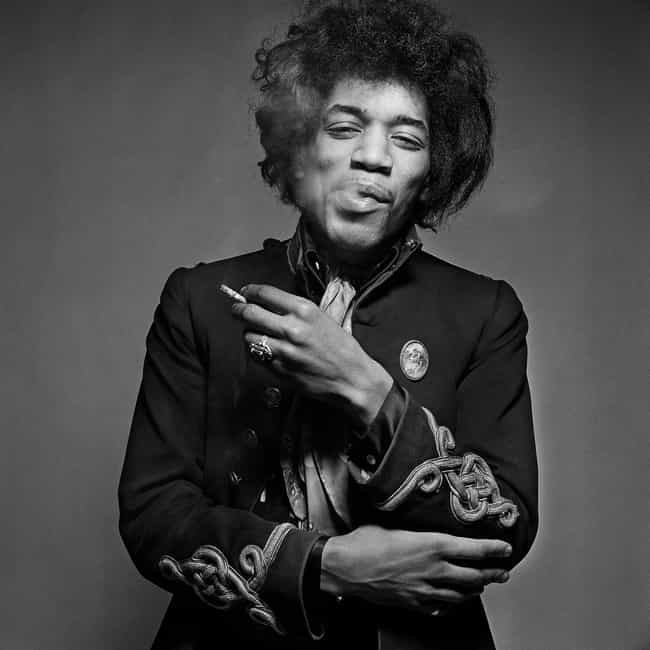 see more on Jimi Hendrix