Attractions

List of John Wellborn Root Architecture

List of John Wellborn Root buildings, listed alphabetically with photos when available. Most, if not all prominent John Wellborn Root architecture appears on this list, including houses, churches and other structures where applicable. This list contains information like what city the structure can be found in, and when it was first opened to the public. If you want to find out even more about these famous John Wellborn Root buildings you can click on the building names to get additional information.
This list has a variety of buildings, like Grand Central Terminal and Rookery Building, in it.
This list answers the questions, "What buildings did John Wellborn Root design?" and "What do John Wellborn Root structures look like?"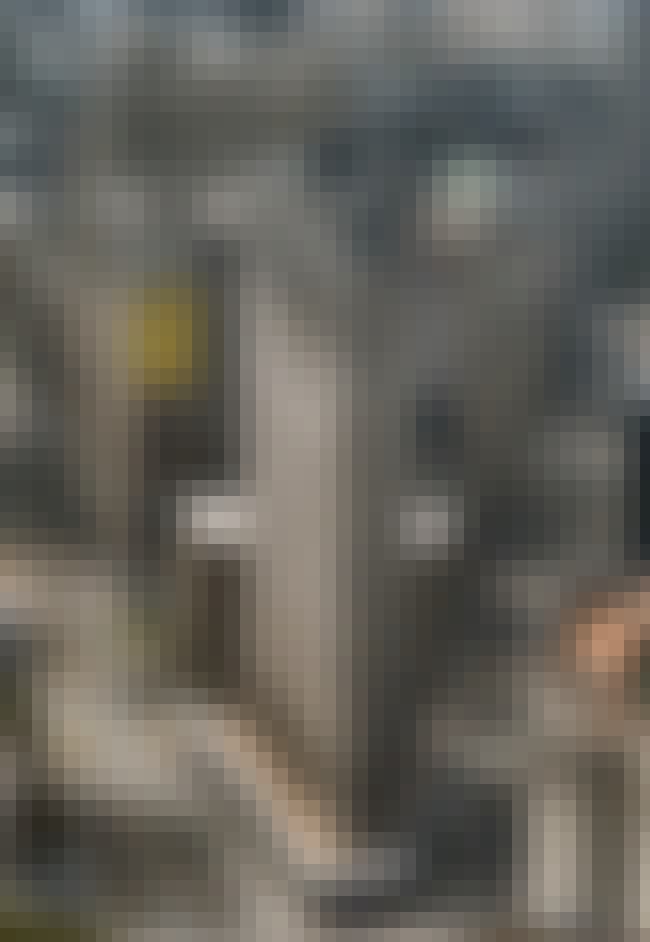 The Flatiron Building, originally the Fuller Building, is located at 175 Fifth Avenue in the borough of Manhattan, New York City, and is considered to be a groundbreaking skyscraper. Upon completion in 1902, it was one of the tallest buildings in the city and one of only two skyscrapers north of 14th Street – the other being the Metropolitan Life Insurance Company Tower, one block east. The building sits on a triangular island-block formed by Fifth Avenue, Broadway and East 22nd Street, with 23rd Street grazing the triangle's northern peak. As with numerous other wedge-shaped buildings, the name "Flatiron" derives from its resemblance to a cast-iron clothes iron. The building, which has been ...more on Wikipedia
City/Town: New York City, New York, USA
Opened: Jan 01 1902
Structural Height (m): 87.0
Floors: 22
Architect: Daniel Burnham, Frederick P. Dinkelberg
Created By: Daniel Burnham, Frederick P. Dinkelberg
Style: Beaux-Arts architecture, Renaissance architecture, Neo-Renaissance
see more on Flatiron Building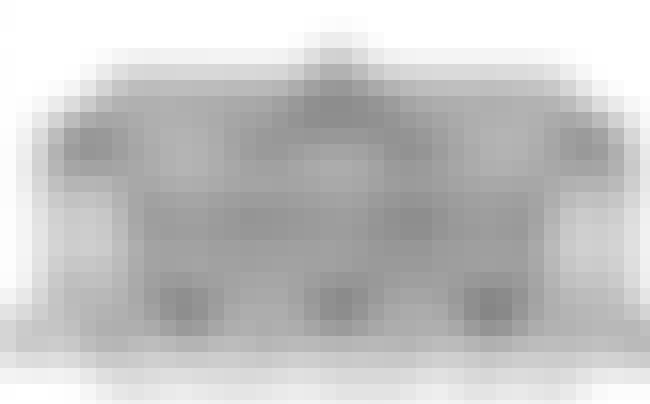 Grand Central Terminal is a commuter railroad terminal at 42nd Street and Park Avenue in Midtown Manhattan in New York City, United States. Built by and named for the New York Central Railroad in the heyday of American long-distance passenger rail travel, it covers 48 acres and has 44 platforms, more than any other railroad station in the world. Its platforms, all below ground, serve 41 tracks on the upper level and 26 on the lower, though the total number of tracks along platforms and in rail yards exceeds 100. The terminal serves commuters traveling on the Metro-North Railroad to Westchester, Putnam, and Dutchess counties in New York State, and Fairfield and New Haven counties in ...more on Wikipedia
City/Town: New York, USA
Opened: Jan 01 1903
Architect: John B. Snook, John Wellborn Root, Alfred T. Fellheimer, Cornelius Vanderbilt
Architecture Firm: Warren and Wetmore, Reed and Stem
Created By: John B. Snook, John Wellborn Root, Alfred T. Fellheimer, Cornelius Vanderbilt
Style: Beaux-Arts architecture
see more on Grand Central Terminal
The Montauk Building - also referred to as Montauk Block - was a high-rise building in Chicago, Illinois. Designed by John Wellborn Root Sr. and Daniel Burnham, it was built in 1882–1883, and was demolished in 1902. According to Thomas Talmadge, "What Chartres was to the Gothic cathedral, the Montauk Block was to the high commercial building". In his nonfiction book set at the World's Columbian Exposition, The Devil in the White City, author Erik Larson notes that the Montauk became the first building to be called a "skyscraper". Other early high-rise buildings in the US, according to Scientific American, December 1997: the Equitable Building, the Western Union Building and the Tribune ...more on Wikipedia
City/Town: Chicago, Chicagoland, Illinois, United States of America, United States, + more
Opened: Jan 01 1883
Architect: John Wellborn Root, Daniel Burnham
Created By: John Wellborn Root, Daniel Burnham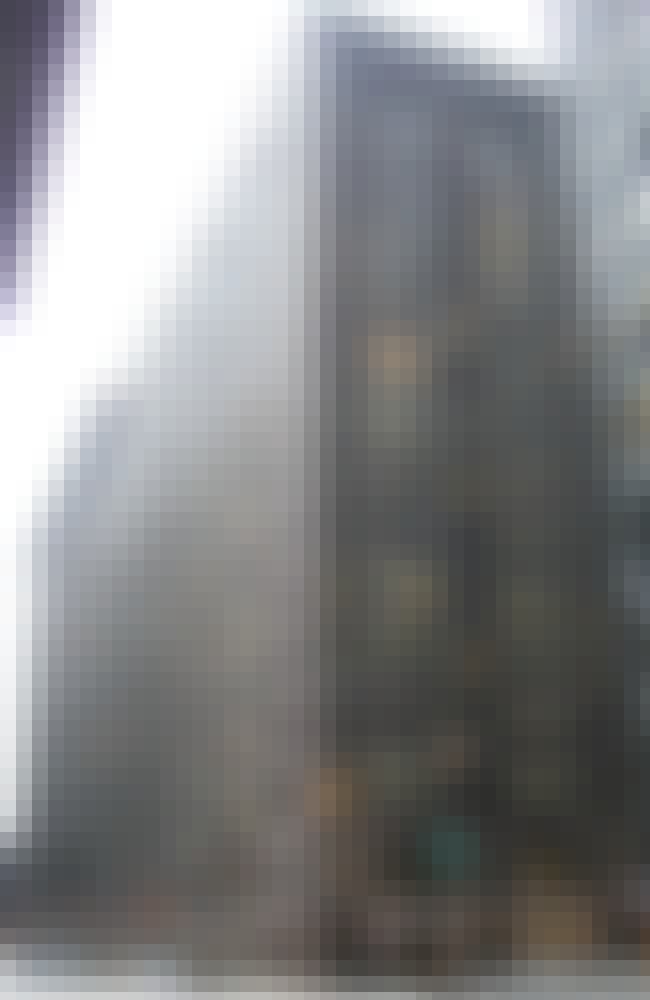 The Monadnock Building is a skyscraper located at 53 West Jackson Boulevard in the south Loop are of Chicago, Illinois. The north half of the building was designed by the firm of Burnham & Root and built starting in 1891. The tallest commercial iron frame building with a load-bearing exterior masonry wall ever constructed, it employed the first portal system of wind bracing in America. Its decorative staircases represent the first structural use of aluminum in building construction. The south half, constructed in 1893, was designed by Holabird & Roche and is similar in color and profile to the original, but the design is more traditionally ornate. When completed, it was the largest office ...more on Wikipedia
City/Town: Chicago, Illinois, USA
Opened: Jan 01 1893
Structural Height (m): 60.05
Floors: 17
Architecture Firm: Holabird & Roche, Burnham and Root
Created By: Holabird & Roche, Burnham and Root
Style: Chicago school