Entertainment
A Complete Timeline Of The Legal Battle Between Johnny Depp And Amber Heard

Johnny Depp and Amber Heard met in 2009 when they were love interests in the 2011 film The Rum Diary. However, it took a few years after their initial meeting before the two became an official couple. First, Depp had to stop seeing his long-time partner, Vanessa Paradis, so he could date Heard. Their relationship kicked off in 2012, and in 2014, the couple announced their engagement. But things weren't as calm as they appeared.
From 2014 through February 3, 2015, when the couple married in the Bahamas, signs began to emerge of Depp's allegedly aggressive nature. As time progressed, the couple's problems spilled out into the open, and it wasn't long before they split up. This timeline is an accounting of the important events that transpired between Johnny Depp and Amber Heard's engagement and their separation, divorce, and the aftermath.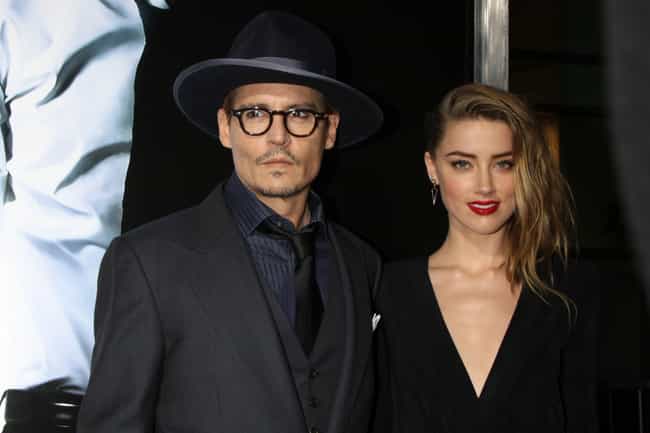 May 2014: Alleged Text Messages Suggest Depp Physically Harmed Heard
In May 2016, Entertainment Tonight shared a text message conversation from May 2014 allegedly between Depp's assistant, Stephen Deuters, and Heard, obtained from an anonymous source. The message begins with Deuters apologizing for Depp's behavior.
The full text of the conversation suggests Depp harmed Heard, but doesn't go into specifics until a little later:
Think he's just texted you. He's incredibly apologetic and knows that he has done wrong... He wants to get better now. He's been very explicit about that this morning. Feel like we're at a critical juncture.
Heard allegedly responds with indications Depp didn't realize the severity of what he did, to which Deuters apparently comments, "He was appalled. When I told him he kicked you, he cried."
Entertainment Tonight said it was not able to independently confirm the text conservation participants.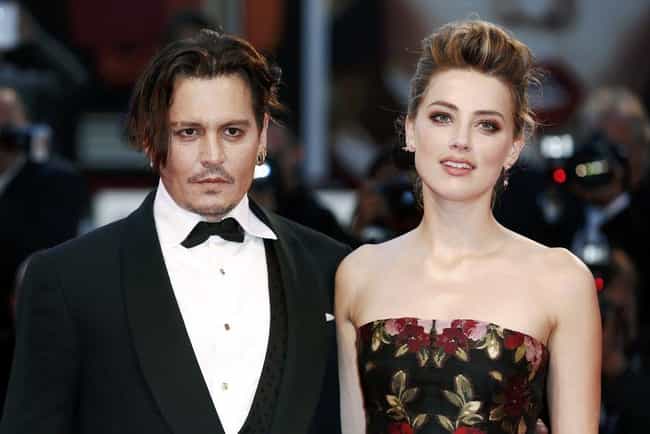 April 21, 2016: Depp Allegedly Goes After Heard At Her Birthday Party
Depp and Heard were married in the Bahamas on February 3, 2015. A little over a year later, on April 21, 2016, according to court documents, Heard alleged Depp showed up to her 30th birthday celebration at his Los Angeles home "inebriated and high."
After an argument, Heard said in the court filing, "Johnny grabbed me by the hair and [aggressively] shoved me to the floor. Johnny was also screaming and threatening me, taunting me to stand up."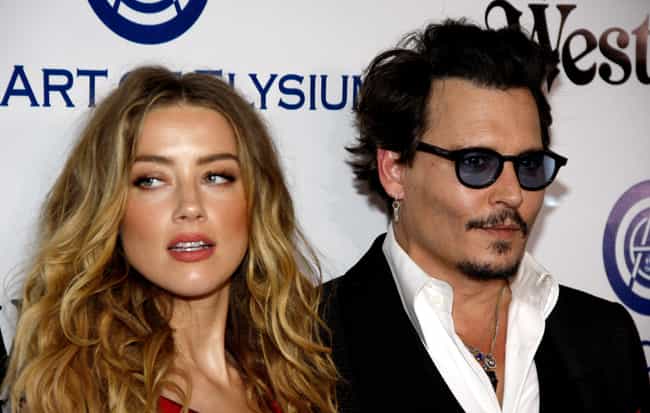 May 21-22, 2016: Depp Allegedly Harms Heard Again, And The Couple Separates
On May 21, 2016, according to a court filing by Heard seeking a restraining order against Depp, an argument between the couple reportedly turned into physical aggression. As they argued, Heard said Depp told her to call a friend of the couple, iO Tillet Wright.
Depp allegedly began shouting profanities via phone at Wright, who urged Heard to leave the house. Heard says she asked Wright to call 911. However, Depp apparently intervened and reportedly struck Heard with a cell phone.
Entertainment Tonight followed up with Los Angeles Police Department officers, who said Heard claimed the night of the incident the argument was verbal and wouldn't mention her husband's name.
On May 22, 2016, according to the court filing, the couple separated.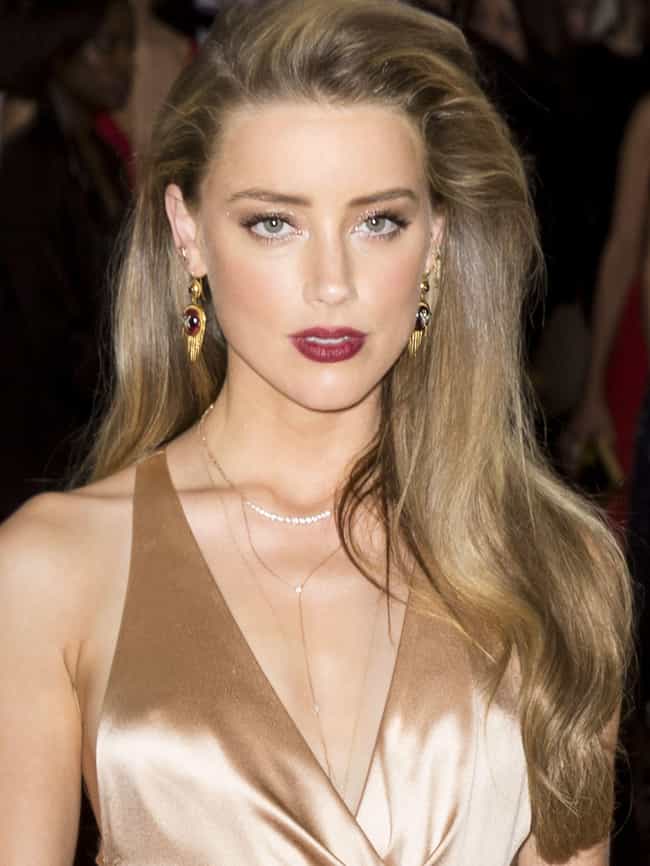 May 23, 2016: Heard Files For Divorce
Within one day of separating from her husband, Heard filed for divorce. In the May 23 filing, she cited "irreconcilable differences." That same day, Depp attended the premiere of Alice Through the Looking Glass by himself.
The divorce filing came just 15 months after the couple married.