Total Nerd
Everything We Know About The Joker Movie

July 31, 2018
159.4k views
19 items
In a move guaranteed to either excite or enrage legions of DC fans, Warner Bros. is officially making a standalone Joker film. Set for release October 4, 2019, Joker follows the Clown Prince of Crime's origin as a comedian struggling to make it big. It already boasts a high-profile cast, and the storyline will reportedly exist entirely independent of previous DC Extended Universe films.
Many suspect Joker, a reportedly low-budget and dark endeavor, could join the ranks of R-rated superhero films. After the fan backlash against Jared Leto's Joker, WB and DC have their work cut out for them with the Joker origin film.
'Joker' Smashed The Record For Biggest October Opening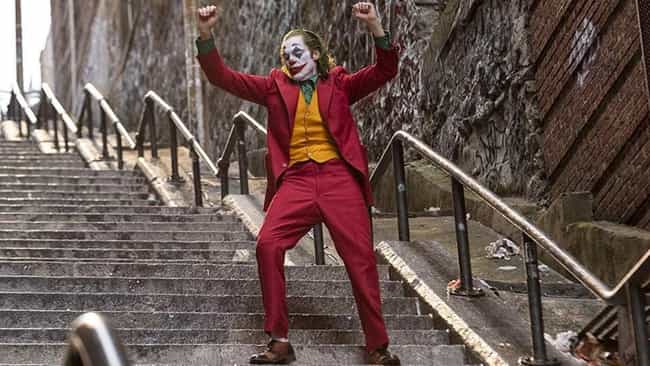 Massively outperforming expectations, Warner Bros. Joker laughed its way to a $96 million opening weekend in the states, breaking October's previous record-holder, 2018's Venom. Notably, the R-rated feature, budgeted at a modest $60 million, also beat out the opening weekend gross for 2017's Justice League, a $300 million PG-13 film that ultimately earned well below expectations.
Playing across 4,300 screens, Joker also set the record for widest October release, and raked in an additional $140.5 million internationally.
'Joker' Won The Golden Lion At The 2019 Venice Film Festival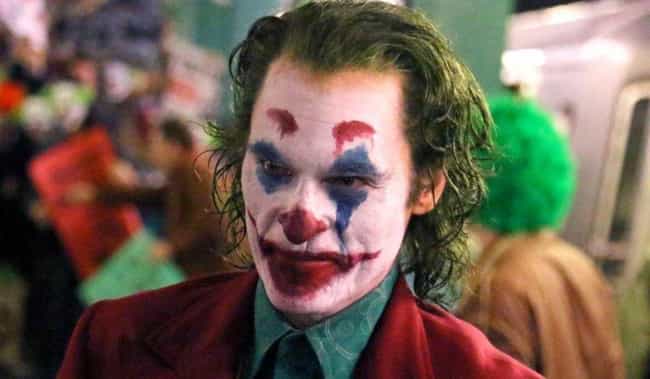 Director Todd Phillips took home the highest honor at the 2019 Venice film festival with his dramatic take on the classic comic book villain. Joker won the Golden Lion, marking one of the few times a Hollywood studio production walked away with the grand prize.
Argentine film director Lucrecia Martel led the jury in their decision to award Joker the Golden Lion. Although critical reviews are mixed, the fact that the film is already receiving prestigious accolades means it will likely be more legitimately considered come awards season. Variety's chief film critic Owen Gleiberman described Joker as a "ghoulishly grippingly urban-nightmare comic fantasia." IndieWire's David Ehrlich called it "a visionary, twisted, paradigm-shifting tour de force and a bar-lowering mess of moral incoherence" because of its glorified depiction of self-pity and toxic masculinity.
A Second Trailer Introduces Us To The New Joker
The second official trailer for Joker debuted on August 28, 2019, revealing more about Joaquin Phoenix's highly anticipated interpretation of the infamous clown.
From a failed stand-up comic to a performance in front of television audiences, it is clear that this iteration of Joker is more drama than sass.
Todd Phillips Said 'Joker' Is Nothing Like The Comics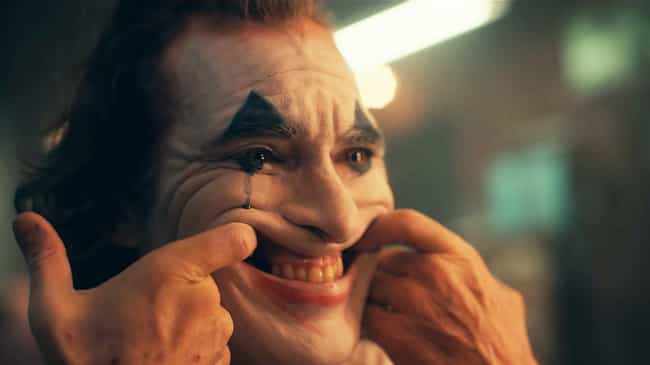 Writer-director Todd Phillips told Empire his film doesn't "follow anything from the comic books." He explained the narrative is about a man becoming Joker rather than a story about Joker himself.
What interests him is "where a guy like Joker might come from"; therefore, he and his team "wrote [their] own version" and did not necessarily trace any of the infamous character's origin to the comics. Phillips expects fans will be upset, but expressed only excitement for his adaptation and Joaquin Phoenix's performance.