Total Nerd Everything We Know About The Joker Movie

July 31, 2018
122.4k views
11 items
In a move guaranteed to either excite or enrage legions of DC fans, Warner Bros. is officially making a standalone Joker film. Set for release in Fall 2019, Joker follows the Clown Prince of Crime's origin as a comedian struggling to make it big. It already boasts a high-profile cast, and the storyline will reportedly exist entirely independent of previous DC Extended Universe films.
Many suspect Joker, a reportedly low-budget and dark endeavor, could join the ranks of R-rated superhero films. After the fan backlash against Jared Leto's Joker, WB and DC have their work cut out for them with the Joker origin film.
Joaquin Phoenix Plays The Titular Character
Acclaimed actor Joaquin Phoenix is playing the Joker, which is the type of role he's wanted for some time now.
Three or four years ago, I called my agent and said, "Why don't they want to take one of these characters and just make a lower budget film about it, a movie but a character study, and why not take one of the villains?" And I thought, "You can't do the Joker, because, you know, it's just you can't do that character, it's just been done." So I was trying to think of other characters, and he said, "I'll set up a general meeting with Warner Bros."
That meeting led to the creation of this project, which Phoenix says feels "unique," adding that it "scares the f*cking sh*t out of [him]." Sounds like just the sort of Joker film the people want. On September 16, 2018, fans got a sneak peek of Phoenix as the Joker.
The image appears to confirm an infamous location from the comics, as one of the buildings as "Amusement Mile" painted on its side.
Alec Baldwin Signed On To Play Bruce Wayne's Father - And Then Quit Two Days Later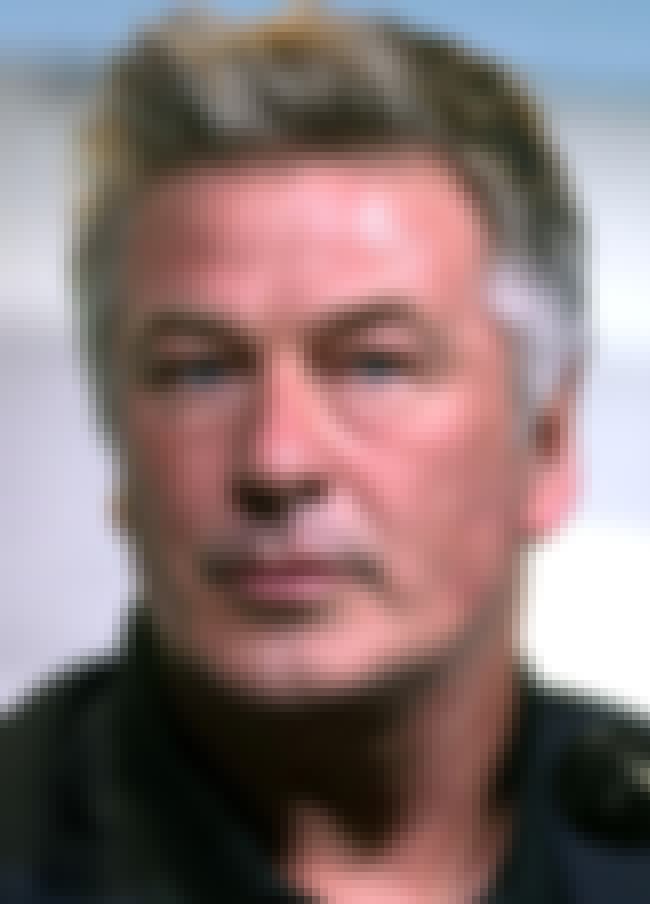 On August 27, 2018, Alec Baldwin reportedly joined Joaquin Phoenix and company in Joker. Baldwin signed on to play Thomas Wayne, the father who gets gunned down by a robber and orphans Bruce Wayne, who becomes Batman. According to The Hollywood Reporter, the script allegedly doesn't strictly stick to Batman canon, as it portrays Thomas Wayne as more of a cheesy, power-hungry executive in the vein of '80s Donald Trump.
Two days later, Baldwin contested the reports, tweeting that he had "NOT been hired to play a role in Todd Phillips' JOKER as some Donald Trump manque. That is not happening. Not. Happening." He then spoke to USA Today, saying that scheduling issues are the reason behind the dropout: "I'm no longer doing that movie. I'm sure there are 25 guys who can play that part."
The Origin Story Takes Place In The '80s And Stands Alone From Other DC Films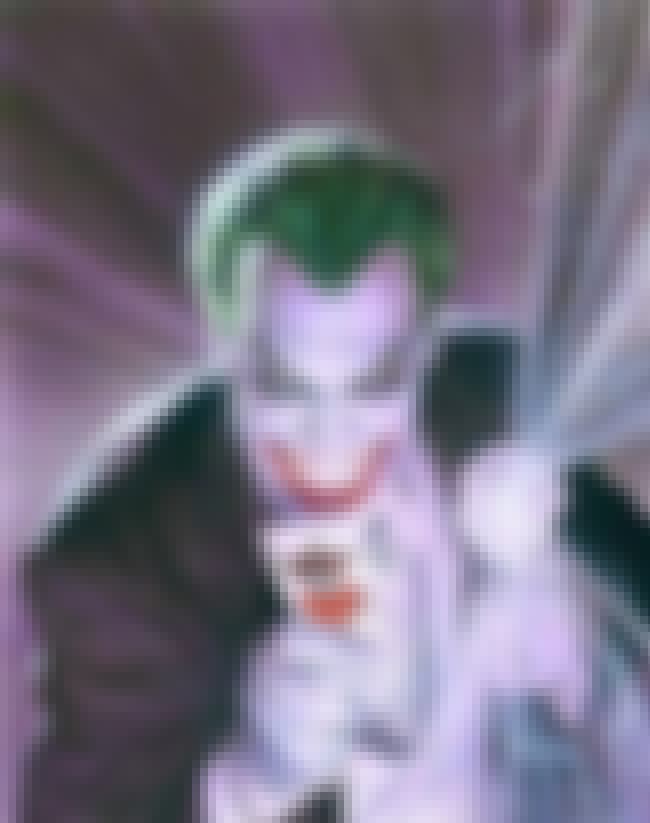 Set in the '80s, the upcoming film centers around struggling comic Arthur Fleck, who eventually becomes the Joker. Rather than tying into the rest of the DC Extended Universe, though, producers intend to keep Joker as a standalone film, akin to a "DC graphic novel but in movie form."
This concept will allow the studio more liberty with the story, which several sources suspect may be gritty enough to warrant an R-rating - something that would set it apart from most other superhero films.
The Budget Is Only $55 Million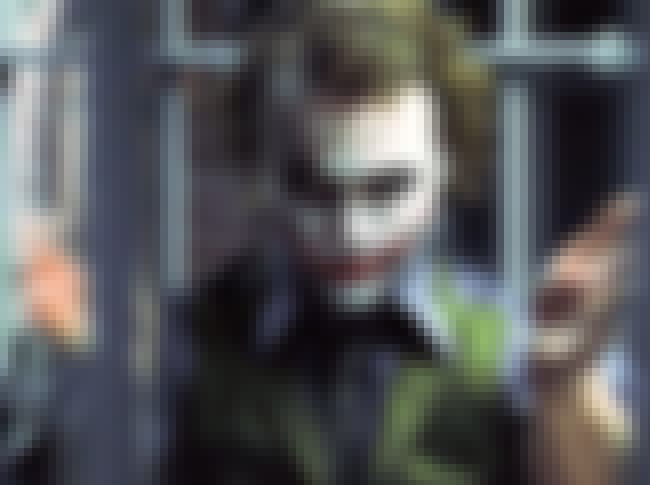 DC plans to invest a minimal amount of money in Joker. Though it would qualify as a hefty sum in most cases, $55 million feels remarkably small in the world of superhero film budgets. Compare it to Ant-Man and the Wasp's estimated $162 million budget, or Thor: Ragnarok's $180 million.
Those behind the film want it to feel gritty and serve as more of a character study than what viewers typically see in comic films. They also say it's "an exploration of a man disregarded by society [that] is not only a gritty character study, but also a broader cautionary tale."
Phoenix says he considered doing a low-budget film of this nature for a few years, which means he and the studios potentially united over a shared vision.