Total Nerd The Best Jon Snow Quotes

1.4k votes
514 voters
92k views
11 items
With "Game of Thrones" George R.R. Martin crafted a universe full of (tons and tons and tons) complicated and complex characters. Many of the main characters have strong, individualized voices and even out of context, almost any quote can be quickly placed to its speaker. In a world of dozens of characters that is no small feat. Jon Snow, Ned Stark's bastard son, though a quiet, brooding type, has had many memorable quotes.
Jon Snow was raised alongside his brothers Robb, Bran, and Rickon and his sisters Sansa and Arya. He leaves home during season one, when he reaches early adulthood to take the black and join the Night's Watch on the wall. He doesn't always say much, but when he does it's to the point.
Vote up the best Jon Snow quotes from "Game of Thrones" below and read up on the other
members of House Stark
to learn more about his father's family.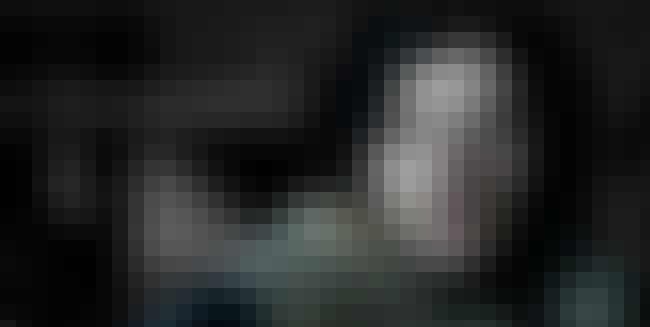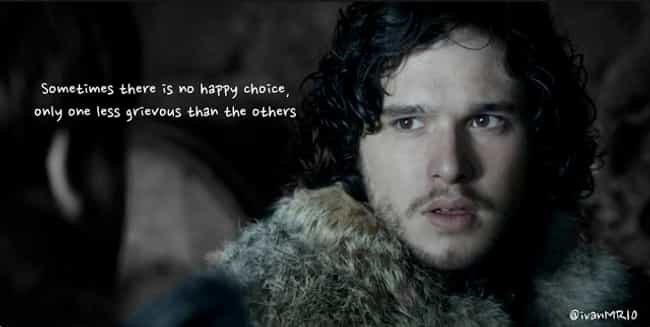 "Sometimes there Is no happy choice, only one less grievous than the others."

Should this be higher or lower?
He Knows Some Things Are Different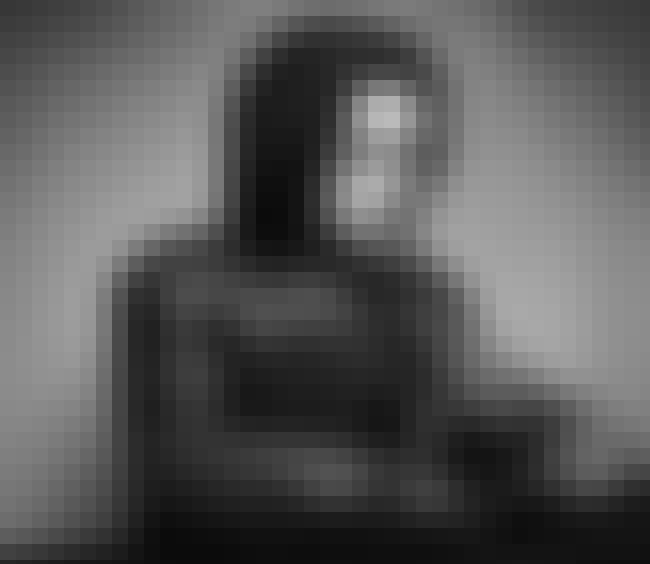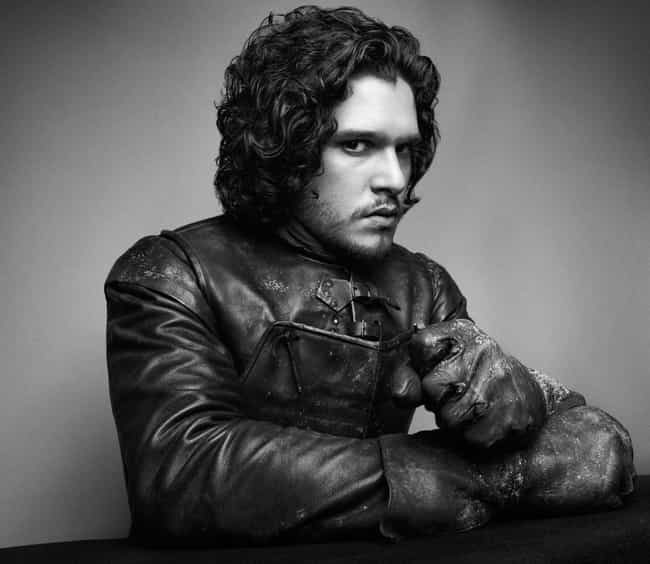 "We look up at the same stars and see such different things."

Should this be higher or lower?
Seriously, He Knows Some Things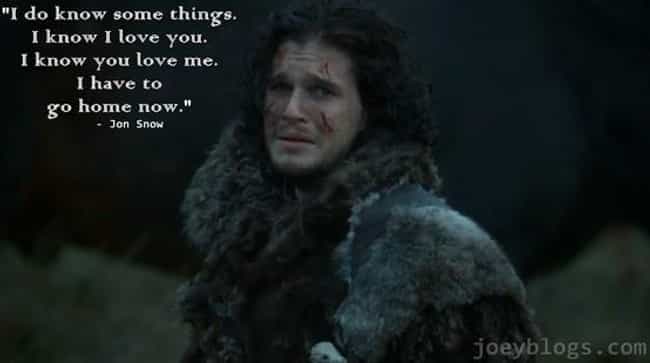 "I do know some things, I know I love you. I know you love me. I have to go home now."

Should this be higher or lower?