Interesting
27 Fun Facts to Know About Jon Stewart

2015 will be remembered for a number of things, but one big event will be Jon Stewart's retirement from The Daily Show with Jon Stewart. After over 2,500 episodes, Stewart's going to close this chapter and pass over the reins to relative newcomer Trevor Noah. With that, we'll turn the page in American media as well as American political commentary. This list of Jon Stewart facts that you might not know is a great way to remember and celebrate this "fake news" host, who changed television, from his desk at Comedy Central.
Whether looking at young Jon Stewart, the reason why he changed his name, or the story behind the name of his production company, we're bringing out all the interesting details of this very interesting man. From his time as host of the first ever MTV talk show (The John Stewart Show), to his standup and eventually the show that made him an international superstar, he has had a wide array of interesting facts about him that some folks might not even know.
So take a look at this list and see what there is to know about the interesting Jon Stewart biography that you haven't yet learned! Is it his philanthropy? His family life? Vote for your favorites and start digging in deep! Though the Jon Stewart
Daily Show
run might be at its end, there's still plenty to learn about this trusted TV host.
1
He Was Born Jonathan Stuart Leibowitz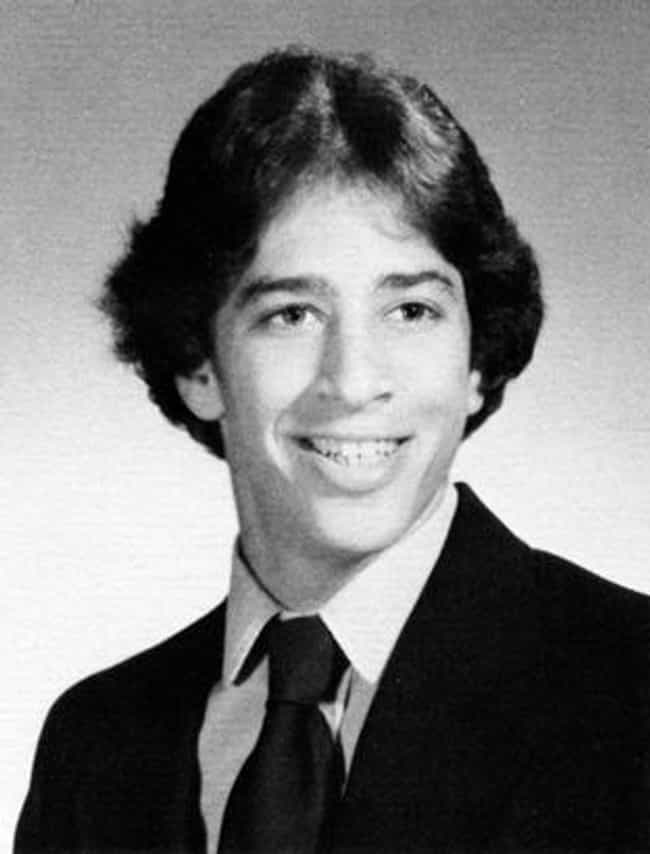 Stewart dropped his last name and made his middle name his
new surname
, largely out of his conflicting relationship with his father.
2
Stewart Launched MTV's First-Ever Talk Show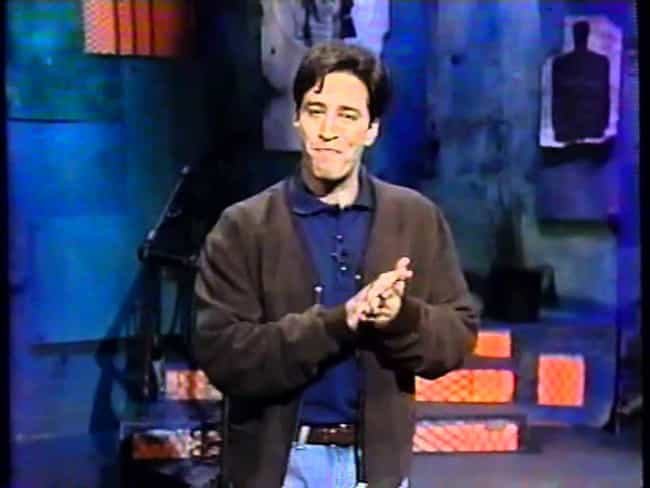 In 1993, before
The Daily Show
, there was
The Jon Stewart Show
, which was
MTV's first talk show
. His first guest? Howard Stern, who said that Stewart's show would be off the air in six weeks. Whoops.
3
He Proposed to His Wife in the Nerdiest Way Possible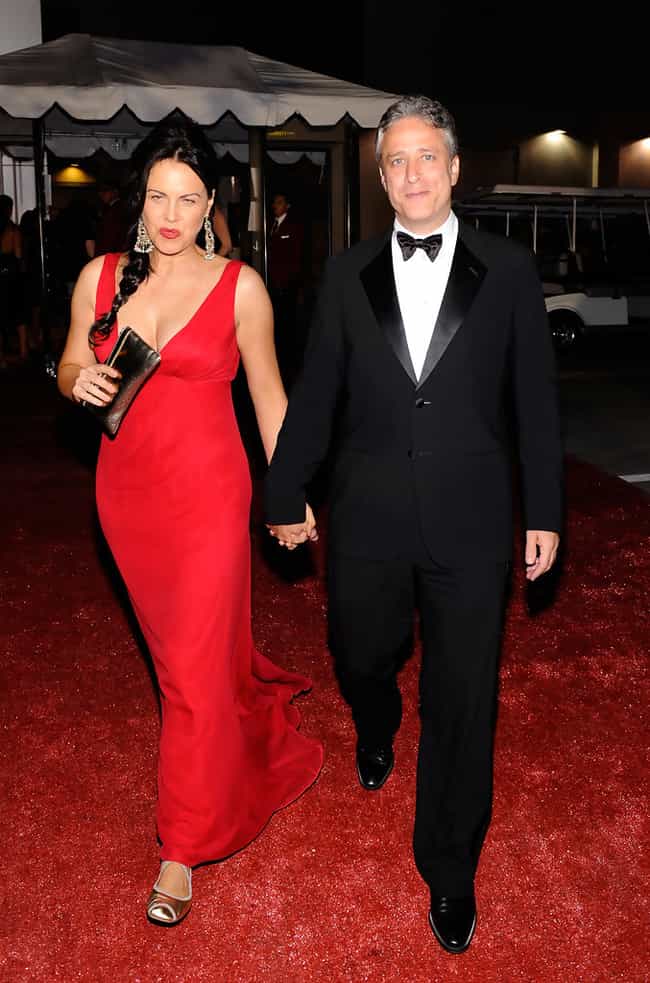 Turns out, what he and his then-girlfriend, now wife love is crossword puzzles. So when it came to proposing to Tracey, he went to Will Shortz, the editor of
The New York Times
crossword puzzle, and got her a
customized crossword
puzzle asking her to marry him.
4
Stewart and Seth McFarlane Had a Dust Up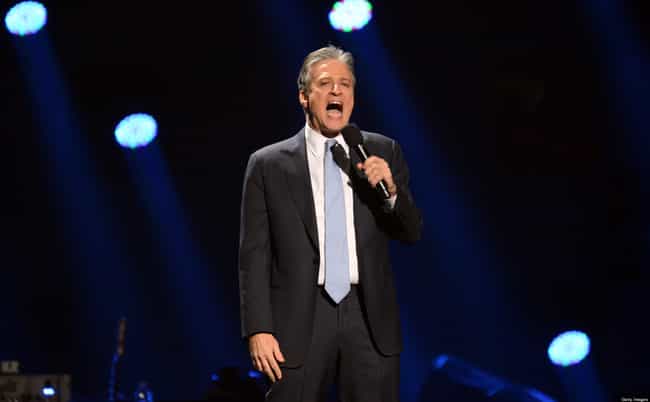 Seth MacFarlane made a little fun of Jon Stewart on
Family Guy
during the writer's strike, and Stewart responded by calling him and
chewing him out for an hour
.