Conspiracies
JonBenét Ramsey Conspiracy Theories That Are Crazy Enough To Be True

43.4k votes
7.5k voters
506.2k views
16 items
List Rules Vote up the theories about the young beauty queen's death you think are most likely to be true.
There have been many JonBenét Ramsey conspiracies floating around since her death on December 26, 1996. The adorable six year old from Boulder, CO, first got the world's attention with her pageant skills and indisputable beauty. She was a daughter, young sister, and on the surface she was living a picture perfect life in the Ramsey's 15-room home.
After her murder, though, she was been featured on every media outlet, and questions are still being asked about her mysterious death decades years after the fact. More questions have been raised than answers uncovered in this complicated and convoluted case. It was a mess from the beginning, from the handling of evidence to the overall lack of attention to detail from police officers.
While we may never know the truth about what
actually
happened to JonBen
é
t, it's still worth considering some of these conspiracy theories.
back to page 1
A Local Troublemaker Murdered Her For Money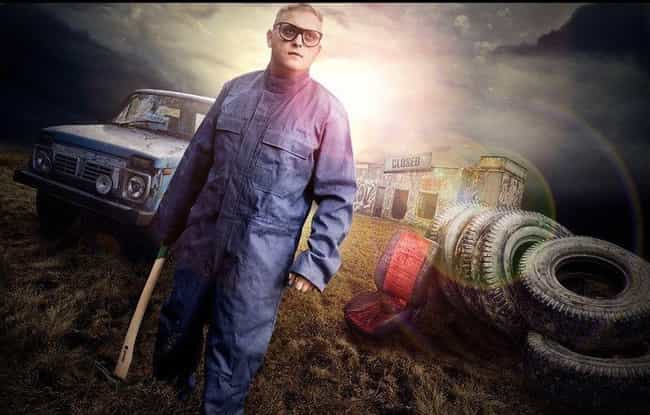 Michael Helgoth, a local Boulder, CO, badboy is a prominent suspect for the young beauty queen's death. John Kenady, a former employee of Helgoth, said that Helgoth told him a month before JonBenét's murder that, "him and a partner had a big deal coming in where they would make about $60,000 each." Helgoth also told Kenady that he "wondered what it would be like to crush a human skull." Quite an odd and disturbing thing to say in general, but it's extra suspicious since Ramsey was found with a cracked skull.
After the local district attorney announced that the list of JonBenét murder suspects had narrowed, Helgoth died two days later of an apparent suicide in January 1997. A 48 Hours investigation ruled out that Helgoth's DNA was present at the scene of the crime.

Is this convincing?
Friends Of The Family Killed JonBenét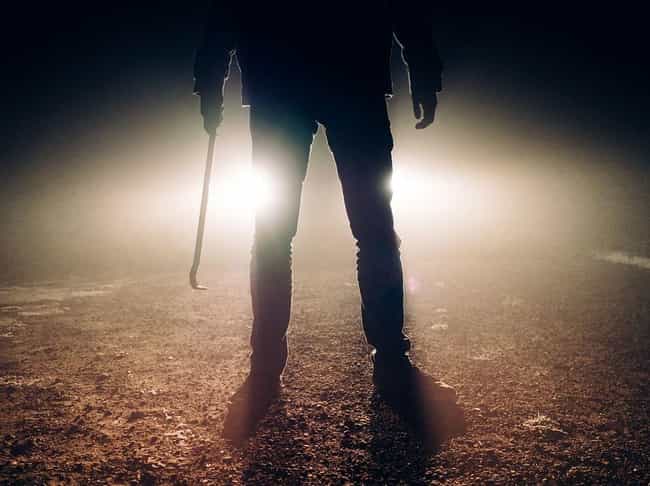 We've all read that an intruder could have murdered young JonBenét. This conspiracy theory, however, rests on the idea that they weren't random intruders, but rather people who were friends of the family since they seemed to know the layout of the house. The ransom note was also composed on a legal pad in the Ramsey home, so the murderers truly felt like they could make themselves at home. Very bizarre.

Is this convincing?
She Was Killed By A Santa Claus Impersonator
Bill McReynolds was playing Santa Claus at the Ramsey house two nights before her murder. He gave her a card that read, "You will receive a very special gift after Christmas." To add suspicion to the jolly St. Nick conspiracy, McReynolds's daughter went missing 22 years before Ramsey's death, to the exact date.
McReynolds was ultimately cleared thanks to DNA tests. He died of a heart attack in 2002.

Is this convincing?
She Was Killed By Someone Who Loves Pineapple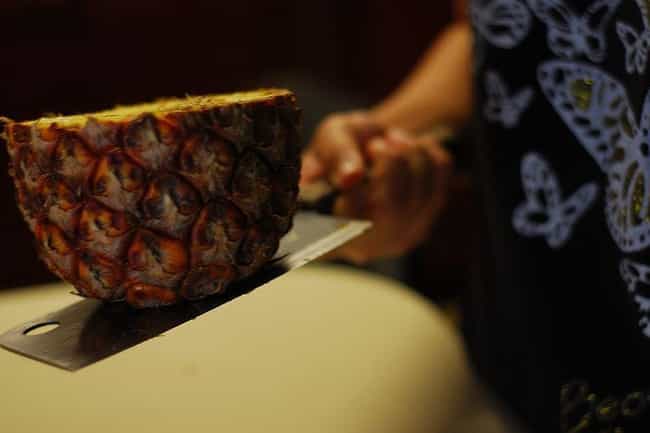 Traces of this sweet fruit were found in her stomach, which means she was fed pineapple just before her death. Either the killer was someone who enjoyed tropical fruits or was a common snack buddy of JonBenét. There was also a bowl in the kitchen with pineapple residue on it, AND fingerprints from both her mother and brother. A juicy conspiracy, indeed.

Is this convincing?