Unspeakable Times
13 Facts About JonBenét Ramsey's Family Most People Don't Know
Updated November 14, 2018
99.6k views
13 items
When the body of six-year-old JonBenét Ramsey was found in the basement of her Boulder, Colorado, home in the winter of 1996, her murder captivated and horrified the US. The tragic and premature death of a young girl, the investigative errors associated with the case, the false confession from a would-be killer, the conspiracy theories about who the killer really is, and the odd behavior of her family make it one of the most famous and widely speculated-upon crimes of the 20th century. Nobody has ever been convicted of Ramsey's murder.
Investigators and armchair detectives alike have spent years delving further into the Ramsey family, bringing to light myriad behind-the-scenes facts and strange connections that make the tragic case of JonBenét Ramsey — the baby beauty queen — all the more mysterious and strange.
John Ramsey Dated Natalee Holloway's Mother
Natalee Holloway made headlines for months in 2005 when the 18 year old disappeared during a trip to Aruba. She was never found; her alleged abductors were never confirmed nor convicted. A few years after Holloway's disappearance — and shortly after Patsy Ramsey's death — Natalee's mother Beth Holloway Twitty met John Ramsey through mutual friends.
Throughout the following year, Twitty and Ramsey were seen multiple times together, and according to a 2007 report in People magazine, "The two have been seen holding hands and kissing in her hometown, as well as attending art shows and eating in restaurants together." The relationship was short-lived but made for a surreal connection in the true-crime tabloids.
John Ramsey Had Another Daughter Who Died
Four years before JonBenét's murder, her father lost another young daughter. Elizabeth Pasch Ramsey was one of John's children from his first marriage to Lucinda Pasch. Elizabeth worked as a flight attendant for Delta Airlines before she died at the age of 22.
Elizabeth's official cause of death was cited as the multiple injuries she incurred in a car crash in January of 1992. By all accounts, it was a freak accident; Elizabeth's boyfriend lost control of his car in a rainstorm and was hit by a truck.
However, after JonBenét's death, investigators pulled Elizabeth's autopsy report on the off chance there was any link to her death and the murder of JonBenét. No connection between the two deaths was ever found.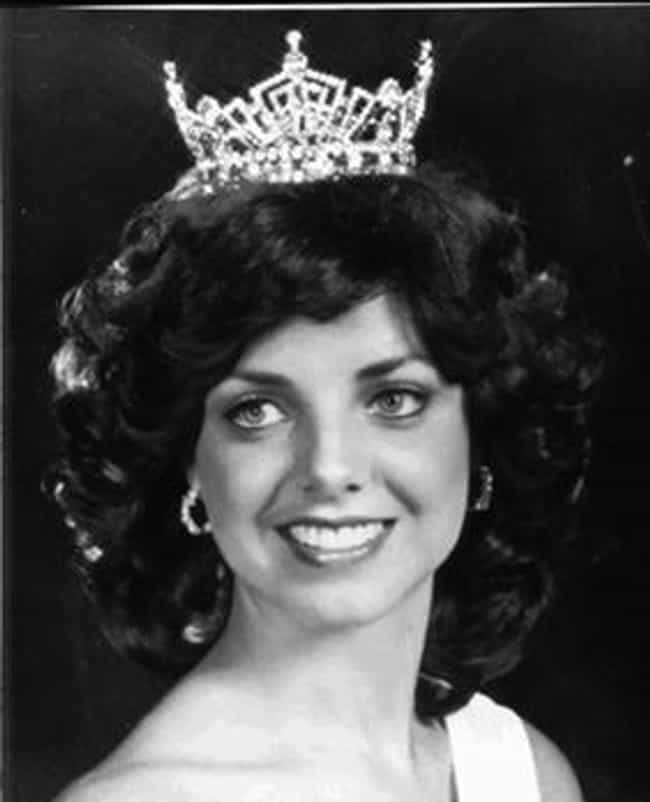 Patsy Ramsey Was A Beauty Queen Herself
Nearly 20 years before JonBenét's murder, Patsy Ramsey was crowned Miss West Virginia in a 1977 beauty pageant. Patsy grew up in the pageant circuit, and what was a way of life for her, soon became fodder for criticism during the murder investigation of her daughter.
Critics and investigators alike implied that JonBenét Ramsey never really wanted to do pageants, and that Patsy was just trying to live vicariously through her daughter, pressuring JonBenét and fostering a negatively competitive environment.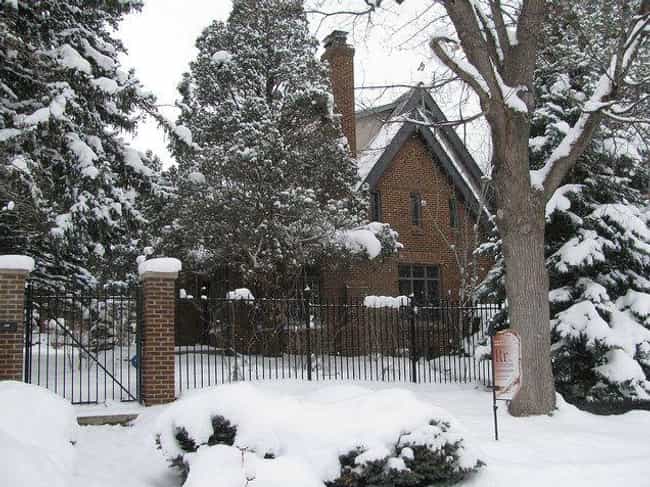 Burke Ramsey Left His Feces Throughout His Family's Home
One of the red flags casting suspicion over Burke Ramsey's involvement in his sister's murder was his childhood scatological obsession. Crime scene evidence found feces smeared on a box of candy he gave JonBenét for Christmas.
The family housekeeper recalled Burke covering a bathroom wall with his excrement, and during the murder investigation, she also recounted finding "fecal matter the size of a grapefuit" in JonBenét's bed, which the housekeeper believed was left there by Burke.
The Case Of: JonBenét Ramsey looked into the issue of Burke's feces at the crime scene, and one of the experts noted, "The behavior is [indicative] of somebody who's got a problem. When I think of putting feces in the sister's bed... he was doing that."