Entertainment
Jordana Brewster's Celebrity Exes, From Jimmy Fallon To Derek Jeter

She's the beautiful star of the Fast and the Furious franchise, so it would be no surprise if there were a ton of Jordana Brewster relationships. However, the list of Jordana Brewster exes is fairly short. If you've ever wondered, "Who has Jordana Brewster dated?" then this list is for you.
So, is Jordana Brewster single? No. Jordana Brewster married producer Andrew Form in 2007. She met her husband while the two were working on the movie The Texas Chainsaw Massacre: The Beginning. Derek Jeter is one of the more famous men Jordana Brewster dated. He was one of the Jordana Brewster boyfriends well-documented by the paparazzi. Jimmy Fallon is another of the famous people Jordana Brewster dated.
Are you surprised by her exes? Read on below to get the full Jordana Brewster dating history.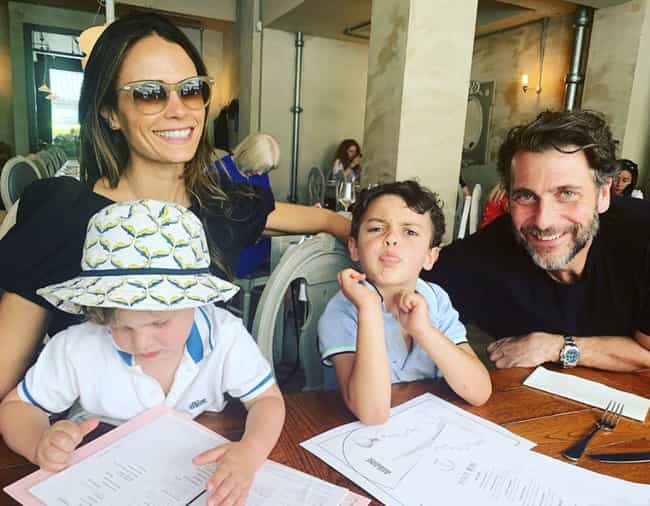 Jordana Brewster met producer Andrew Form on set of the movie The Texas Chainsaw Massacre: The Beginning. Brewster admitted that they dated in secret, even meeting in her trailer at times, so that they could look professional since Form was a producer on that film.
After a year of dating, Form proposed to Brewster. They have been married since 2007. The Hollywood couple has two children, Julian (born in 2013) and Rowan (born in 2016).
Andrew Form is a film producer. ...more on Wikipedia
Age: 47
Birthplace: New York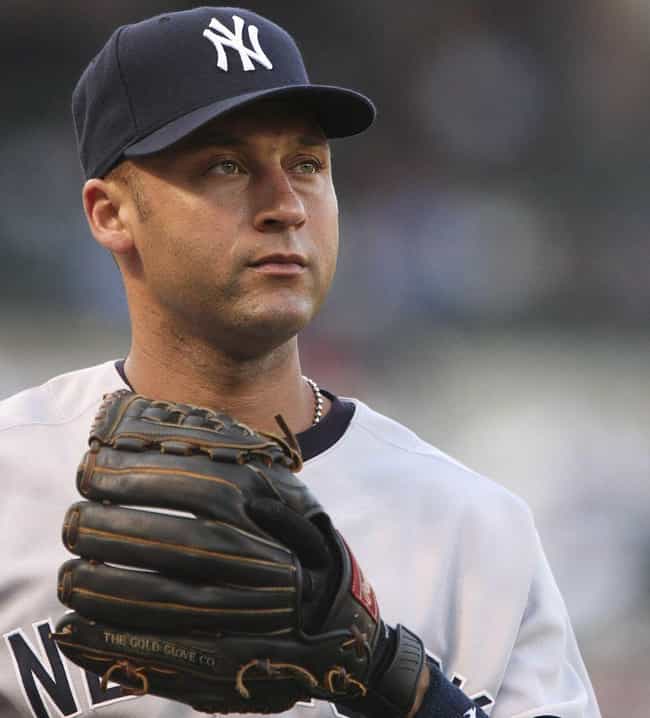 Jordana Brewster had a pretty high-profile relationship with baseball star Derek Jeter. The celebrity couple dated from 2002 to 2003. Jeter was known to have many brief relationships with famous, gorgeous women.
Derek Sanderson Jeter ( JEE-tər; born June 26, 1974) is an American former professional baseball shortstop, businessman, and baseball executive. He has been the chief executive officer (CEO) and part owner of the Miami Marlins of Major League Baseball (MLB) since September 2017. As a shortstop, Jeter spent his entire 20-year MLB playing career with the New York Yankees. A five-time World Series champion, Jeter is regarded as one of the primary contributors to the Yankees' success of the late 1990s and early 2000s for his hitting, baserunning, fielding, and leadership. He is the Yankees' all-time career leader in hits (3,465), doubles (544), games played (2,747), stolen bases (358), times on ...more on Wikipedia
Age: 44
Birthplace: Pequannock, New Jersey, United States of America
see more on Derek Jeter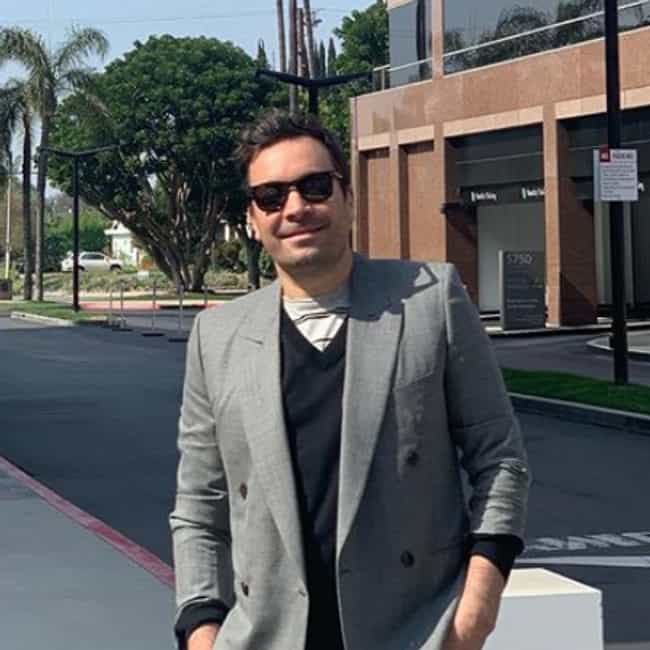 Jordana Brewster is said to have dated Jimmy Fallon sometime in 2001. She was later a guest on The Tonight Show after Jimmy Fallon took over in 2014.
James Thomas Fallon (born September 19, 1974) is an American comedian, actor, television host, singer, writer, and producer. He is known for his work in television as a cast member on Saturday Night Live and as the host of late-night talk show The Tonight Show Starring Jimmy Fallon and before that Late Night with Jimmy Fallon. He grew up with an interest in comedy and music, moving to Los Angeles at 21 to pursue opportunities in stand-up comedy. He was commissioned to join NBC's Saturday Night Live as a cast member in 1998, fulfilling a lifelong dream. Fallon remained on SNL for six years between 1998 and 2004, co-hosting the program's Weekend Update segment and becoming a celebrity in the ...more on Wikipedia
Age: 44
Birthplace: New York City, New York, United States of America
see more on Jimmy Fallon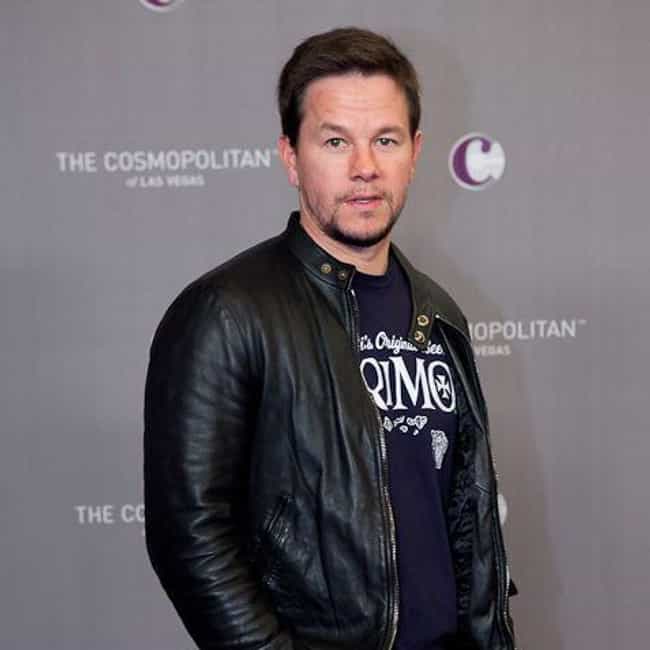 Jordana Brewster dated Mark Wahlberg for two years in the early 2000s, seemingly ending in 2002. They were able to keep it pretty low-key at the time.
However, Brewster later revealed to Movieline that they had indeed dated. When asked how she kept it under wraps, Brewster replied, "Well, we just know where not to go, especially in L.A. If you want to get attention, you know where to go. And if you don't, you go to more subdued places."
Mark Robert Michael Wahlberg (born June 5, 1971) is an American actor, producer, businessman, model, rapper, singer and songwriter. He is also known by his former stage name Marky Mark, from his early career as frontman for the group, Marky Mark and the Funky Bunch, with whom he released the albums Music for the People and You Gotta Believe. From his early music career Wahlberg transitioned to acting, with his screen debut in Renaissance Man (1993) and his first starring role in Fear (1996). He received critical praise for his performance as porn actor Dirk Diggler in Boogie Nights. In the early 2000s, he ventured into big budget action oriented movies, such as Planet of the Apes (2001) and ...more on Wikipedia
Age: 47
Birthplace: Dorchester, Boston, Massachusetts, United States of America
see more on Mark Wahlberg