Music
The Best Joropo Bands/Artists

Updated October 13, 2018
62 votes
30 voters
5.3k views
7 items
Joropo artists list, with photos, ranked best to worst by votes. List of good joropo bands includes a filter so you can sort by the groups's label and what albums they've put out. This list of the top joropo bands in the world includes all musicians who have released recordings that have gotten distribution, and is an up-to-date list. Joropo groups and artists are shown below along with any additional genres in which their music belongs. If available, you can also see information about where all joropo bands on this list got started. These are truly the greatest joropo bands of all time, since the most famous joropo artists ever are listed, and the order is decided by actual fans of the best joropo music.
You can click on the joropo band names to see more information about that particular notable joropo group. If they're near the top of the best joropo artist list, though, then they should have at least some information available. All the top joropo bands named on the list also have discographies on their pages if you click on the joropo band names themselves.
The list you're viewing is made up of a variety of different artists, including Magdalena Sánchez and Ángel Custodio Loyola. Vote for the best artists, in your opinion, by clicking the thumbs up button. Downvote the artists you like the least, like Fulgencio Aquino or Ignacio Figueredo. If you do like them, then vote them up.
All important, significant and iconic names in joropo music history deserve your votes, so make sure to choose wisely. You can only vote once on this list.
The list includes all new joropo bands, and if there are any missing on the list, you can always add them yourself. Just make sure they aren't already on the list and check your spelling, because this is already an accurate compilation of the best examples of joropo, as well as a good place to start if you're asking yourself, or friends, exactly how to get into joropo music. Especially since the bands at the top of the list will at the very least be the best choices if you're looking for a list of good joropo bands with which to start out. No point in listening to them if they aren't actually good or even half-way decent joropo bands.
This list answers the questions "who are the best joropo bands of all time?" and "who is the greatest joropo musician ever?"
If you know enough about the genre, please vote based on the quality of the band's music instead of just voting for the most popular joropo bands that you might've heard of, but not really listened to closely enough to cast an informed vote.
Share this list with your social network so that more great artists can hit the top ranks. (7 items)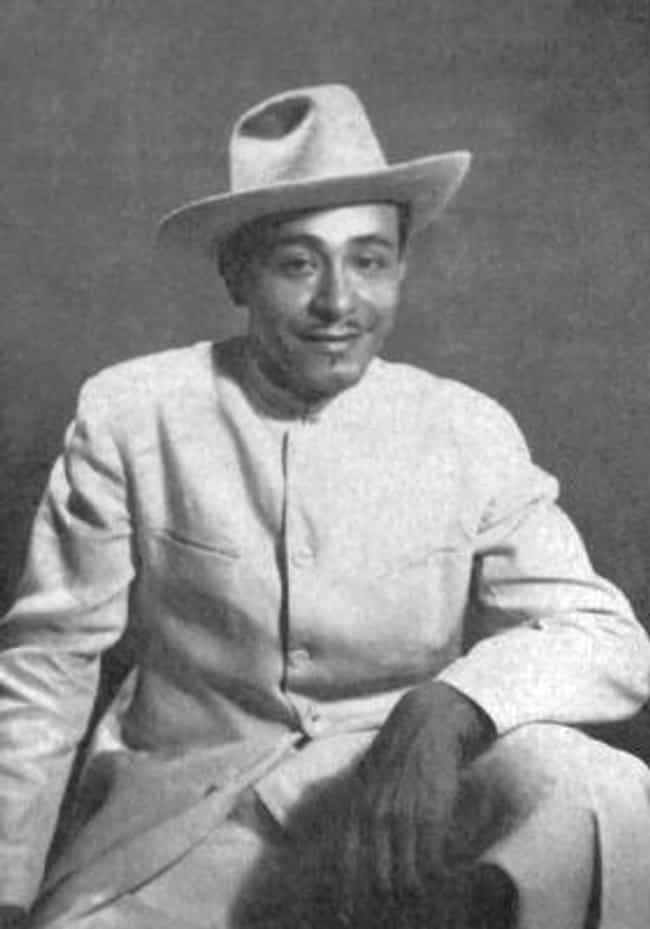 Ángel Custodio Loyola (September 4, 1926 – September 24, 1985), was a Venezuelan singer and composer, known as a pioneer in the joropo genre. He wrote many popular songs, including "El Gavilán", "Tierra Negra", "Carnaval", "Sentimiento Llanero", "Catira Marmolereña", "Faenas Llaneras", and "Puerto Miranda". He is considered to have been one of the greatest exponents of llanera music. ...more on Wikipedia
Genres (Music): Joropo
Albums: Señores, Aquí está un llanero, Sentir Venezolano, El Indio Modesto Laya, Buenos Aires llaneros, + more
Juan de los Santos Contreras; April 7, 1928 – December 10, 2002), was a Venezuelan llanero singer, better known by his stage name El Carrao de Palmarito. He took his stage name from the limpkin (Spanish: Carrao, Latin: Aramus guarauna), a bird with a piercing call. His most famous songs include Florentino y el Diablo, Aquella mujer que amé, Furia, Chaparralito llanero, Cajón del Arauca apureño, Llanura yo soy tu hijo, Plegaria llanera, Travesía de San Camilo, Faenas del llano, Dulce María, Mis retoños, El morrocoy de doña Carmen, Caminito de Arichuna, Recorriendo a Barinas, Los martirios del Carrao, El sueño de Julio Verne, Villavicencio. Contreras received many awards, including ...more on Wikipedia
Genres (Music): Joropo
Fulgencio Aquino (January 1, 1915 – July 21, 1994), was a Venezuelan musician and popular composer, the author of the song El gato enmochilao. ...more on Wikipedia
Genres (Music): Joropo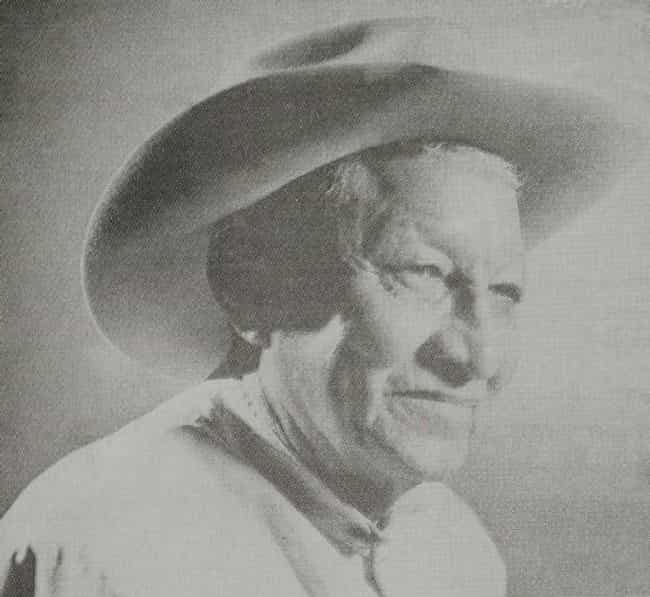 Ignacio Ventura Figueredo (July 31, 1899, in Algarrobito, Apure – September 3, 1995, in San Fernando de Apure), was a Venezuelan folk musician and harpist. ...more on Wikipedia
Genres (Music): Joropo
Nationality: Venezuela