Lifestyle

How to Survive in the Desert

It takes "a very special breed" to live in the desert. Just ask Johnette Napolitano. The singer-songwriter was responsible for such smogged-choked, big-city-living songs as "Still in Hollywood" and "God is a Bullet" with her band Concrete Blonde, but ditched her L.A. hometown and has called Joshua Tree home for more than a decade. Still penning and performing gorgeous music, she also raises horses and goats and isn't afraid to shoot a rattlesnake. While on tour in the U.K., she sent us this cautionary list.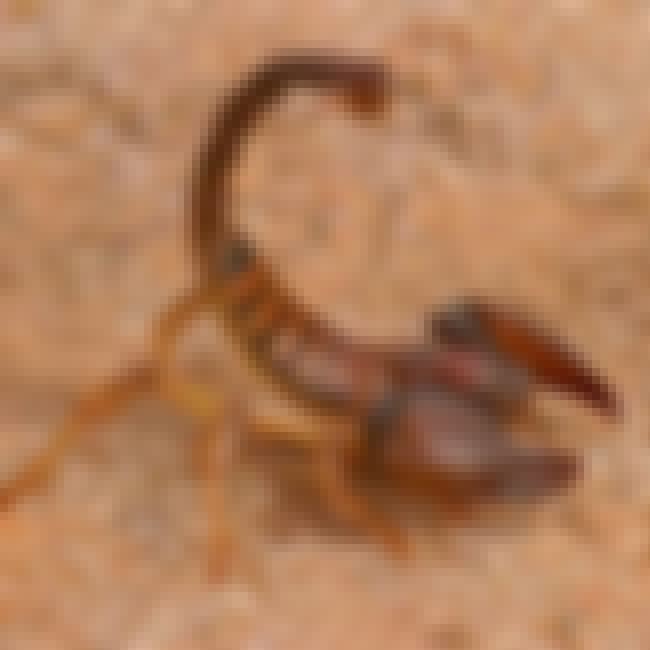 Learn who is poisonous and who is not. Where they like to hide out, who is nocturnal, native animal behavior in general. Do not ever put your hands where you can't see them, i.e. reaching up to climb a rock, reaching behind a woodpile. Even behind a bathroom wastebasket. Scorpions love the bathroom.