READ

The Bizarre Life Of "Manacled Mormon" Mastermind Joyce McKinney

2.6M views
15 items
Follow
Joyce McKinney, the perpetrator in the Mormon sex in chains case of 1977, is a former beauty queen who made headlines when she kidnapped Mormon missionary Kirk Anderson and turned him into her sex slave. At the time, the case of the manacled Mormon made headlines both in England and in the United States.
Since then, McKinney has made headlines for other odd behavior such as purchasing a clone of her favorite dog in Korea and for suing the filmmaker who turned her court case into a documentary. McKinney fled Britain before her trial and no extradition request was made by the country so she saw no jail time. This was mostly due to the courts of the time finding the idea of a woman overcoming a man and raping him to be too preposterous to be worth trying.
This eccentric one-time kidnapper has led a bizarre life and chaining up an unsuspecting Mormon missionary for sex is just the tip of the iceberg of Joyce McKinney's crazy-fueled life.
McKinney Followed Her Mormon Obsession Across The Atlantic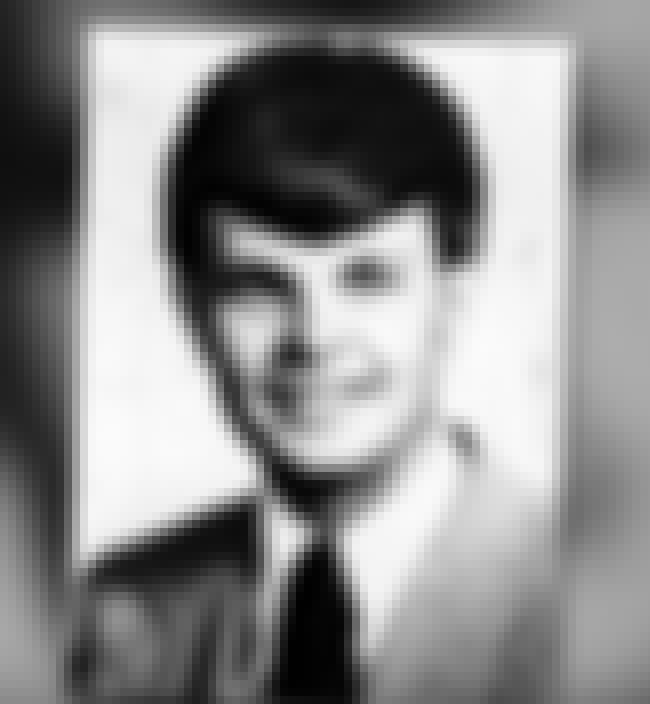 Joyce McKinney met Anderson in the mid-'70s when they were both students at Brigham Young University in Utah. She was studying for her doctorate in theater and had recently converted to the Mormon religion. He was an undergraduate, 19 to her 27-years-old. They became romantically involved and reportedly had consensual sex at least once.
McKinney would later claim this sexual encounter led to a pregnancy and miscarriage, and Anderson would deeply regret the experience due to his religious belief to wait until marriage - not to mention the fanaticism that their intimacy would yield in McKinney later. McKinney hired a detective to track down Anderson and when she discovered he was in England on his Mormon mission, she followed him there with her friend Keith May.
McKinney Chained Anderson To A Bed With Mink Handcuffs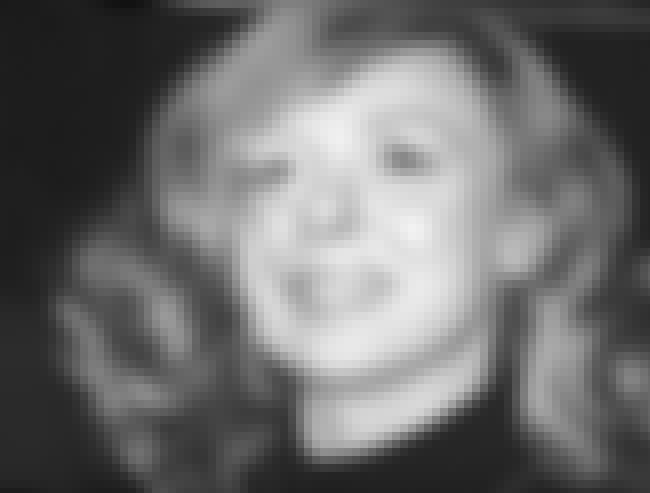 McKinney confronted Anderson on the steps of a Mormon church. She marched him to her car where she and May used chloroform to knock Anderson out. They then drove to a rented countryside home in England. There, she handcuffed Anderson to a bed. In a salacious twist, the handcuffs were lined in mink.
After leaving him chained to the bed for several days (during which she claims Anderson agreed to marry her), McKinney had sex with Anderson several times. Sex that he claims was non-consensual.
After a few days, Anderson was able to free himself and flee. He went straight to the police to report the crime.
The Tabloids Called Her Madam Mayhem, And She Made A Fortune Off The Press's Interest In Her
During the worldwide tabloid frenzy that was made of McKinney's illegal deeds, she was nicknamed "Madam Mayhem." After her initial arrest, when McKinney was out on bail awaiting her trial, the young woman embraced the British tabloids. She made a significant amount of money selling her story to them.
She appeared on the covers of The Daily Express and the Daily Mirror at the exact same time, each with very similar stories. The Daily Express reportedly paid her 40,000 pounds in cash for her tale.
After The England Shenanigans, McKinney Fled And Posed As A Nun
After McKinney was bailed out of prison and had cashed in on as much of the publicity of the investigation as she could, she and her accomplice, Keith May, fled England. They landed in Canada, where they used false passports to enter both that country and then the United States.
In order to hide their identities, they disguised themselves as nuns. Their cover was blown wide open when they were arrested in the US for their passport offense. By then, British authorities had decided not to file extradition charges on the couple.