Culture
Reasons J. R. R. Tolkien Is Almost More Fascinating Than the World He Created

You know your hobbits from your dwarves, and your Farmer Giles from Tom Bombadil. But how much do you know about their creator, aside from maybe the fact that his two middle initials stand for "Ronald Reul"? What do you know about his biography? What trivia, quotes, and history have you heard? Can you say you really know who he is?
JRR Tolkien was a modest homebody like his famous creation Bilbo Baggins. Despite this, his life was more interesting than he might have cared to admit. Not everything you've heard about him is precisely true. In the following list find anecdotes, facts, and more about Tolkein. Consider this a mini-wiki on the One Fantasy Author to Rule Them All.
NOTE: for many of these items, except where otherwise specified, credit is due to the documentary
JRR TOLKIEN '1892-1973' - A Study Of The Maker Of Middle-earth.
He Was Born in a Country That No Longer Exists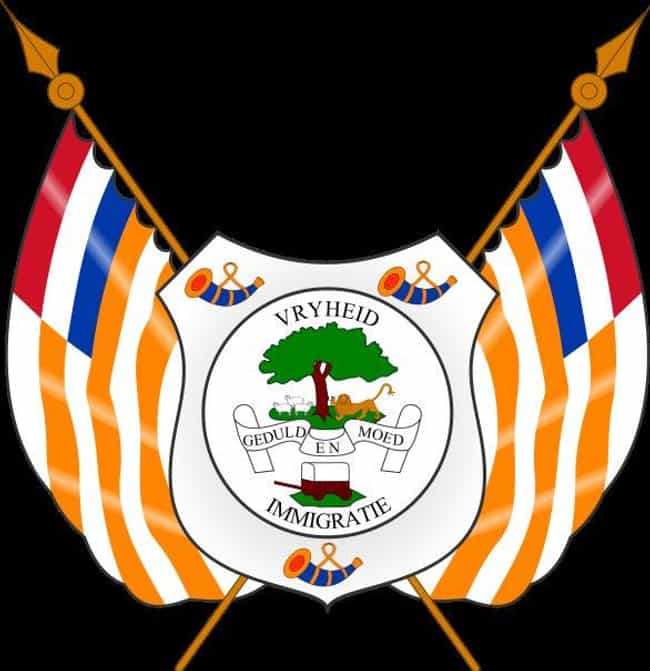 Have you ever heard of the
Orange Free State
? It was a Boer nation in Southern Africa, colonized by the British in 1902 after the second Anglo-Boer War, and annexed into South Africa in 1910. Tolkien
was born in the Orange Free State in 1892
and left in 1896, when he and his mother took a trip to England. While they were away, Tolkien's father died, and the two stayed in England.
He Was Bitten by a Tarantula as a Child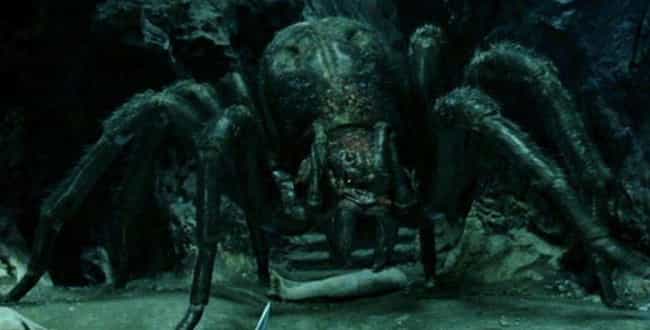 When JRR Tolkien was a child, still living in Africa, he was bitten by a baboon spider. The species is reputed to
have a painful bite
. However, the incident didn't make him adverse to arachnids - he apparently
collected small spiders
as a teenager in England. All of this, of course, plays into Shelob, the enormous spider from that appears in
The Two Towers
book and
The Return of the King
movie.
He Raged Against the Machine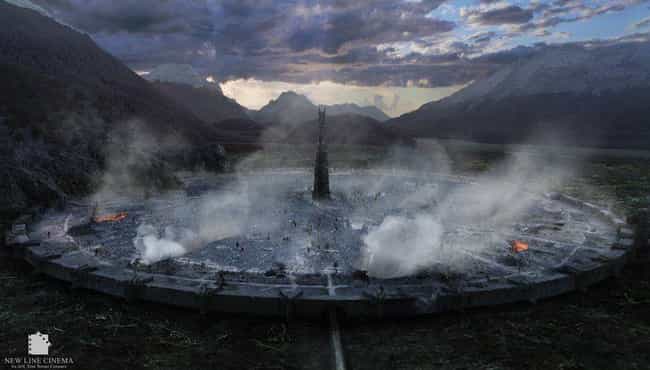 Long before Zack de la Rocha was born, JRR Tolkien dubbed man-made forces of modernity and coercion "The Machine." Factory work and industrialization, to him, was a new form of slavery that hid the slaves out of sight. "Labor-saving machinery only produces endless and worse labor," he once wrote in a letter to his son.
He felt modernity was a "tyrannous" reformation of the Earth, which is probably why Middle-earth will have none of it when Sauron attempts to bring it about.
You Can Thank England's Boring Mythology for Lord of the Rings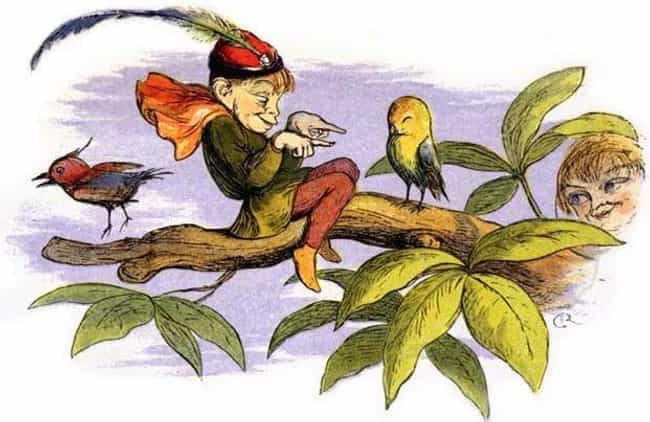 James Cameron once said that in order to watch the sorts of movies he wanted to see, he'd have to make them. Tolkien felt the same: passionate about fairy-tales, myths, and the intersection of both, he was dismayed that his own country lacked the same rich traditions of Greece, Germany, Ireland and Scandinavia.
Or, perhaps more specifically, Tolkien was
fascinated with what few great English myths existed
, such as Beowulf, and took it upon himself to explore and build upon the tradition.