Weird Nature Judge Judy Let A Dog Loose In A Courtroom To Let Him Choose His Real Owner

20.8k views
7 items
Follow
Next to the US Supreme Court, Judge Judy is the most respected justice in this great nation of ours. Judge Judy - whose real name is Judy Schiendlin - is one of the most beloved TV judges on daytime television. Her justice is swift, fair, and always entertaining. But she faced a particularly puzzling conundrum in a 2017 episode concerning the rightful owner of a cute pooch named Baby Boy. One man said it was his beloved pet, while a woman said it was her beloved pet. In the end, Judge Judy let the dog decide who he wanted to go home with, because Judy is the fairest judge in the land. The Judge Jude dog episode will truly be among the best Judge Judy episodes in history.
The Woman Said She Bought The Dog On The Street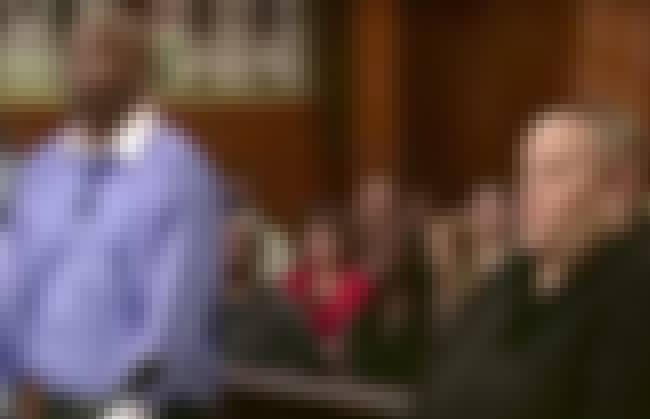 A man took a woman to Judge Judy's courtroom after his lost dog ended up in her care. She said she bought the dog from a woman on the street, he said he was the original owner of the dog and wanted him back. The woman said she bought the dog as a present for her mother, and had only had the dog for a short time.
But The Man Said It Was His Dog Who Got Lost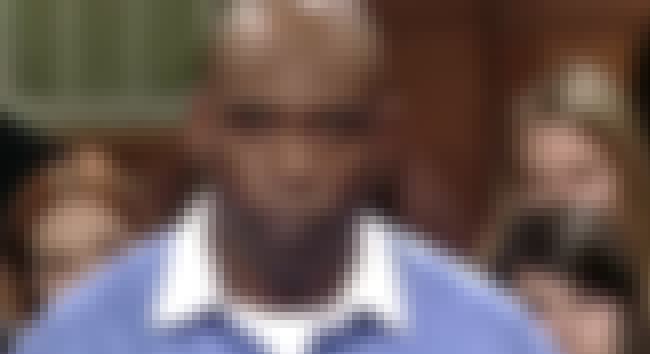 The man said it was his dog all along that somehow gotten lost. He said he was distraught over losing his pet and thought he'd never see him again. The dog's name is Baby Boy - and he truly is the man's baby boy.
Judy Was Havin' None Of That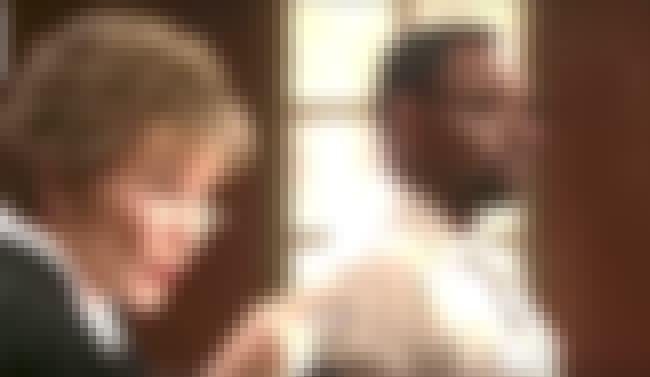 Even though the woman said she had paperwork proving she took the dog to the vet - which might lead some to believe she was the dog's rightful owner - Judy didn't even want to hear about it. She knew how to resolve the dispute between these dueling dog lovers.
She Decided To Let The Dog Choose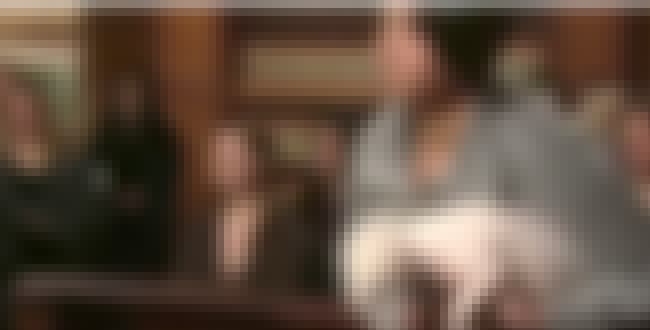 The woman brought the dog to the courtroom, and instead of mull over paperwork that didn't really prove or disprove the dog's owner, Judy decided to let the dog choose for himself. The dog was brought out and was let loose on another side of the courtroom to see who he would go to.