Weird History
The True Story Behind 'Judy' And Judy Garland's Final Years
Starring in films like The Wizard of Oz, Meet Me In St. Louis, and A Star Is Born, Judy Garland is remembered as a legend of stage and screen. However, behind all the greasepaint and glitter was a woman who struggled with addiction, depression, and the fickle nature of fame.
Judy Garland's life was as tragic as it was glamorous. With Renée Zellweger set to star in Judy, a biographical drama focused on the end of the acclaimed entertainer's life, those final, troubled years are once again in the spotlight. The period between 1967 and 1969 shows that, no matter how much the odds were stacked against her, Judy Garland never stopped fighting.
back to page 1
She Began To Drink And Smoke On Stage
In the last year of her life, Garland played a number of successful concerts in the US, including sold-out performances at Madison Square Garden. Things quickly changed when she did a string of shows at London's Talk of the Town nightclub. Garland routinely drank and smoked on stage, and audiences noted her slurred speech. Once-devout fans began heckling her and throwing things at the stage after Garland arrived late for performances.
One night the audience was so unruly Garland left after just three songs. It was one of the last performances of her life.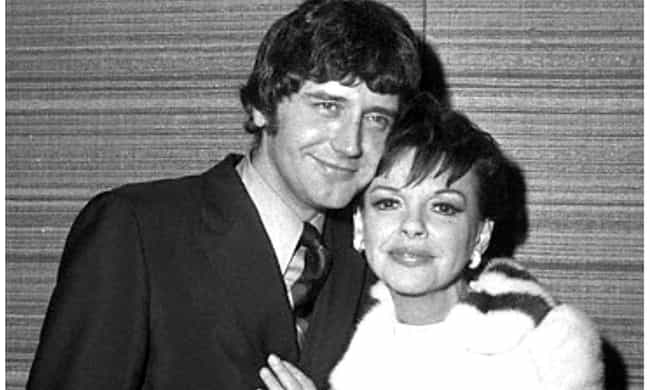 She Had A List Of People Who Controlled Her Meds
In the final years of her life, Garland began a near-obsessive habit of making lists to keep track of her daily life. One of the more ominous lists was written at the end of 1967, after canceling her final three concerts of the year due to laryngitis. The list consisted of people she trusted to be in charge of her medication, which consisted of roughly 20 pills per day, including four Seconal tablets to help her sleep at night. The list included her daughter Lorna, ex-husband Sid Luft, and her physician. The list seems to indicate that while Garland had a dependency on pills, she wanted to make sure that she never took too many, and that people she trusted knew how many she took.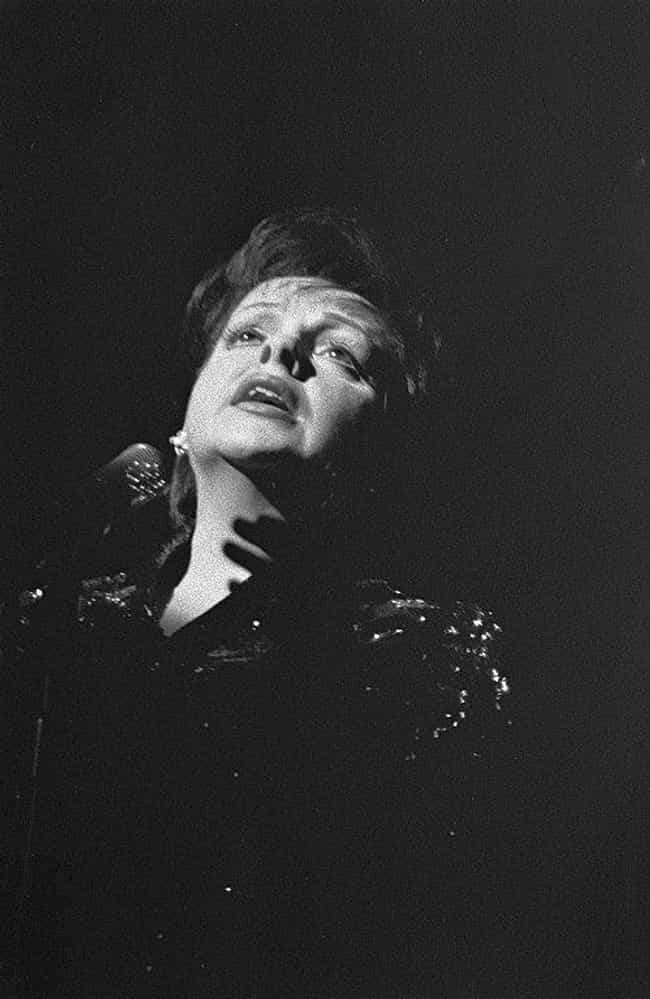 She Was Burned By A Dishonest Production Company
On June 8, 1967, Garland signed a contract with a production company set up by her ex-husband Sid Luft called Group Five. Garland assumed the "five" referred to Garland, Luft, their two children, and Liza Minnelli (Garland's daughter with director Vincente Minnelli), and that the company would protect these five financially. In reality, the five referred to Luft and his four questionable business associates. The contract covered all of Garland's living expenses, but eventually resulted in her wages being garnished by the IRS.
The IRS took $300 for each $1,500 payment Garland received for concerts. Luft and one of his associates eventually sold Garland's contract without her knowledge in exchange for an $18,750 loan.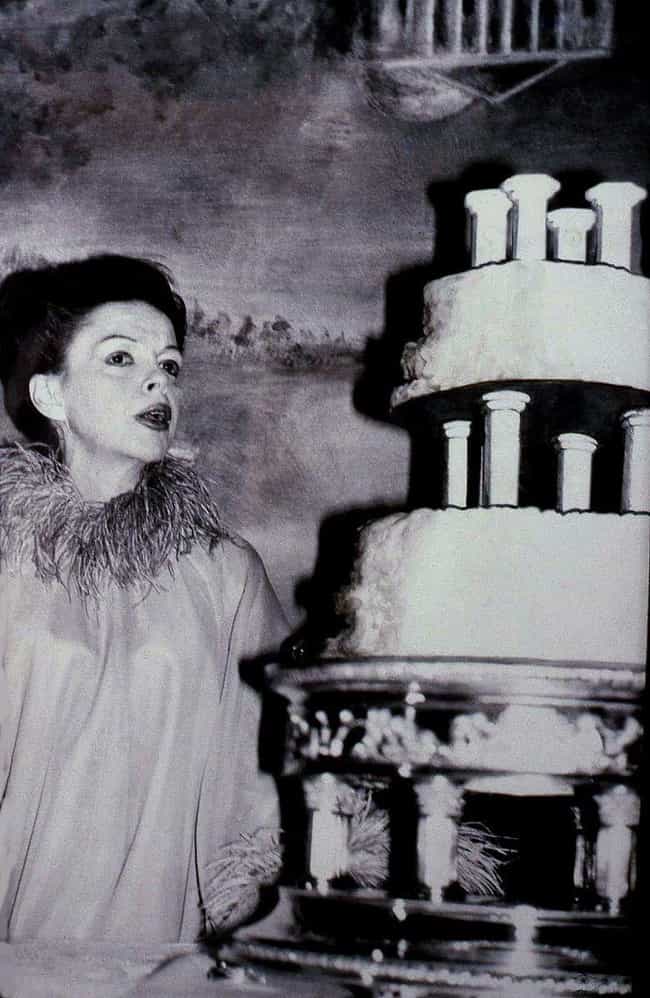 She Remarried Before Her Divorce Was Final
Garland married her fifth husband, Mickey Deans, in a secret ceremony at the St. Marylebone Parish on January 9, 1969, during her string of shows at London's Talk of the Town. However, the marriage wasn't legal. Though Garland would bring Deans on stage and introduce him to the audience as her husband, her divorce from her fourth husband, Mark Herron, wasn't finalized. This left the January 9 wedding void.
Garland and Deans officially married at the Chelsea Registry Office in March 1969.