Burgers

The Juiciest Burgers on the Internet
2.5k votes
502 voters
50.6k views
44 items
List Rules Sorry, but there are no veggie burgers or chicken sandwiches on this list.
Listen. You love hamburgers. You just do. You want to marry them. It's okay. The good news is this list has the hottest, juiciest pictures of hamburgers and cheeseburgers that you will see in your entire life. No joke. You can see the cheese melt almost before your eyes and the light reflecting off the shimmer of grease. It's intoxicating. Do you want to see some burger porn? Some hot pics of juicy burgers? Well congratulations, you've come to the right place.
What makes a juicy burger? Who cares - just eat it. Hamburgers are delicious all on their own, or topped with the best hamburger toppings. It really doesn't matter if you like fast food burgers or fancy pants gourmet burgers with, like, arugula and mustard greens on them. A sexy burger is irresistible.
From burger babes topped with garlic shrimp, to tempting towers of hamburger patties covered in layers of cheese, there are many delicious burgers to behold below. Do any strike your foodie fancy? Vote them up. If you see one that looks maybe a little dry and not actually juicy at all, vote it down and get it out of here. In the world of hamburger porn and sexy burgers, there's no time for the less-than-extraordinary.
These beautiful burgers are the only food porn you'll ever need... unless
you like hot pizza
.
This Breathtaking Bacon Beauty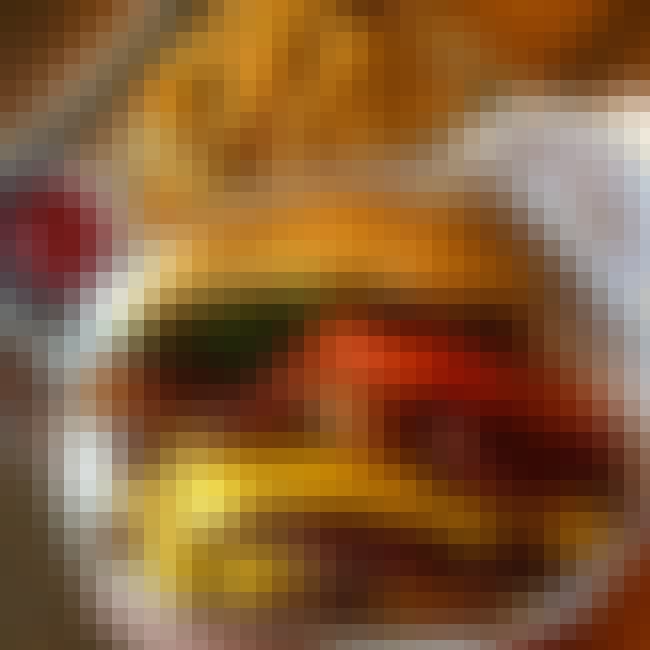 u/Doctor_Heat

Agree or disagree?
This Double-the-Fun Burger Babe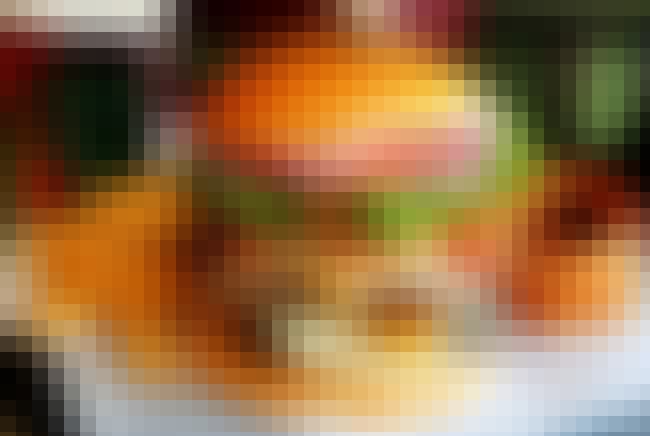 u/The_Doctor_00

Agree or disagree?
This Bacon Wonder Burger of Your Dreams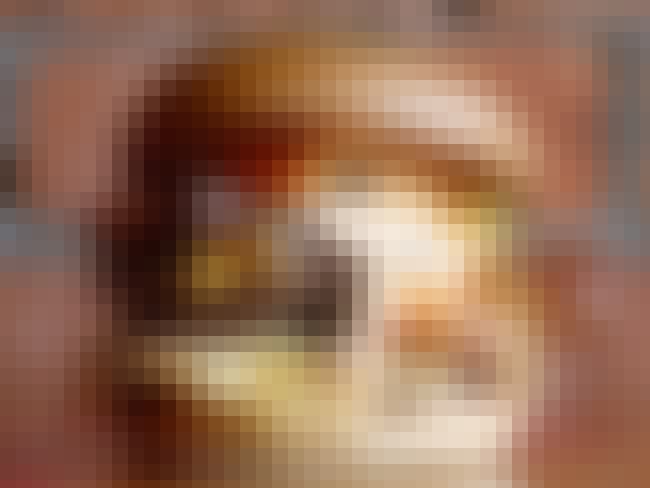 u/JacobDeZoet

Agree or disagree?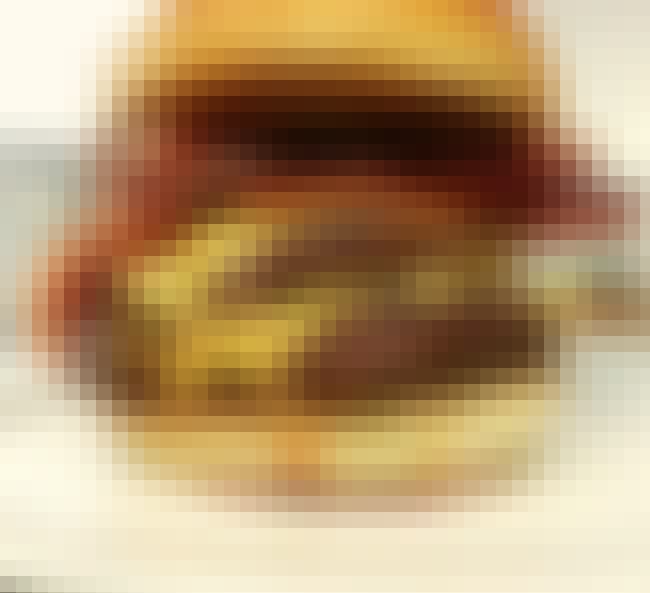 u/tylersburden

Agree or disagree?