Unspeakable Times
A Beautiful Aspiring Model Was Brutally Murdered - And The Suspected Killer Is Living Free

Updated June 14, 2019
24.3k views
12 items
Aspiring model Juliana Redding was destined for big things. But her life was tragically cut short on March 15, 2008 when she was murdered in her Santa Monica apartment.
Although no one was formally charged for the murder, many believe it was arranged by Dr. Munir Uwaydah, a Lebanese-American surgeon and former boyfriend of Redding. A business deal went belly up, and he is thought to have hired contract killer Kelly Soo Park to murder the model. Uwaydah fled to Lebanon shortly after her death. As of 2018, he's living free with the family he kept secret from Redding while they were dating.
Perhaps the worst aspect of this brutal murder is that no one was ever charged. Kelly Soo Park was acquitted at her trial in 2013, and justice was never served for Juliana Redding.
The Murder Was Extremely Brutal And Prolonged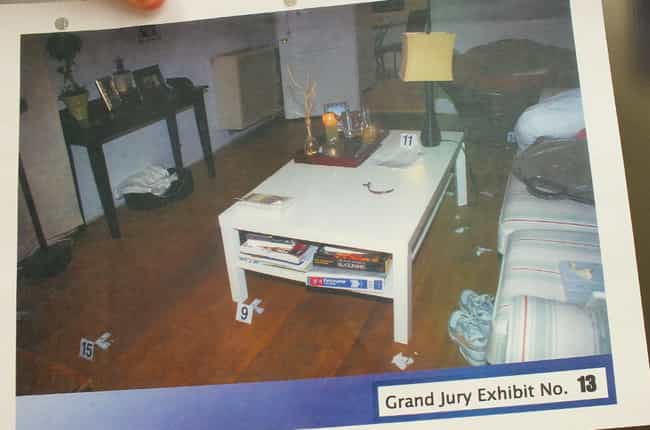 The murder of Juliana Redding didn't happen quickly. CBS News notes that the dispute took place throughout the whole apartment and calls the altercation "a fight to the death." Police believe the killer entered Juliana's bungalow just before 10 pm. They smashed Juliana's head against the floor, causing deep contusions in her skull, and her throat was crushed from strangulation. The victim clearly fought back against her assailant, because investigators found Juliana's DNA under her own fingernails, which shows that she desperately clawed at her neck in an attempt to remove her killer's hands.
The Killer Intended To Blow Up The Apartment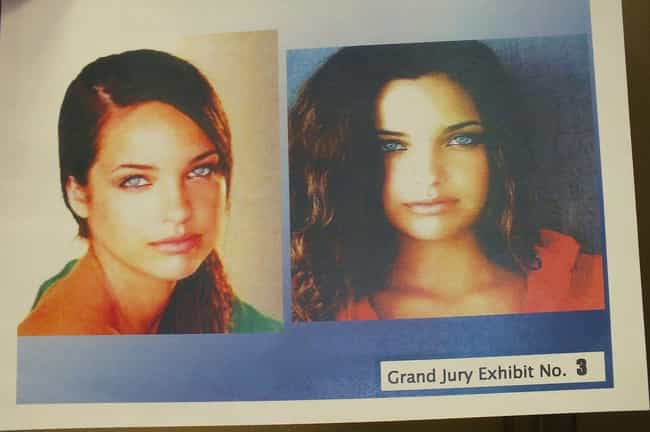 When authorities searched the apartment, they found that the gas stove was turned on and a large decorative candle was lit on the coffee table, indicating that the killer intended to blow up the apartment. Fortunately, the building was old, and the gas never concentrated enough to cause an explosion.
Juliana Tried To Call 911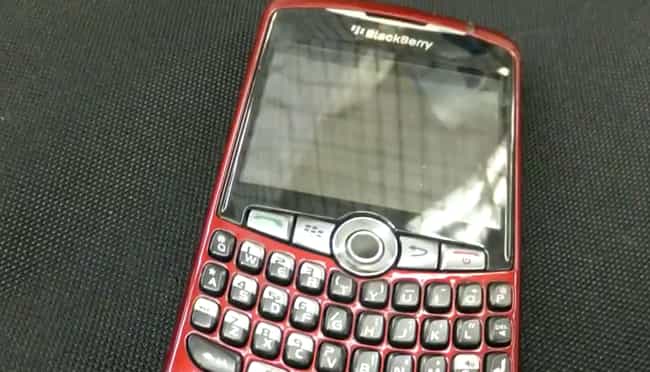 When Juliana's phone was recovered from the scene, evidence showed that she attempted to call 911, but the call was terminated before it went through.
Neighbors also reported hearing screaming and furniture moving from inside her home around 9:53 pm.
The DNA At The Crime Scene Belonged To Dr. Uwaydah's Associate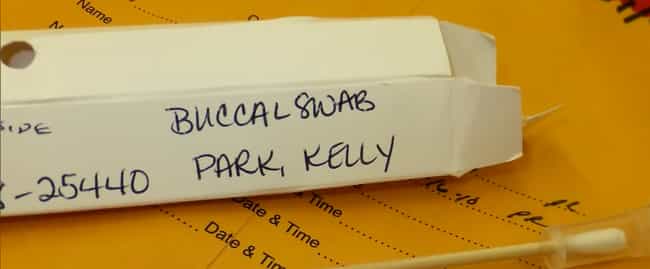 According to prosecutor Alan Jackson, there were many DNA samples at the crime scene that matched one person. DNA was found on the front door, the phone, and on Juliana's clothes. Samples were even found on Juliana's throat. Police suspected Dr. Munir Uwaydah, Juliana's former boyfriend, in the murder, but the DNA was from a woman.
Police followed Uwaydah's associate Kelly Soo Park and discreetly collected one of her discarded cigarette butts. They were shocked when all the DNA from the crime scene matched the DNA from the cigarette. Juliana didn't know Park in her personal life, so it's likely that the only time they interacted was on the evening of Juliana's murder.