Unspeakable Times
Who Murdered This Camping Couple In The Middle Of The Night?

In May of 1996, two young women began a long hike in Virginia's Shenandoah National Park, and were never seen alive again. Julianne Williams and Laura "Lollie" Winans were experienced hikers, but they were found dead on June 1st, 1996, stripped, bound, gagged, with their throats slit. What followed was a frantic search for evidence and suspects that seemed to lead in a promising direction, only to eventually fall flat. As of 2018, no one's sure who killed Williams and Winans, and the case remains open in the hopes of new evidence.
Because the young couple were lesbians, it was suggested this could have possibly been a hate crime. On the other hand, it may have also been the work of an experienced serial killer tied to more National Park murders, and they were just another set of unlucky victims. Were they targeted for their sexuality, or were they just in the wrong place at the wrong time?
There still aren't many solid answers to Winans and Williams' murder. The world is left wondering: who really killed these young women?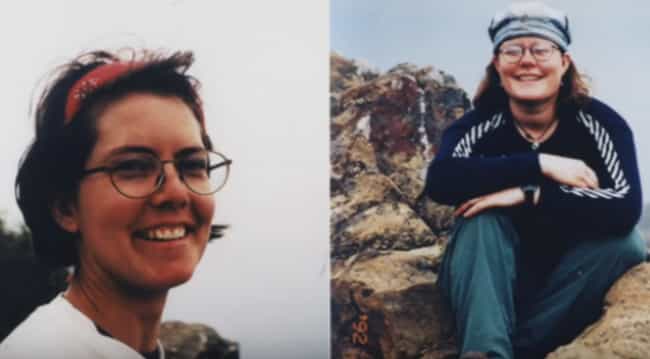 The Young Women Were Found Naked, With Their Throats Slit
After only a day of searching for the two, police found the bodies of both Laura Winans and Julianne Williams on June 1st, 1996. The park rangers located the young women's car just north of Skyland Lodge, in Shenandoah National Park. They found the two at their campsite just off of Bridal Trail. They were only about half a mile away from the lodge, which had a bar and was frequently packed with visitors. Because they were camping, they were required to do so away from designated trails and developed areas.
Their bodies were found stripped naked, bound, gagged, and both their throats were slit. Neither of them appeared to have been sexually assaulted. There were pictures on their camera that showed them hiking and seeing local sights, but some time after the 19th, they were violently murdered.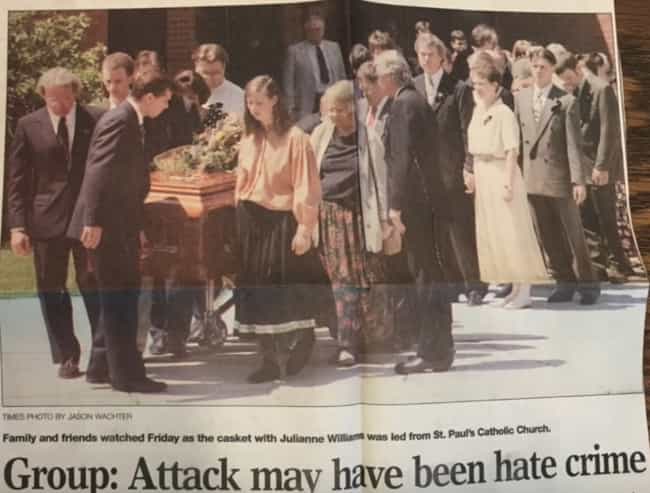 The Murders May Have Been A Hate Crime
Because Laura Winans and Julianne Williams were a lesbian couple, their sexuality was brought up as a possible motive for the killings. Attorney General John Ashcroft - who worked on the case when suspect Darrell David Rice was charged - suggested the couple were victims because they were gay women. This meant the murders were a hate crime, and anyone convicted of them could be sentenced to death.
Rice demonstrated a regular hatred of women, and spoke out against homosexuality, which added to the case. The charges against Rice were dropped, but Winan's and Williams's sexuality is still a suspected motive.
Suspect Richard M. Evonitz Killed Himself When Police Came
The police never got a chance to question suspected serial killer Richard Marc Evonitz about the Laura Winans and Julianne Williams murders. While the prosecution was still trying their case against Darrell David Rice in 2002, police were also tracking down Evonitz for another crime.
He had kidnapped and raped a girl in South Carolina, and fled to Florida when police came looking for him. He had apparently confessed to some crimes as law enforcement surrounded him in Sarasota, Florida, but refused to surrender peacefully to the officers. They released a police dog on Evonitz, but he turned his gun on himself and committed suicide before they could get to him.
The case against Rice was not dropped until 2004, so by the time police began to suspect Evonitz as a possible suspect, he had already been dead for years.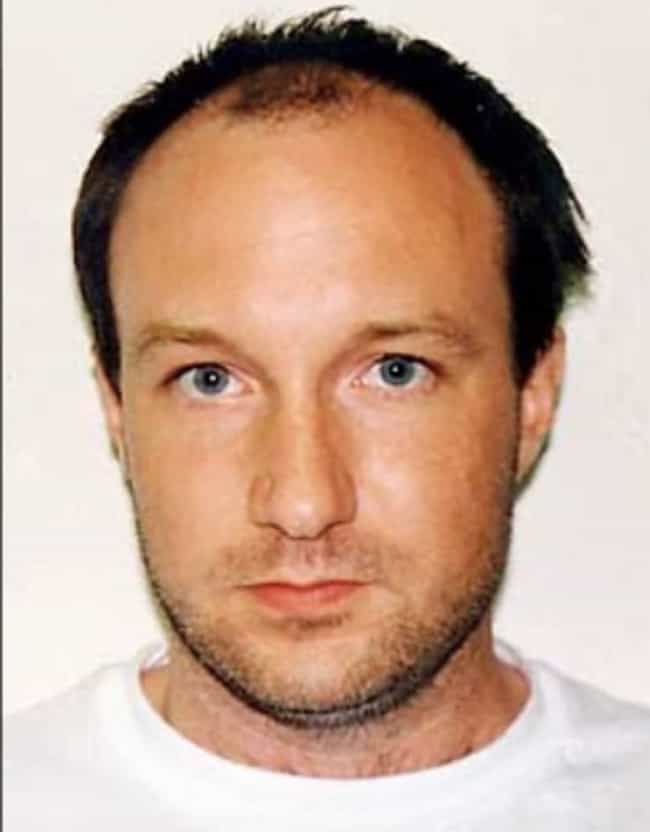 There Was A Prime Suspect For A While
Part way into the investigation, police identified a suspect by the name of Darrell David Rice. He was a loner, with high levels of anxiety, who had a documented hatred of women in general and homosexuals specifically. He'd recently been fired from his job for being hostile to coworkers. The police were already pursuing him after the attempted abduction of a female cyclist in Shenandoah National Park in July of 1997, the same place Winans and Williams were killed.
While he was eventually convicted of abduction in the 1997 incident, his behavior also suggested he might be a suspect for the May 1996 killings of Winans and Williams. He was in the park at the time, confirmed by a security tape that showed him entering on May 25th.
In April of 2002, Rice was indicted for the double murder of the two young women, and brought to trial.