Living
Julie Walters Loves and Hookups

Who is Julie Walters dating? This list features all of the men Julie Walters dated, arranged by most recent. Julie Walters exes include an actor, as well as men who work outside of the film industry.
The list of people Julie Walters dated is not very long, though Julie Walters relationships have been. Julie Walters married Grant Roffey in 1997. Julie Walters husband Grant Roffey works outside of the film industry, running a 70-acre organic farm in Sussex, England.
Julie Walters boyfriends include British actor Pete Postlethwaite.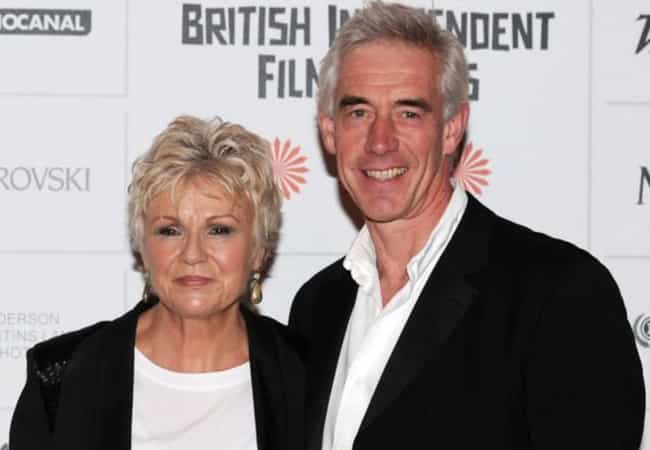 Julie Walters and Grant Roffey have been married since 1997. They have a daughter named Maisie Mae (born in 1988).
Age: 62
Birthplace: Ealing, London, England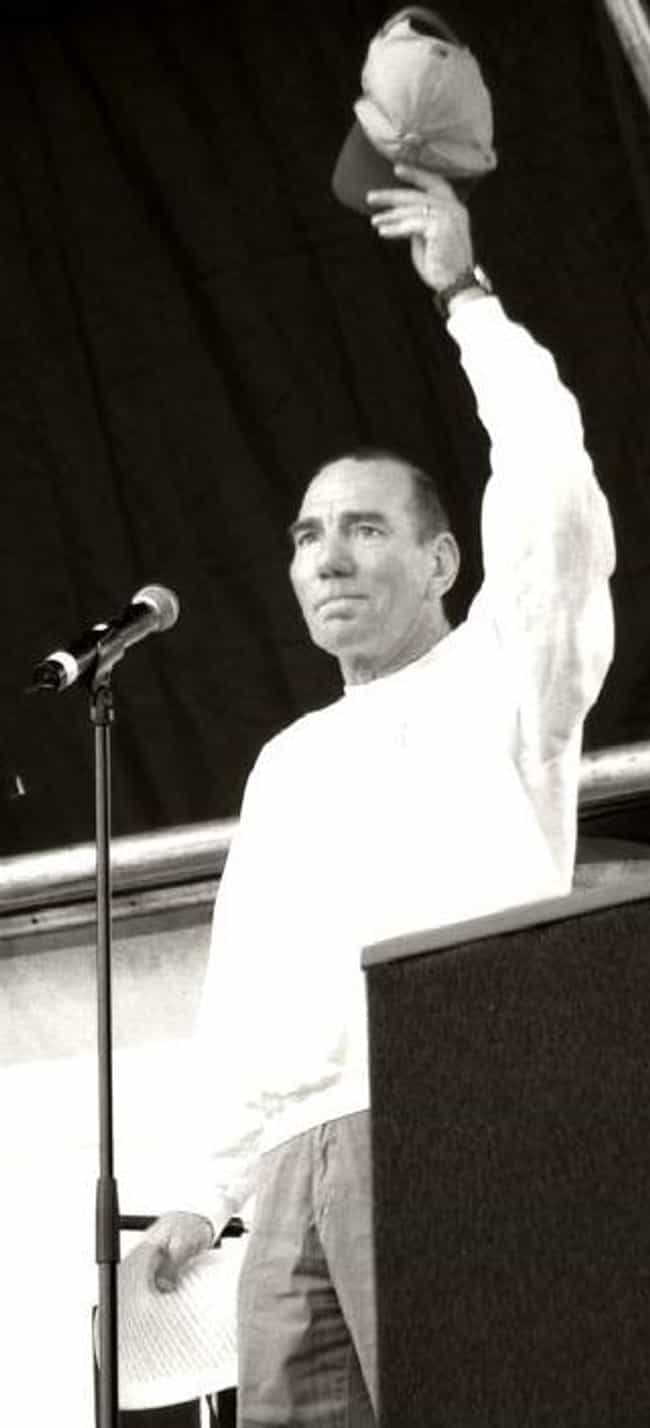 British actor Pete Postlethwaite and Julie Walters dated for five years, beginning in 1974. The pair worked together at Liverpool's Everyman Theatre in the 1970s.
Age: Dec. at 65 (1946-2011)
Birthplace: Warrington, United Kingdom
see more on Pete Postlethwaite
Julie Walters identified her first serious boyfriend as D.T.
They dated for three years, before getting engaged in 1973. Julie Walters and D.T. were engaged for one year, but later separated in 1974.