2019
Things That Were A Thing: June 2019 Edition

Updated December 17, 2019 · 3:09pm PST
342 votes
146 voters
14.7k views
14 items
Update: Check out Things That Were A Thing In July 2019
What happened in June? Summer is rapidly approaching, and here you can find all of June 2019's trending topics and the biggest news stories of the month.
Keeping up with all the current trending stories can be tough, but this list makes knowing all of the most talked about topics in June 2019 easy to manage. Maybe you didn't hear about everything happening in June 2019 because you were too busy watching Kawhi Leonard in the NBA Finals. Or maybe the Democratic primary debates took up most of your headspace this June. As you gear up for backyard BBQs and other summer get-togethers, consider brushing up on all the trending topics of June 2019.
Here are the most talked about topics and events from June 2019, but don't limit yourself to this month's zeitgeist - check out all of 2019's trending topics.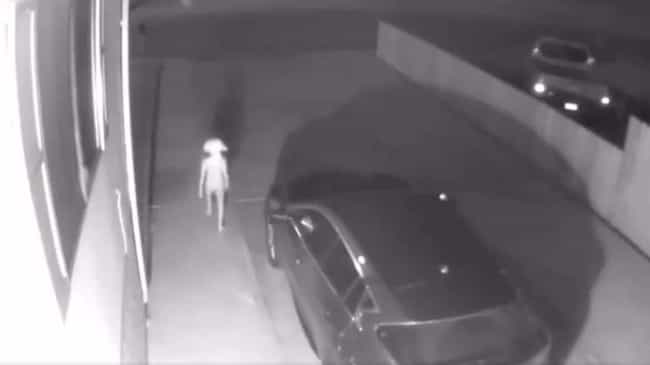 On June 6, Vivian Gomez posted a video of her home security footage to her Facebook. In the video, a bizarre-looking creature - who has drawn comparisons to Dobby the House Elf from Harry Potter - creeped across Gomez's driveway.
"So I woke up Sunday morning and saw this on my camera and am trying to figure out... what the heck? First I saw the shadow walking from my front door then I saw this thing... has anyone else seen this on their cameras? The other two cameras didn't pick it up for some reason," she captioned the video.
The video quickly went viral, with many social media users commenting, "Dobby is a free elf."

Did this define June?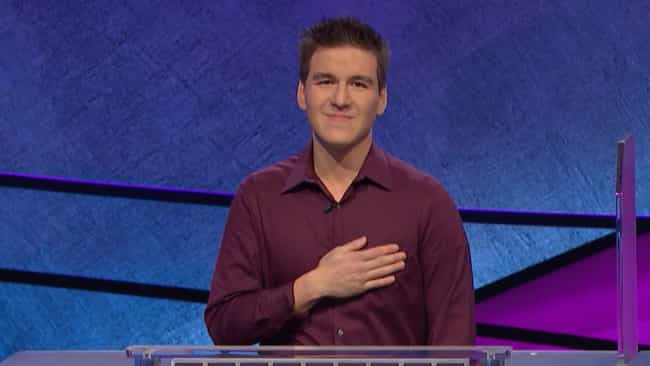 The End Of James Holzhauer's 'Jeopardy!' Streak
Jeopardy! contestant James Holzhauer's winning streak finally came to an end on Monday, June 3. He fell short of beating Ken Jennings's all-time record during his 33rd straight game.
Emma Boettcher, a Chicago University librarian, dethroned Holzhauer. Before his reign ended, Holzhauer collected over $2 million.
Did this define June?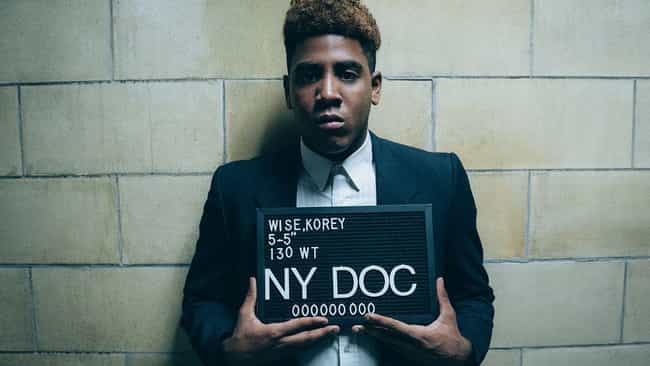 Ava DuVernay's limited series When They See Us - which dives into the story of the Central Park Five - dropped on Netflix on May 31. As people finished the show, audiences started a boycott against Linda Fairstein, the prosecutor who helped put the five innocent young men in jail. People have called for bookstores to remove her material from the shelves.
One of the Central Park Five, Raymond Santana, even stands by the boycott. "At the end of the day, people are outraged. In 1989, when all those articles were written about us. There were over 400 articles written about us in the first two weeks of the case. And 90% of those articles never mentioned alleged. That was the backlash that we received and now she's receiving it."

Did this define June?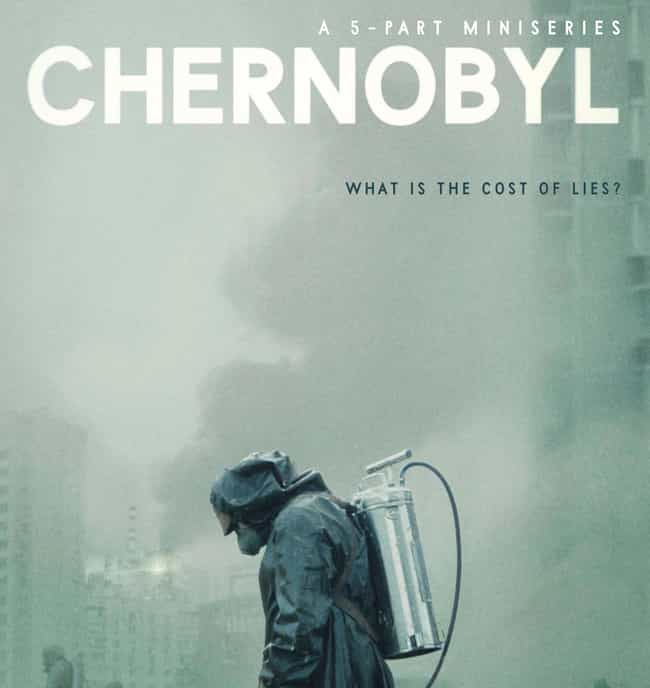 Even though the five-part miniseries started at the beginning of May, its popularity exploded in June. The finale aired on June 3, and people could not stop talking about it.
Interest in going to Chernobyl as a tourist exploded, and some tour agencies reported a 40% increase in trip bookings since the beginning of the series. It quickly became the highest fan-scored TV show on IMDB.
It became so popular that Russian state TV started working on its own version of the events that unfolded on April 26, 1986. They claim American CIA operatives are at fault for the disaster.

Did this define June?