Attractions

List of Famous Juneau Buildings & Structures

List of the famous landmarks that make up the Juneau skyline, listed alphabetically with photos when available. Juneau architectural landmarks as well as other major buildings, dwellings, and other structures in Juneau are included on this list. Information about these Juneau buildings is included on this list, such as when the building first opened and what architectural style it falls under. List includes both new buildings in Juneau and older historic landmarks.
List ranges from Wawbeek-Horace A.J. Upham House to Alaska Governor's Mansion and more.
This list answers the question, "What are the most famous buildings in Juneau?"
This is a good reference for research into the historical architecture in Juneau. Famous architectural houses within the city of Juneau are included as well, sometimes by address, other times listed by the name of the original home owner.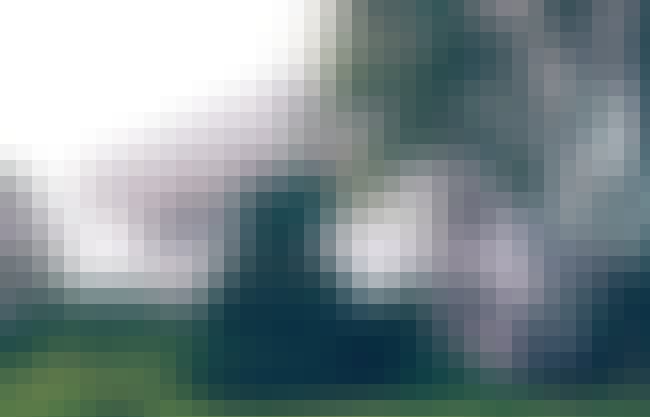 1
Alaska Governor's Mansion
The Alaska Governor's Mansion, located at 716 Calhoun Avenue in Juneau, Alaska, is the official residence of the Governor of Alaska and the governor's family. It was designed by James Knox Taylor. The Governor's Mansion was first occupied in 1912 by Territorial Governor Walter Eli Clark. ...more on Wikipedia
City/Town: Juneau, Alaska, USA
Opened: Jan 01 1912
The Alaskan Hotel and Bar is a historic establishment and oldest operating hotel in Juneau, Alaska. It was added to the National Register of Historic Places in October 1978. It was opened as The Alaskan on September 16, 1913. Its owners, three miners who struck it rich in the nearby Coast Range, tied the hotel's keys to a helium balloon and released it, signifying that the hotel would never close. The building was briefly condemned in the 1970s, but was rehabilitated by new owners. In 2003 the Food Network show Food Finds filmed a segment at the establishment. In September 2013, the Travel Channel program Hotel Impossible filmed an episode at the hotel. ...more on Wikipedia
City/Town: Juneau, Alaska, USA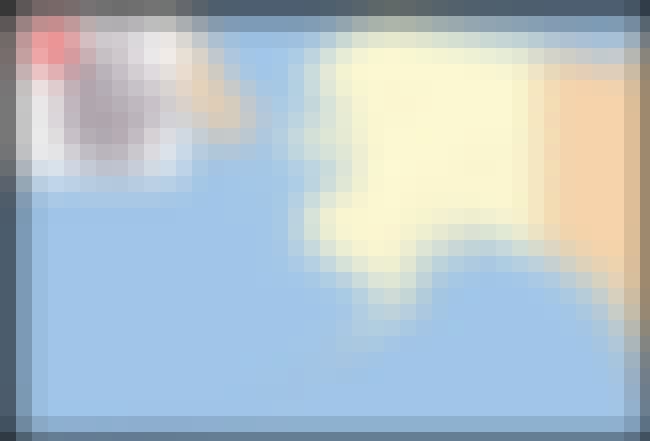 Holy Trinity Church, also known as the Church of the Holy Trinity located at 325 Gold Street in Juneau, Alaska. The present church building was built in 2009, replacing an 1896 structure which burned in 2006. The old church was designed by architect George E. James in the Carpenter Gothic style, and was built by Foss and Olsen in 1896 to serve a mission congregation founded only the year before. Sometime before 1914 the church building was raised up to allow the addition of a basement. The parish hall built in 1956 did not continue the Carpenter Gothic architecture of the church itself. From 1918-1914, the church served as the pro-cathedral of the Episcopal Diocese of Alaska. On October 19, ...more on Wikipedia
City/Town: Juneau, Alaska, USA
Opened: Jan 01 1896
Style: Carpenter Gothic
4
Juneau Memorial Library
City/Town: Juneau, Alaska, USA
Style: Classical Revival