Unspeakable Times
Horrifying Facts About The Murder Of Junko Furuta

Updated November 5, 2019
251.2k views
10 items
Warning: some of the content and images in this article are extremely graphic.
The murder of Junko Furuta was one of the most heinous crimes ever committed in Japan. Junko Furuta was every parent's dream. She was a cheerful, studious girl who was more interested in her schooling than drinking or partying. She looked forward to continuing her education and attending college. Furuta was taught to follow the rules, but her obedience would later come back to haunt her. On November 25th, 1988, Furuta was kidnapped by four men on her walk home from school. For reasons unknown, over the next 44 days these men raped, tortured, and subjected her to immense pain and agony. She endured this torture until she was ultimately murdered and encased in concrete.
Her Captors Burned Cigarettes Into Her, Beat Her With Sticks, And Forced Her To Drink Her Own Urine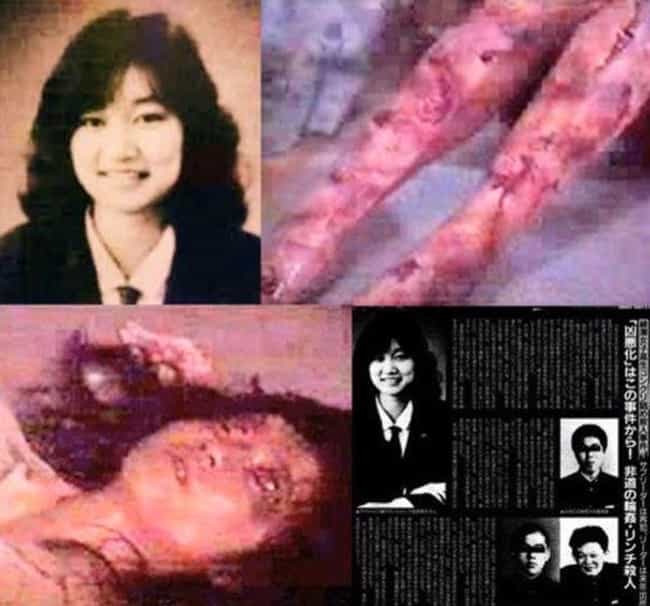 The torture was immediate and inhumane. Furuta was forced to eat cockroaches and drink her own urine. They burned her with cigarettes and candle wax all over her body, had her hands and nails smashed by weights, beat her with sticks and clubs, and stomped on her. The men hung Furuta from the ceiling and used her as a punching bag until her damaged internal organs made blood run from her mouth.
They stuck her with needles, manipulated her nipples with pliers, starved her, and often refused to give her water. She withstood the abuse for an unbelievable 44 days.
During Her 44-Day Ordeal, She Was Raped Multiple Times A Day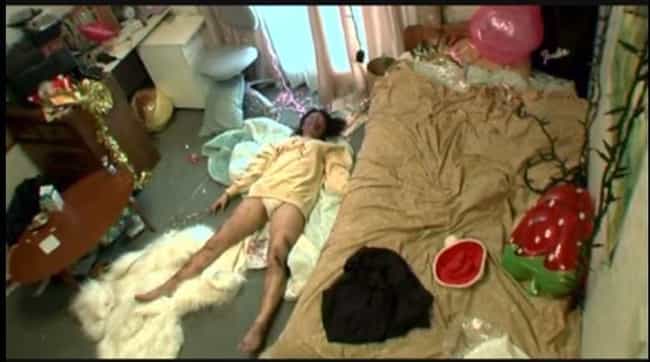 Furuta was raped every single day, multiple times a day. Reports differ on the number of times, some claiming she was only raped by the original four kidnappers over 400 times. Others report that she was raped by other Yakuza members as well.
She was sexually assaulted in other ways too, including being forced to masturbate, anally raped with a bottle and fireworks, and having a still lit light bulb inserted into her vagina. At one point, her injuries were so severe one of her captors said it took more than an hour for her to crawl downstairs to use the bathroom.
She Tried To Call The Police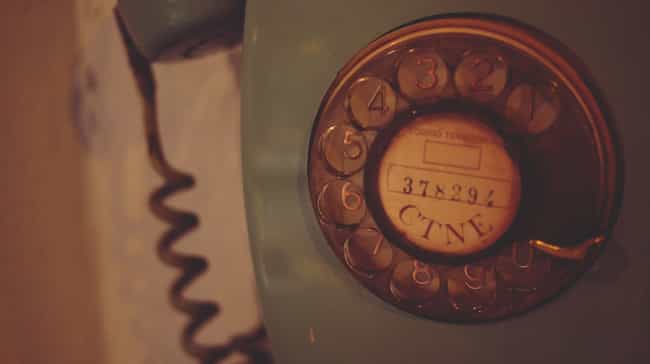 Two weeks in, Furuta made it to a phone but was caught before she could make a call. As punishment for violating the rules, her captors soaked her with lighter fluid and set her on fire - twice. Despite having a seizure, she lived through the attack, but would not live through a third burning.
Her Captor's Family Knew She Was Being Tortured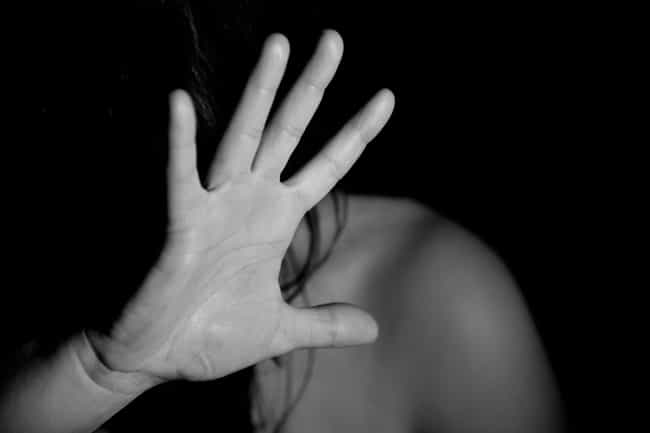 Initially, Furuta was presented as the girlfriend of one of the captors. When her wounds and discomfort became noticeable, one of the captors' parents realized she was not who they thought she was. Furuta begged them for help several times, but they refused. They were too scared to go to the police, as Hiroshi Miyano and Jo Kamisaku had known connections to the Yakuza. The family felt their lives would be in danger and so chose to turn a blind eye.