Total Nerd Jurassic Park's Dinosaurs Replaced With Cats Is An Internet Masterpiece

508 votes
123 voters
8.5k views
23 items
Follow
Embed
List Rules Vote up the cats who appear ready to join the Mesozoic era.
Better get those "beware of cat" signs at the ready. Recently, Tumblr took Photoshop to a whole new level when users decided to infuse images from Jurassic Park with kitties instead of dinosaurs. Featuring gigantic versions of the Internet's eternal mascot, Jurassic Park with cats pretty much lays to rest any doubts you may have previously harbored about the wonderful power of Photoshop. After all, what's better than the visual spectacles that are Chris Pratt and Jeff Goldblum? Chris Pratt and Jeff Goldblum with cats, that's what. Overall, this art project, like the cats who look like Game of Thrones characters, reveals that cats fall into acting roles with the same ease they fall off a window sill.
Steel your nerves as you prepare to see all your favorite terrifying scenes from Jurassic Park but with kittens, cats, and one hilariously well-placed tiger. Though infinitely cuter than their dinosaur cohorts, these big-a** kitties come fully intact with all the ego, stealth, and judgemental stares felines have been offering up to humans for centuries and counting. That said, sit back, relax, hold onto your butts, and enjoy the cinematic genius of Jurassic Park with cats instead of dinosaurs.
Trying To Make A Sandwich Without Having To Share
Agree or disagree?
Target Locked. Wiggle Butt Preparing To Initiate.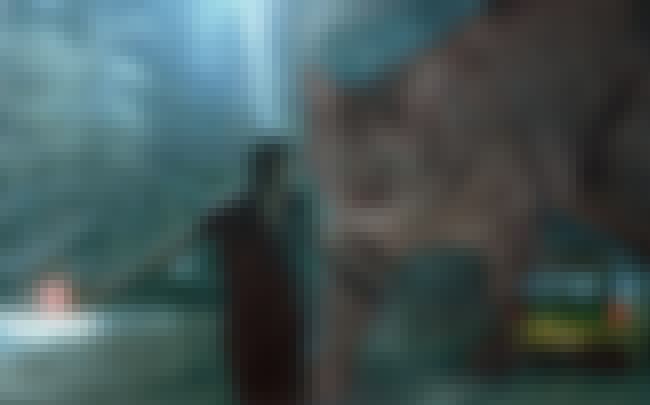 Agree or disagree?
"Get The Giant Ball Of Yarn!"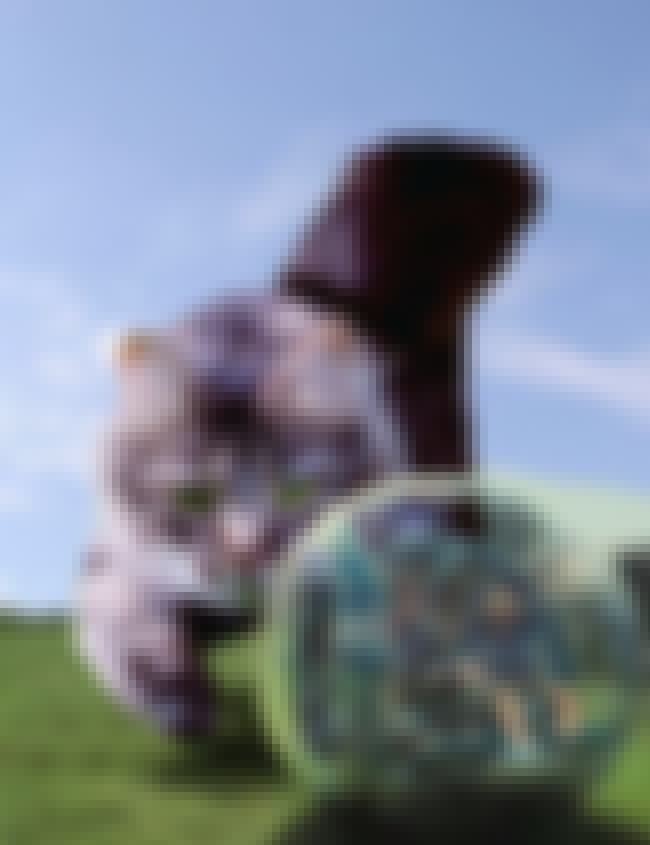 Agree or disagree?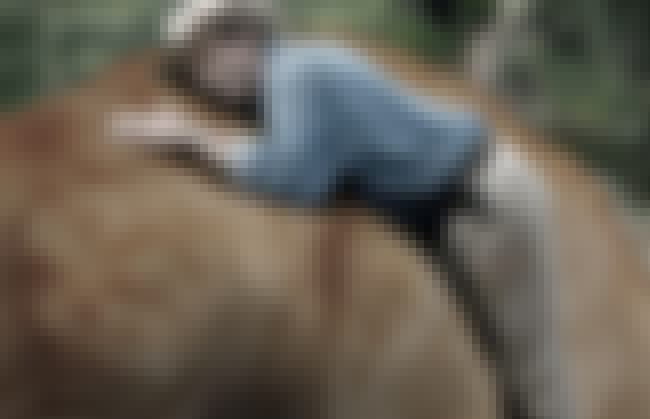 Agree or disagree?