Total Nerd Just Ok Cosplay Crafts Shows Fans Exactly How To Transform Into Arcade Ezreal

Just Ok Cosplay is a serious conjurer of cosplay arts and crafts. Just watching his works-in-progress come to life is a magical adventure of its own! This step-by-step Ezreal cosplay brings the League of Legends character to life, fully decked out in his Arcade Skin glory. Posted in sequence photographs over social media, Just Ok Cosplay builds Ezreal in perfect form for his audience, showing the intricacies of both costuming and engineering.
The pictures he provides piece together the tedious and tender process of sculpting a unique Just Ok Cosplay League of Legends outfit almost completely from scratch in beautiful form. Using both crafting supplies and materials you can find lying around the house, the outcome of skill and dedication transform these basic supplies into a League of Legends cosplay masterpiece. Check out the steps that Just Ok Cosplay took to bring an amazing Arcade Ezreal to life.
The Beginning Starts Off At The Bare Bones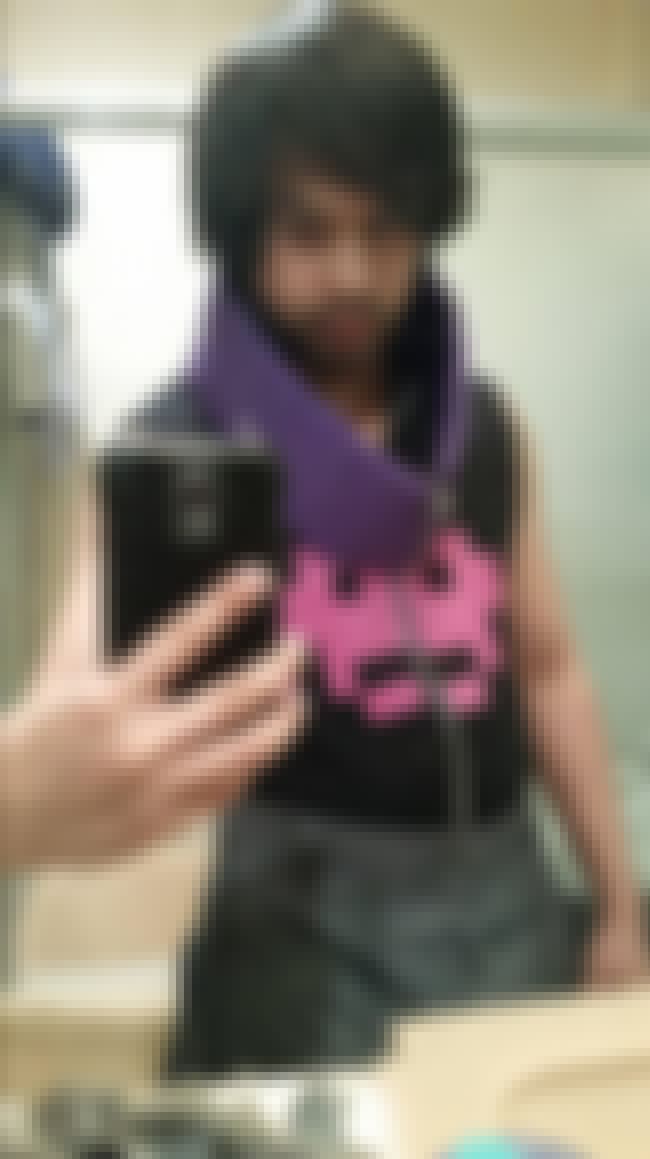 Sewing The Pants And Stitching On The Accessories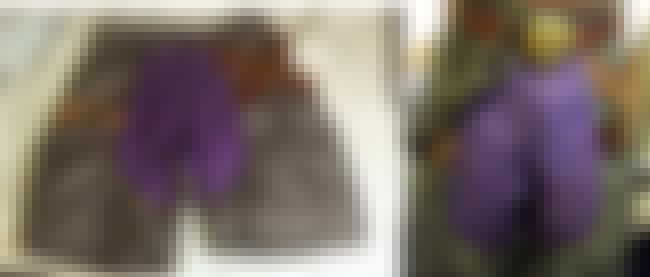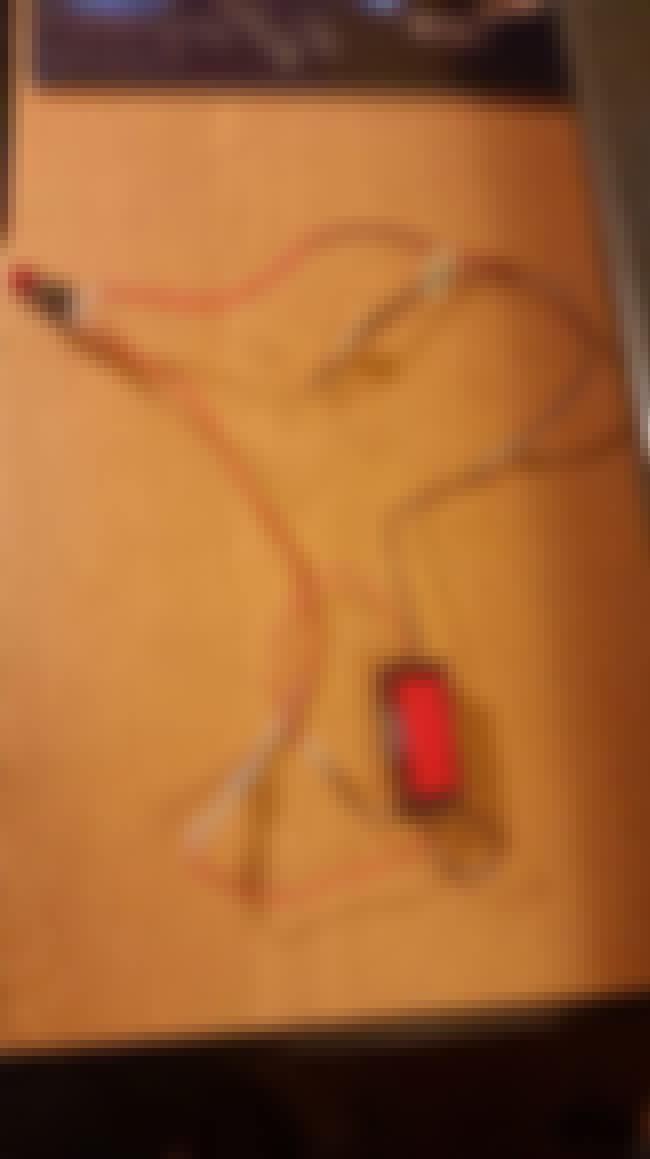 Piece By Piece The Arm Base Comes Together