Entertainment
The Douchiest Things Justin Bieber Has Ever Done

8k votes
1.1k voters
2.8M views
49 items
List Rules Vote up the douchiest moments in Bieber history.
List of the douchiest things Justin Bieber has ever done. From abandoning his own pet monkey in Germany to showing up with a 20-person entourage to guest-host SNL, the Biebs has done quite a few questionable things in recent history. There comes a time in most young famous peoples' lives when their "acting out" incidents become more and more frequent, and the public reaction starts to move away from, "Aw, he probably didn't know any better," to "Ah! What a douchebag!" This list rounds up funny Justin Bieber quotes, stories of him acting dumb, and lays out the evidence for why Justin Bieber is a douche– deciding what you think is up to you.
Is Justin Bieber a douchebag? Obvs, this depends on who you ask. Devoted fans –Bielebers and those who have Bieber-fever would (or course) say that he is not and that there are many good things about Justin Bieber. But what about the general public? Is spitting in your neighbor's face, threatening paparazzi, and refusing to pay for services that you used enough reason to call someone a douche? Is he actually one of the biggest douchebags in Hollywood? Or is he just acting how any other young person would in these circumstances? Does the Biebs deserve a little slack since he is from Canada and new to all of this fame?
You can use this list of douch-ey JB moments to make your own decision and judge for yourself. Vote on your favorite d-bag move by the ever-popular teenage heartthrob/popstar, and share with your friends to see what they think.
Bieber's Hotbox From Hell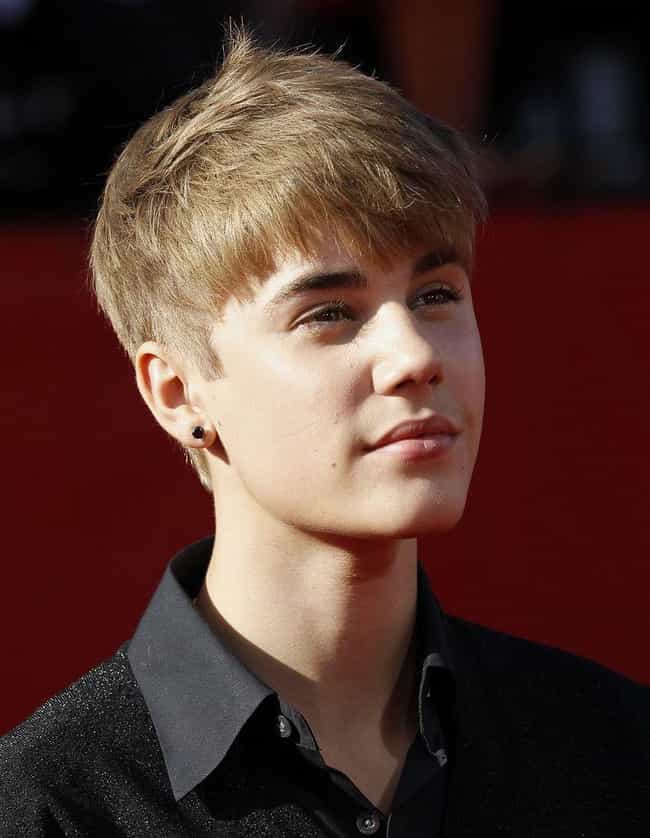 Justin Bieber and his dad smoked so much weed in their private jet from Canada to New Jersey on January 31 that the pilots were forced to wear oxygen masks so they'd be able to pass upcoming drug tests and, you know, fly the plane.
On the same flight, Biebs and his crew were also "extremely abusive" to a female flight attendant and wouldn't stop harassing her for the duration of the trip. It got so bad that she eventually chose to hide in the cockpit with (the oxygen mask-wearing) pilots rather than mingle with the pop star and his posse.
Source

Is this the worst?
A 14-Year-Old Justin Bieber Talks About Being in the KKK, Uses N-Word and Laughs About It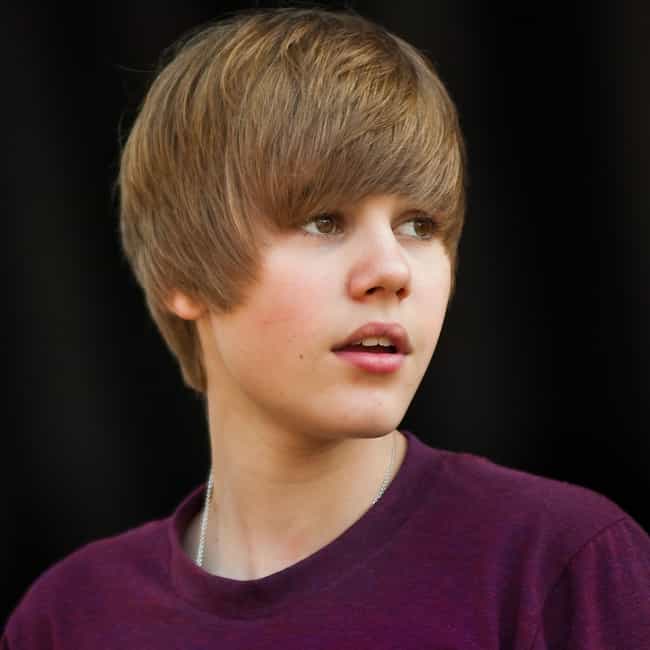 A couple of days after a video surfaced of him using the n-word in a joke, more inappropriate words uttered by a young Bieber have come to light. When he was 14, the video is a parody of his own song, "One Less Lonely Girl," which replaces girl for the n-world. He keeps singing,"One less lonely n----r," and, "If I kill you, I'll be part of the KKK, but there'll be one less lonely n----r," while giggling.
(
Source
)

Is this the worst?
Spits Off Balcony On To Fans Below
The tween-idol was photographed hawking spit over the side of a hotel balcony –directly above the faces of hundreds of loyal fans who were gathered below in hopes of catching a glimpse of him. In the same series of extremely bad PR shots, he was then photographed cracking up with his friends and pointing down at the poor teenage girls gathered below that he had just spat on.
Just moments before the spit-show, Bieber posted a photo of the same fans on Instagram with the caption, "I wake up this morning to this :) best fans in the world #beliebers #sexyfans."
Spitting at a group of teenagers that call themselves "Beliebers" seems cruel enough, but it just seems extra unfair to
first
give them a shoutout on Instagram and
then
spit in their faces. They never had a chance to see it coming.
Is this the worst?
Pisses Into a Restaurant Mop Bucket, "F** Bill Clinton"
A recently leaked video shows a possibly-drunk Justin Bieber leaving the club through a restaurant kitchen (appropriately wearing his diaper pants, again) and stopping to take a piss in the restaurant's mop bucket. Before exiting through the back door, he also took the opportunity to share some political beliefs – screaming "F**k Bill Clinton!" while he sprayed a photo of the former president with cleaning fluid.
The worst part of this douchebaggery is that J Bieb's idiotic entourage acts like the restaurant staff should be
honored
that Bieber pissed in their mop bucket rather than the bathroom.
TMZ has it all on video
.
Is this the worst?