READ
Fun Facts You Didn't Know About Justin Timberlake

He was a pre-teen-dream as a Mouseketeer, a boy band heartthrob during the days of 'NSYNC, and in the last decade, has been coined the one and only Prince of Pop. Justin Timberlake has worked with some of the most impressive names in music, ranging from Michael Jackson to Pharrell Williams to Jay Z, and his career doesn't stop on the stage. Comedy? He's a regular host on SNL. Songwriting? Only for some of the biggest names on the pop charts. Activism? He's won multiple awards for LGBT rights and environmental rights.
On this list of Justin Timberlake trivia, you'll learn all kinds of interesting facts about the husband/father/actor/golfer you can't help but love. You see his face all over celebrity gossip magazines and websites, you hear his songs on the radio, but who is Justin Timberlake? Like, the real, "D*ck in a Box"-writing goofball who loves tequila almost as much as he loves his friend Jimmy Fallon? If you're a pop-hungry fan or simply curious about the man who has changed the game of pop since his rise on the scene, this Justin Timberlake bio will give you plenty of insight into his real life.
The once country-singing "Justin Randall" has blossomed into a husband and a father, and one of
the most influential
artists of the 21st century
. It's been an entertaining pleasure to watch his versatile talents influence pop-culture as a whole.
He Was the Hilarious Mascot for His Own Tequila Brand
Timberlake created his own tequila brand, 901, which is now known as and owned by Suaza 901. In an advertisement for the tequila, he stars as "Rick 'Sour' Vane," a washed-up lime who reminisces about how limes came into and out of the... limelight.
"901" was named after the area code for Memphis, TN, and represents two of Timberlake's true loves: great tequila and his home town.
Snakes, Spiders, and Sharks Give Him the Heebie Jeebies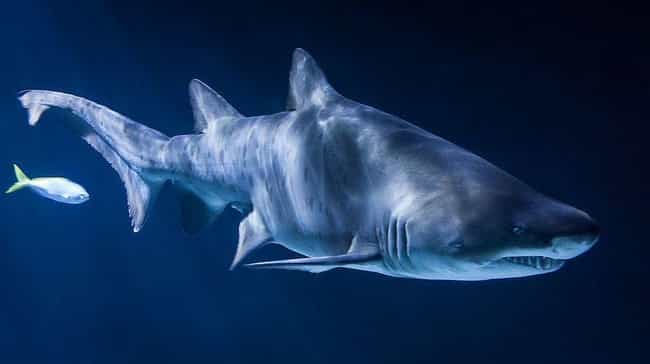 While staying at an upscale hotel, Timberlake found a spider in his room and was so scared he had to call the concierge and ask someone to come up and remove the spider. Then girlfriend, Cameron Diaz, said the spider was about the size of a thumbnail.
"I'm really, really scared of spiders. I just hate them,"
Timberlake reported
.
He Originally Wrote the 'NSYNC Song "Gone" for Michael Jackson
In an interview with Oprah, Timberlake told the story (for the first time) about how he wrote the 'NSYNC song "Gone" for Michael Jackson. Jackson's managers originally turned down the song, so 'NSYNC cut the song themselves. Timberlake admits the song was more personal than others he'd written for the band; he considered it a "departure" from what the group had been doing together.
After 'NSYNC cut the song, Jackson heard it and called up Timberlake requesting to cut the record as a duet between Timberlake and Jackson. Since he'd already recorded and put the song out, Timberlake had to deny the offer, unless it could be rerecorded with all of the band. Jackson was adamant about it being a duet, so the song remains an 'NSYNC track to this day.
He's the Definition of a "Mama's Boy"
Timberlake and his mother, Lynn Harless, have a unique and endearing mother-son bond. They've been seen together at numerous awards shows and she even runs an entertainment company called "JustinTime Entertainment."
In an
interview with Lifetime
, Timberlake said, "We have a very special relationship. She's been my best friend since I figured out what I wanted to be. With girls, you keep searching for someone that's as good as your mum, and that's a losing battle." Way to pull at those heart strings, JT.