Music
K-Pop Idols Who Have Committed A Crime

23.6k votes
2.9k voters
575.6k views
27 items
List Rules Vote up the person you think committed the worst crime
With their flashy dance moves, cotton candy colored hair, trendy makeup, and of course, addictive songs, K-pop idols are the super stars of Asia. However, are they worthy of being "idols" as their name indicates? This list of K-pop idols who have been accused of illegal activities shows these celebrities in a not-so-flattering light. See if your "bias" has been caught doing a naughty, naughty thing and read about why these Kpop idols got arrested.
What crimes have Kpop stars committed? Why were these Korean pop stars arrested? From DUIs, domestic violence, and even rape, some of your favorite K pop idols might also be criminals. Read on to find out who.
Can't get enough lists about K-Pop? Check out this list of the
best K-Pop dancers
, and see where your favorite artists rank among the
best K-Pop bands and musicians
of all time.
back to page 1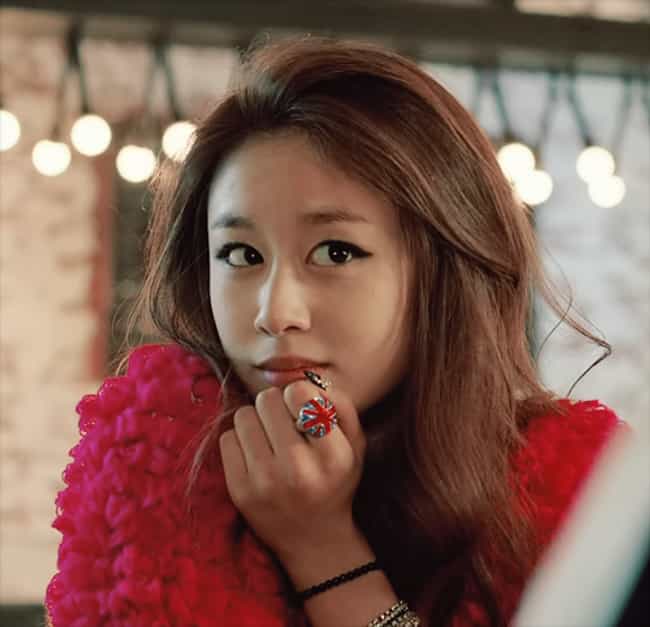 Ji-Yeon's crime is probably the ickiest of all - sex camming while underage. She performed a little show online for a high entertainment official at the age of 14.
Crime: Underage Sex Cam
Name: Ji Yeon Park
Born: 1993
Group: T-Ara
Is this the worst?
see more on Park Ji-yeon
FT Island's Choi Jong-Hoon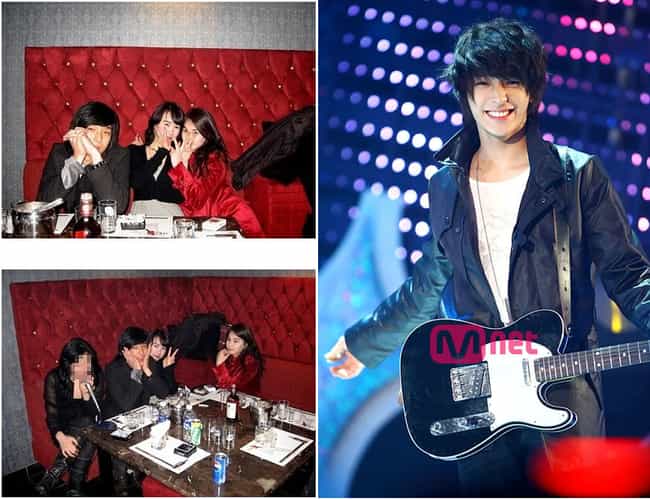 Behind the cute and innocent facade of Jong Hoon lies a cheat and a liar. While in high school, more than 3 students transferred to other schools because they couldn't stand Jong Hoon's bullying.
Crime: Underage drinking
Name: Jong Hoon Choi
Born: 1990
Group: FT Island

Is this the worst?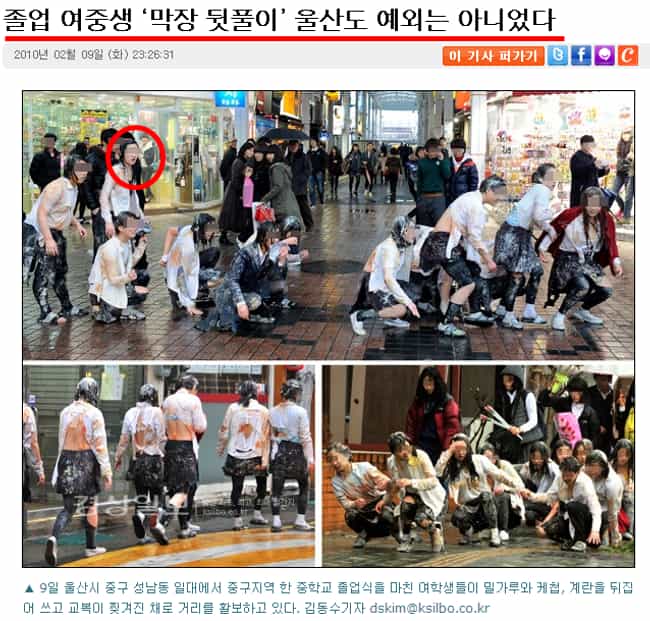 Areum was making headlines before she became a member of T-Ara. Pictures of her and her friends were published in multiple articles talking about the harsh hazing rituals of the high school gangs.
Crime: Organized crime
Name: Areum
Born:1994
Group: T-Ara

Is this the worst?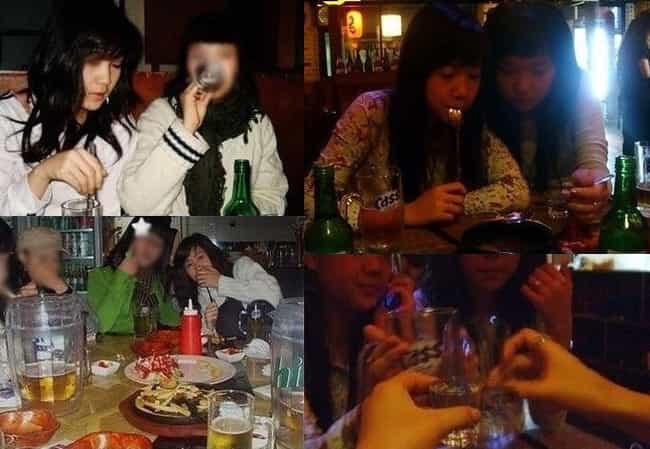 Soyou is rumored to have been an "il-jin" (a type of bully that drinks, smokes, steals, and makes life miserable for fellow students) and these photos of her drinking as a 14 year old help substantiate this rumor.
Crime: Underage drinking
Name: Soyou
Born: 1992
Group: Sistar

Is this the worst?
see more on Soyou