Unspeakable Crimes

A Persian Gulf Labor Practice Has Led To The Abuse And Deaths Of Many Foreign Maids

Labor horror stories in the US usually entail unpaid overtime or low wages. Moreover, there are jobs notorious for unpleasant labor conditions, such as working at an Amazon warehouse. In the Persian Gulf, the stories are deadlier as migrant domestic workers face daily jeopardy, and the workers' plights become worse because of the labor system known as kafala. But what is kafala?
It allows an act common in places like Kuwait and Qatar where employers can recruit and sponsor citizens from other countries, then essentially trap them in subservient positions by seizing their workers' passports and denying them the option to find new work. Employers assume a sense of ownership over their domestic employees, which can manifest in imprisonment, physical abuse, and sometimes murder.
The sheer volume of foreign labor in these nations - and possibly a reluctance to alter labor systems benefiting wealthy citizens - overrides the governments' ability to keep workers safe. It also leads to clashes between these nations and the countries losing their citizens to violent foreign crimes.
Filipino President Rodrigo Duterte Banned Citizens From Working In Kuwait After A Maid's Murder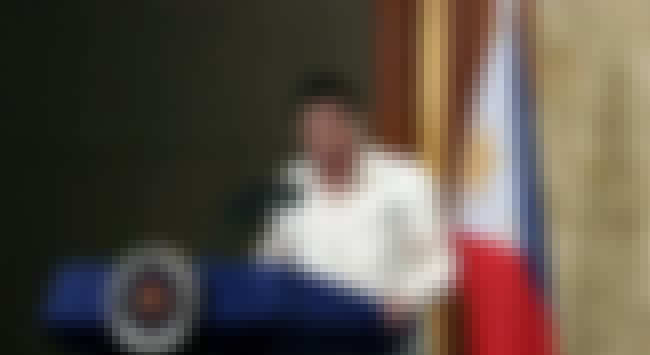 The employers of Filipino domestic worker Joanna Demafelis allegedly tortured and murdered her before hiding the body in a freezer. After a lengthy lapse in communication between Demafelis and her family beginning in September 2016, authorities in Kuwait found her remains in February 2018. Her death - and the reported deaths of seven more domestic workers - spurred President Rodrigo Duterte to ban citizens of the Philippines from seeking employment in Kuwait.
Filipinos in Kuwait received free flights home, as well as food and money upon arrival. President Duterte also promised to find new jobs for them in other countries; 2.2 million Filipino citizens worked abroad as of 2016.
Money Is The Key Factor In Accepting The Risks Under Kafala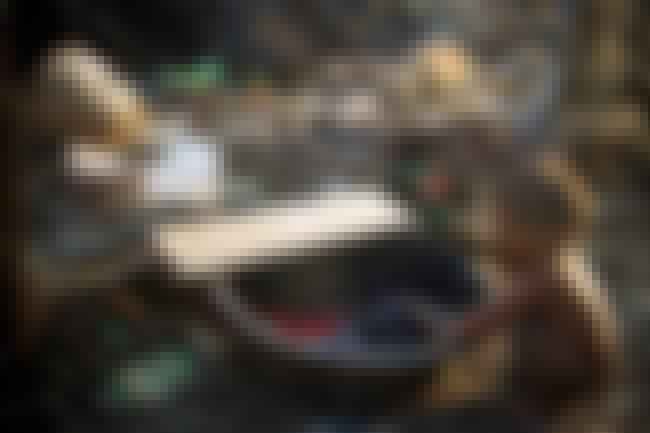 According to Joanna Demafelis's family, she recognized the inherent risks involved in working in Kuwait. However, the chance to make $400 a month there persuaded her to take the risk; she earned only $40 monthly in the Philippines. Unfortunately, it ended with her death at the hands of an employer and the discovery of her body in February 2018.
According to the CIA, 25% of citizens in Nepal lived below the poverty line in 2011, along with more than 21% in the Philippines in 2017, and nearly 30% in Ethiopia in 2014. Consequently, people from those countries comprise a significant portion of the workforce in the affluent Persian Gulf area.
Kafala Began As A Way To Ensure Safe Pearl Fishing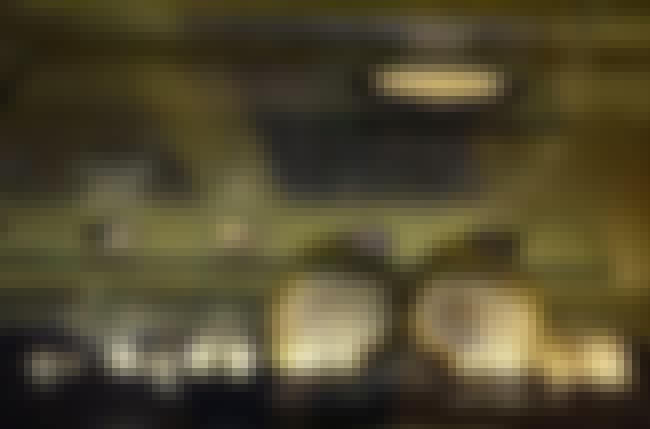 Kafala began during the boom of pearl fishing in the Persian Gulf as a way to ensure citizens could supervise divers brought in from other countries. The system spread across the Gulf nations' economies to include domestic workers and laborers as well.
The workers required sponsorship from someone to vouch for their ability to follow laws and assist them in finding work. If the immigrant broke the law, it was as if the sponsor had committed the crime themselves. Another alleged intent was for citizens to look out for immigrants' welfare and make them feel welcome.
As the economy around the Gulf flourished from its supply of gasoline and oil, domestic workers and laborers poured in from economically disadvantaged countries. Unprotected by their new countries' labor laws, workers realized kafala had turned into a way for employers to exert increasing control over them.
This Sponsorship System Puts Workers In Debt And At The Mercy Of Employers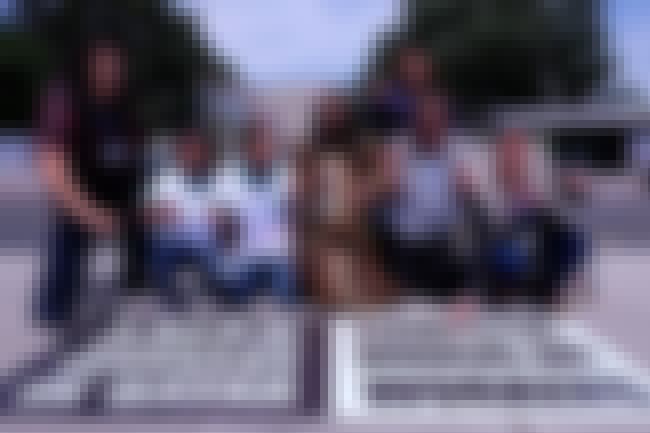 Joanna Demafelis's journey to work in Kuwait required sponsorship by either an employer or a corporation. With the assistance of a recruitment agency, which requires payment for its services, Demafelis made such arrangements. Once Demafelis arrived in Kuwait, her new employer collected her cellphone and passport. The same system allowing such restrictions also kept Demafelis's murder hidden for nearly two years.
Workers have reported being denied food and wages; they also disclosed how they had to live in deplorable conditions and endure physical abuse at the hands of their employers. No recourse is available to the workers, and attempts to run away carry possible legal implications and deportation.