Unspeakable Crimes

A Chronology Of Rob Kardashian And Blac Chyna's Failed Relationship

Rob Kardashian and Blac Chyna's messed up relationship has been in all the tabloids since the moment they became a couple. While everyone hoped that Kardashian and Chyna would settle down after the birth of their baby Dream, the drama has instead continued and even appeared to get steadily worse.
Unlike the rest of the Kardashian clan, Rob Kardashian would take his private fights with Blac Chyna to the internet, revealing intimate details and serious allegations about the mother of his child. Things actually got so bad that LA county is pressing charges against Kardashian and Chyna. Even though the couple is no longer together, their lawyers appear to be quite busy with these two clients, and I don't think we've heard the last about this disastrous couple. From claims of spousal abuse, drug use, and restraining orders placed, the Kardashian-Chyna scandal is a train wreck one would normally watch on a soap opera, not something you would expect from a real couple.
There Was Drama From Day One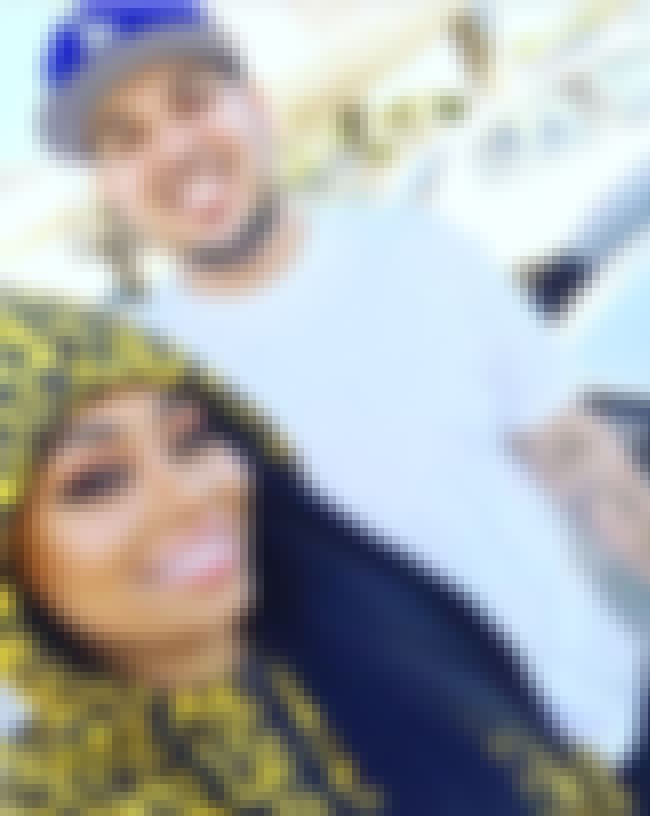 It's hard to believe that so much has happened over the course of Kardashian and Chyna's relationship, considering it only began in January of 2016. The pairing created instant shock due to Chyna's history with the Kardashian family: Chyna has a son with Kardashian's sister Kylie's ex-boyfriend, Tyga. Tyga was with Blac Chyna when he began cheating on her with Jenner. Chyna is also best friends with Amber Rose, an ex of Kanye West, who is now married to Rob's sister Kim Kardashian West. Needless to say, Kardashian and Chyna getting together caused a lot of tension in the Kardashian family. Just three months into the relationship the couple were engaged and four months in, they announced they were expecting a child.
Blac Chyna Allegedly Choked Rob Kardashian With A Phone Charger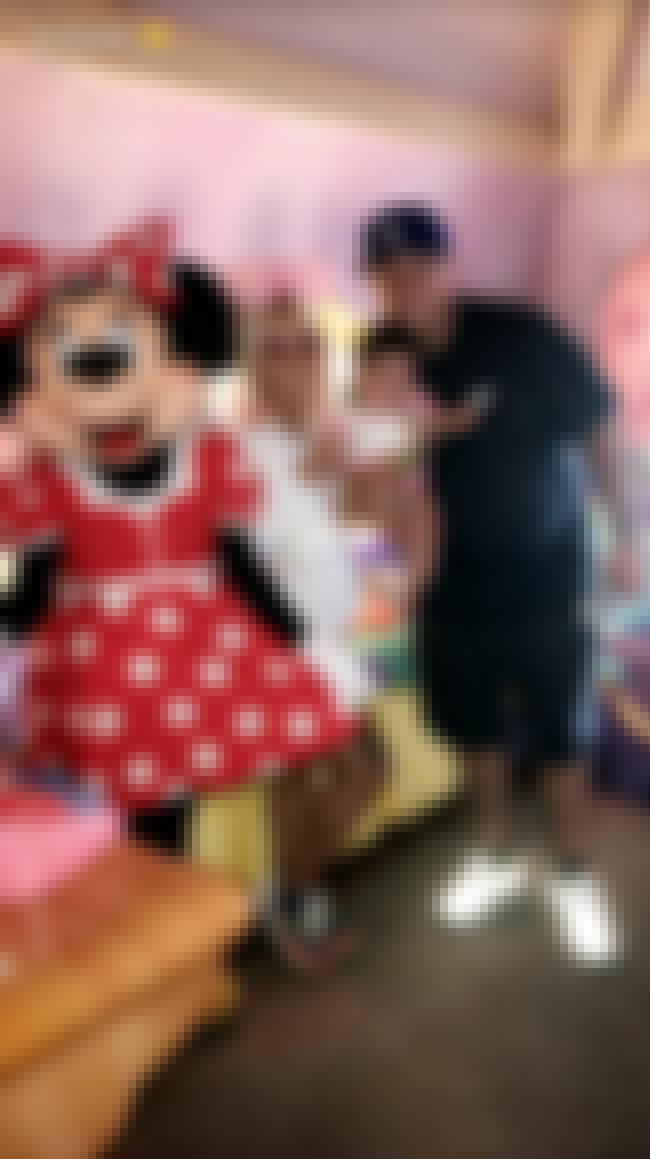 On the night of December 14, 2016, Kardashian claims a verbal altercation took place between Blac Chyna and himself. At one point, Chyna began playing with Kardashian's gun, even going so far as pointing it at him. That same night, Chyna allegedly had an iPhone charger in her hand and attempted to strangle Kardashian with the cord. Kardashian was able to get loose from Chyna, but he claims Chyna then started hitting him in the face and head. He claims to have sustained injuries in the neck and head areas from the altercation.
Rob Kardashian And Kylie Jenner Are Suing Blac Chyna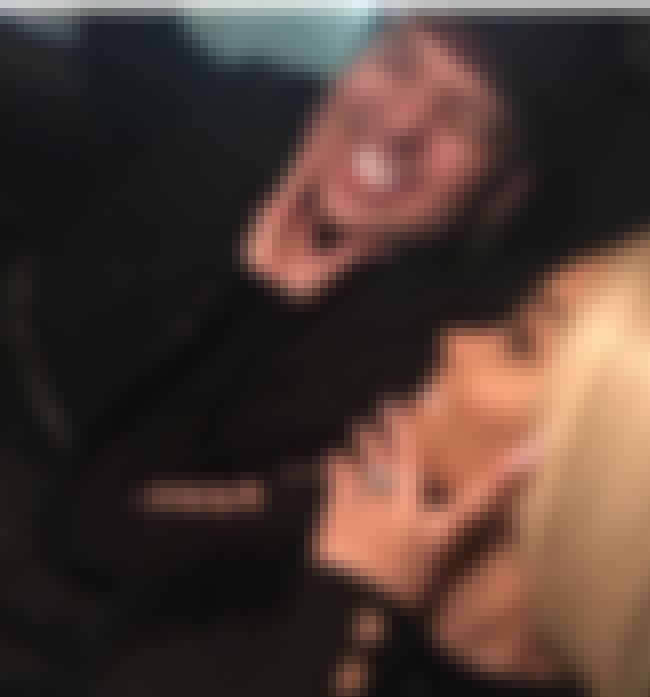 The December 14 fight between Kardashian and Chyna led to both Kardashian and Kylie Jenner suing Blac Chyna. Kardashian was renting a house from sister Jenner at the time of the argument. In addition to Kardashian suing for assault, battery, and extortion, Jenner is reportedly suing for vandalism. Allegedly, Chyna broke a TV and kicked in the walls causing $100,000 worth of damage to the home. Kardashian also claims damage was done to his Bentley when he tried to leave the property in his car and Chyna threw a chair at his vehicle.
Rob Kardashian Publicly Talks About Blac Chyna's Drug Use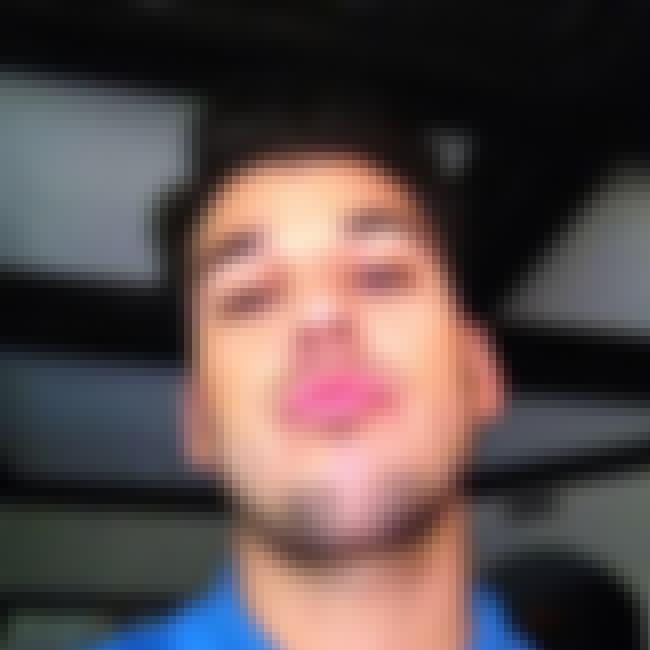 In July 2016, Kardashian started making post after post on his Instagram account, letting the entire world know his thoughts on Chyna. In one of his rants, he accused Chyna of being addicted to drugs and alcohol. He claimed that Chyna could only breastfeed their baby for a month because that's the longest she could go without drinking. Additionally, he threatened his ex-fiancée that she would never see their daughter again if she continued drinking, using cocaine, and ecstasy. Kardashian went on to say he hopes his daughter will see the posts one day and know that he would never want his daughter to be raised in the same house as her mother drinking and using drugs.