Celebrities
Here Are All The Celebrities Who Have Fallen Victim To The Kardashian Kurse

Updated September 25, 2019
680.1k views
13 items
The Kardashians are, for better or worse, America's current royal family. And, as with all nobility, rumors of curses abound. What is the Kardashian curse? Essentially, anyone who hooks up with a Kardashian is hexed. As Kylie Jenner put it, "Their life kind of just goes down hill after that."
There are plenty of stories about how the Kardashian family causes bad luck, particularly regarding athletes who date the sisters, such as Cleveland Cavaliers' center Tristan Thompson. But the ill effects of the alleged curse seems to have spread to any significant others, no matter their profession – and perhaps even the family itself. How else would you explain all the bad things that have happened to Kim Kardashian?
Examples of the Kardashian curse might give more people an excuse to hate the crew. But, in their defense, the Kardashians are not your average family. They're influential business people and purveyors of pop culture, not to mention television stars. They navigate rarified realms of celebrity, and it's easy to see how anyone, even high-profile athletes and musicians, can get overwhelmed by sharing the limelight.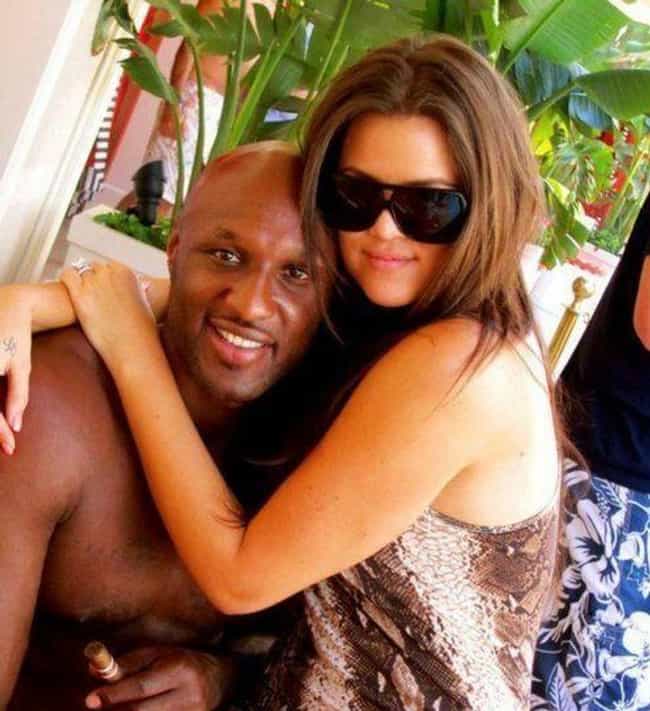 Former Los Angeles Laker Lamar Odom was at the peak of his career when he met Khloe Kardashian in 2009. After about dating for about a month, the two got hitched. He was soon a regular on Keeping Up with the Kardashians and the newlyweds even had a spin-off show, Khloe & Lamar.
But all was not well behind the scenes. In 2011, Odom's cousin, Curtis Smith, died. Just a week later, Odom was involved in a serious car accident in which his driver struck and killed a 15-year-old boy. By 2012, rumors of hard partying and extramarital affairs dogged Odom and, a year later, Kardashian filed for divorce. Odom continued his downward spiral into drug addiction and in 2015 he was found unconscious in a Las Vegas brothel. After he recovered, Kardashian signed the divorce papers and moved on to Tristan Thompson of the Cleveland Cavaliers. Odom is now sober and reportedly writing a tell-all autobiography.
Scott Disick, Kourtney Kardashian's former flame and father to Mason, Penelope, and Reign, was so convinced he was a victim of the Kardashian curse that he sought out a psychic to confirm his beliefs. The consultation was the basis for a 2016 KUWTK episode. He was told "a negative energy is following you around. Everything that you try to do, you have a tendency to have many obstacles in front of you. To answer your question, I would probably say you do have a curse."
During his tenure on KUWTK, Disick's parents died within a few months of each other. He's also had his share of addiction issues, which have been well documented on the show. He and Kardashian have apparently called it quits for good, but continue to co-parent their children.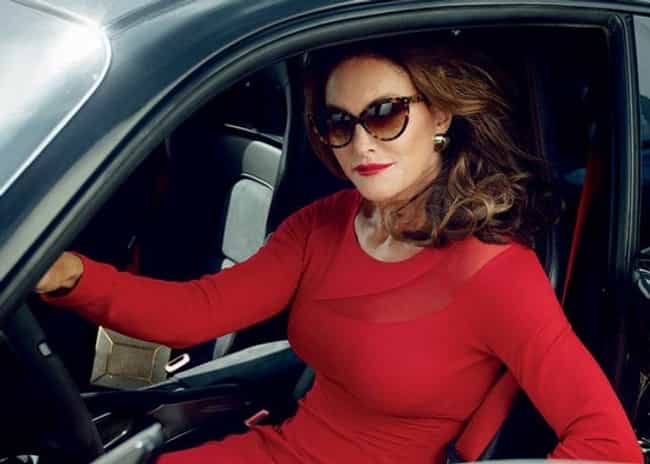 Caitlyn Jenner made headlines around the world after her 2015 interview with Diane Sawyer to discuss her identity as a transgender woman, but the road has been a bit rocky ever since. The former spouse of "momager" Kris Jenner, Caitlyn Jenner had her own spin-off from KUWTK, I Am Cait, which only lasted two seasons before being canceled due to low ratings. Her tell-all book, The Secrets of My Life, angered the "K-troop," as Jenner calls the Kardashians.
Kris and elder daughters Khloe, Kourtney, and Kim are not speaking to Jenner, while younger siblings Kendall and Kylie still manage to spend time with Jenner. She has also alienated members of the LGBTQ community as a Republican and Trump supporter.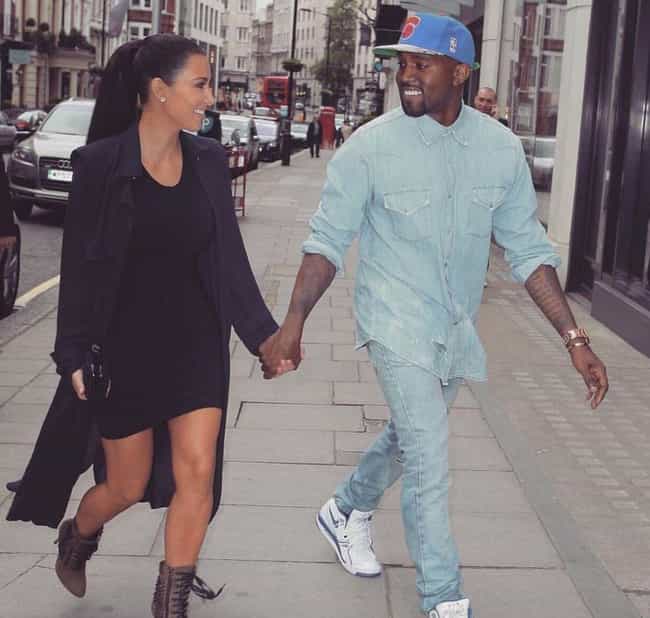 Kanye West remains Kanye West, even after marrying Kim Kardashian. But he's also had some very public struggles; at the end of 2016, he suffered a breakdown that landed him in the hospital under a psychiatric hold.
West has since bounced back, and the couple is holding strong, but his friendship and work partnership with fellow rapper Jay-Z is on the rocks. In 2017, West left Tidal over a financial dispute regarding his album The Life of Pablo and Jay-Z has taken West to task on his release 4:44. Allegedly, the Carters have refused to work with anyone who's had any dealings with Kimye.