Unspeakable Times
Who Murdered This Swedish Immigrant And Stole The Lower Half Of Her Body?

The unsolved murder of Karina Holmer is one of the most frustrating cases of the 20th century. Aside from the fact that this young Swedish au pair who lived in Boston was sawed in half on June 21, 1996, no one knows what happened to Karina Holmer. There are theories that throw blame on her employer, a musician who lived in the area, and even mysterious men in a gray car, but the lack of substantial physical evidence has lead to this cold case lying unsolved for more than two decades.
In American true crime lore there are a few major murders that have never been solved and that no one will ever be able to fully piece together. There are people who simply disappeared without a trace like Maura Murray and bodies that were never identified, but the murder of Karina Holmer feels like it's waiting for a piece of evidence that can connect all of the dots. Take a look at these Karina Holmer murder facts, maybe you'll be able to make some sense of this senseless crime.
back to page 1
Holmer's Case Is An Impossible Investigation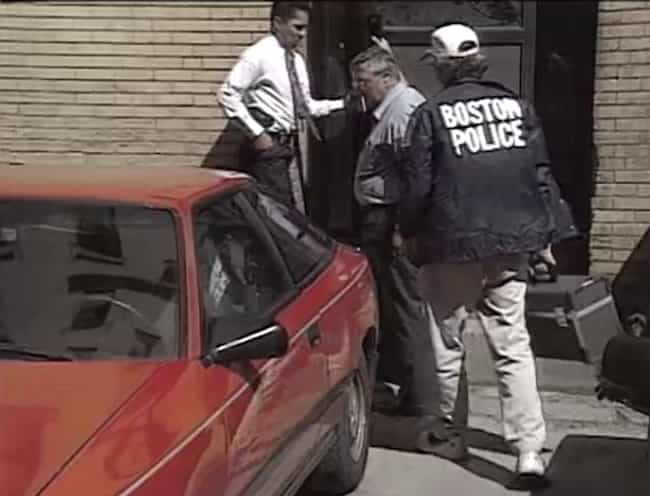 Multiple investigators in the Holmer case have noted that the reason no one's been charged in the murder is that there's no crime scene. There may be suspects, but without the physical evidence that can be obtained at a crime scene, there's no way to pin anyone down. The only piece of evidence that the police were able to snag was a partial fingerprint found in the garbage bag that held her upper body, and the rope marks on her neck which caused her strangulation. David Meier, a partner at the law firm Todd and Weld spoke to The Boston Globe about how this case still haunts him: "There's no crime scene. There's no ability to determine with any definite basis how she was killed, why she was killed, where she was killed. Never mind who killed her."
The best that investigators (professional and amateur) have been able to come up with in terms of the lack of evidence at the spot where Holmer's body was discovered is that she was kidnapped from the area, then strangled and dismembered in another place before being dropped off in the dumpster.
Boston Was Rife With Suspects
While there may have been a lack of crime scene in Holmer's murder, there was no lack of suspects to tangentially tie to the case. As Holmer had been out clubbing on the assumed night of her murder, she talked to a lot of people. There was a man with a dog who wore matching Superman shirts that was known to cruise the neighborhood and an electronic musician with a drug problem who was unlucky enough to live near the spot where Holmer's body was found. Her employer, who owned the loft where she lived, was also questioned in her murder although he was never formally charged. Despite another suspect in the case later committing two homicides where the victims were beheaded, no formal arrests were ever made.
Holmer's Good Fortune Quickly Turned Rotten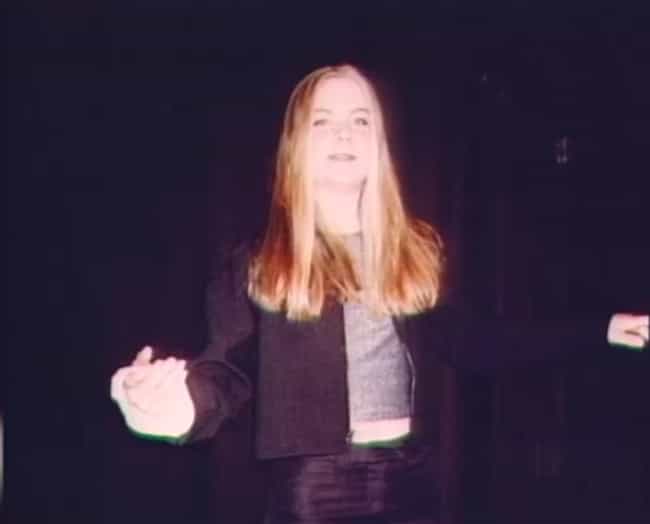 This all started with a lottery ticket. Before traveling to America Karina Holmer won $1,500 after buying a lottery ticket on a lark and decided to go on a trip. This is a turn of fortune that can happen to anyone, it just so happens that Holmer was flying to her doom in the summer of 1996 when she chose to visit Boston. Upon arrival in the States, she found a job as an au pair and a group of friends who had also immigrated to the US and found employment in the nanny business. Holmer's employer didn't just give her job, he allowed her to stay in his loft on the weekends so she could get away from work for a while. It's terrible that such good luck could so quickly turn to misery.
Holmer's Letters Home Add Unsettling Nuances To The Story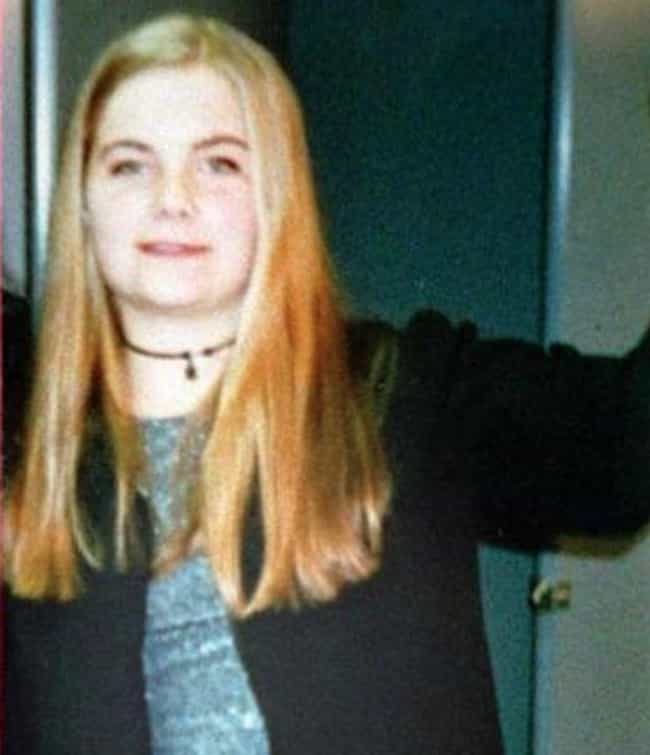 At the time of her murder, Holmer was working as an au pair in America for a Boston area family. Seeing as how she had traveled to the States on a whim after winning the lottery, this may have not been exactly the kind of trip she thought it would be. In letters to her friends weeks prior to her death, Holmer claimed that "something terrible" had happened, but she didn't elaborate on what that might be. In a letter to Ulrika Svensson, Holmer wrote that she would "reveal more" when she returned home. Aside from the mysterious terrible thing that had happened, her letters also showed that Holmer had become jaded with all of the boring work that goes into au pairing. In a letter to her friend Charlotte Sandberg she wrote: "There is always so much cleaning and I think I am stressed all the time. So this is not exactly what I thought it would be."