READ

15 TMI Facts About Kat Dennings's Sex Life

At heart, Kat Dennings is obviously a theater kid. She's super dorky, way too into actors like Jeremy Irons, and uses a lot of weird voices in interviews. But that doesn't mean that she isn't a total bombshell. Even though she's a self-described couch potato, there's a lot of stuff on the web under the "Kat Dennings NSFW" tag. And in response all of that, she seems to like to keep to herself and watch Netflix with boyfriend Josh Groban. But if you want to know more about the star of 2 Broke Girls, check out this list of 15 TMI facts about Kat Dennings's sex life.
You don't need glasses to see Kat Dennings's sexy bod popping up all over film and television. The star, who is vocal about her disdain for the Hollywood lifestyle of drinking and drugs, has kept herself busy by dating all manner of famous dudes. Seriously, she's been linked to everyone from mega heartthrob Ryan Gosling to costar Nick Zano, and most recently to super nerd Josh Groban. Hopefully she's found a way to work some ginger whittling into the bedroom with one of those guys. Confused? Just keep reading this
list of facts
about Kat Dennings's sex life. Soon you'll know way more about the star than you ever dreamed.
1
She's Got a Weird Thing for Jeremy Irons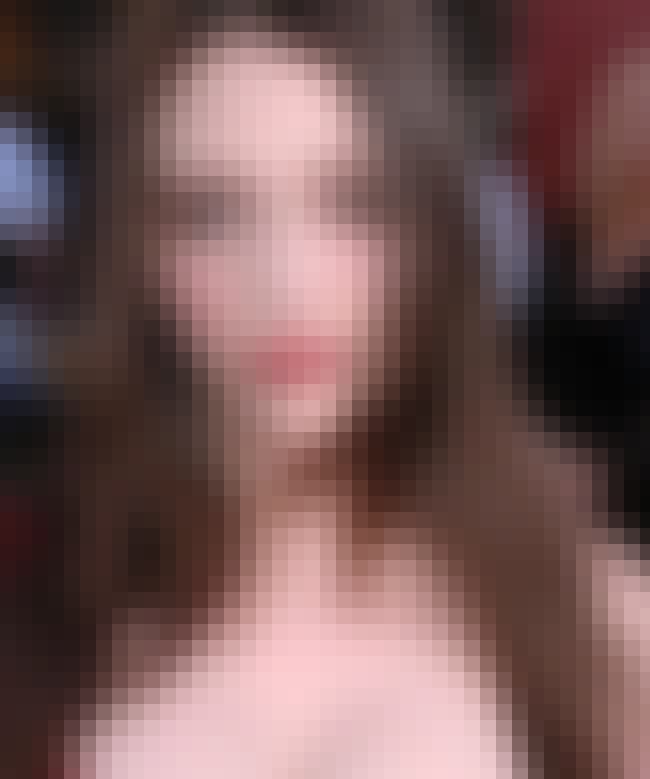 On her blog, Dennings said she likes to watch the psycho-sexual classic
Dead Ringers
in hopes of having
less-than-dry dreams about Jeremy Irons
. Somebody had to do it.
2
She's Researched Using Ginger During Sex

While chatting with Craig Ferguson, she dropped the knowledge that people use ginger (yes, that kind of ginger) for super weird sex stuff. We're still not sure about how it's used, but it involves whittling and the whole thing sounds really dirty.
3
She's Stayed Mum About Her Nude Photo Leak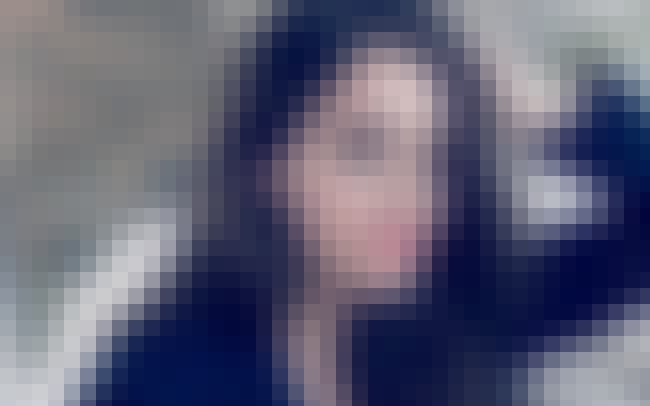 Despite having her n00dz leaked multiple times, Dennings has stayed quiet about the pics. It's a smart move, since discussing the photos would only draw even more attention to them.
4
Her Banging' Bod Got a Congressional Staffer Fired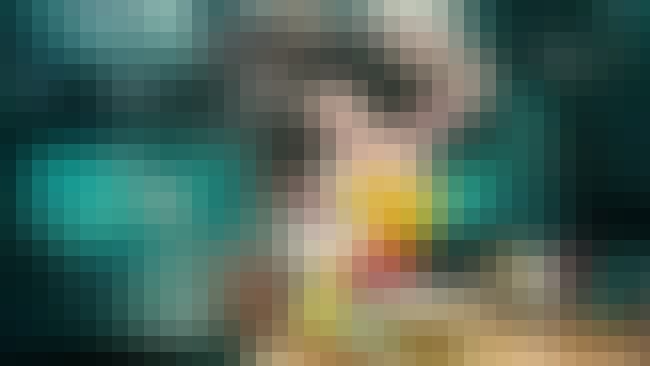 You know you're hot stuff when your super sexy Super Bowl commercial makes a congressional staffer tweet, "me likey Broke Girls." Even though
Phil Hardy, the spokesperson for Republican Representative Raul Labrador, deleted the tweet almost as soon as he posted it, he didn't get rid of it fast enough.