VOTE

The Hottest Kate Upton Breasts Pics

82.7k votes
13.5k voters
1.1M views
23 items
These are pictures of Kate Upton's glorious rack. Why? Because Kate Upton has a pair of the most famous breasts on planet Earth.
Kate Upton is a hugely popular model who is currently in ad campaigns in print and television all over the world. This is due, in LARGE part, to her huge chest. There is no shame in enjoying these photos of Kate Upton's ample chest region. It's human nature to be curious and look. You're probably wondering what is on her chest. If you think it's breasts, you're right, but you still have to look just to double check and make sure. Always have visual proof.
So if you your looking for pics of Kate Upton's boobs or tits, this is the place to be.
Kate in Nice Skimpy Bikini in Beach Shoot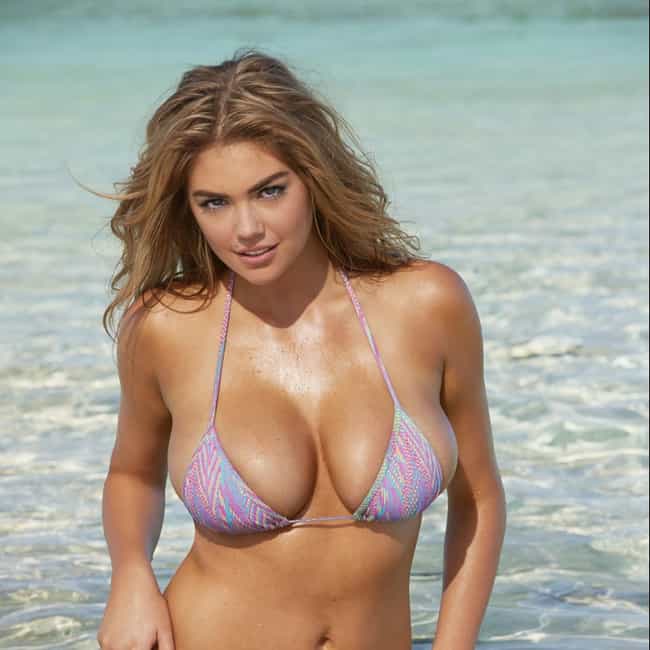 Agree or disagree?