Entertainment
The Celebrity Loves Of Katee Sackhoff

When you need a tough as nails lady for your action or horror film, you get Katee Sackhoff. Some of her film credits include Halloween: Resurrection, Riddick, Oculus, and Don't Knock Twice. So, who has Katee Sackhoff dated? This list will cover all of the Katee Sackhoff relationships.
Has Katee Sackhoff married? The Another Life star has never married, but she was reportedly engaged once. Scott Niemeyer was a longterm Katee Sackhoff boyfriend - turned fiancé - until 2012. Karl Urban is one of the more famous of the men Katee Sackhoff dated. He's known for appearing in Star Trek and The Boys. They broke up in 2018.
So, is Katee Sackhoff single? No, it appears she has begun dating fellow actor Robin Gadsby.
Are you surprised by some of the Katee Sackhoff exes? Keep reading if you want to learn more about the complete Katee Sackhoff dating history.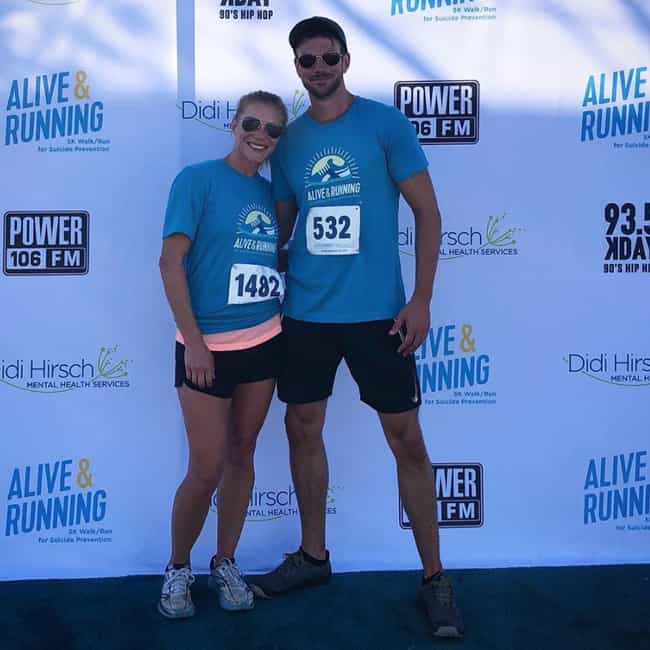 It is not known exactly when Robin Gadsby and Katie Sackhoff began dating, though the former began posting about her on social media in April 2019.
Gadsby often promotes Sackhoff's projects on his own Instagram, with supportive captions like, "My girl is more bada** than your girl."
Age: 29
Birthplace: Windermere, British Columbia, Canada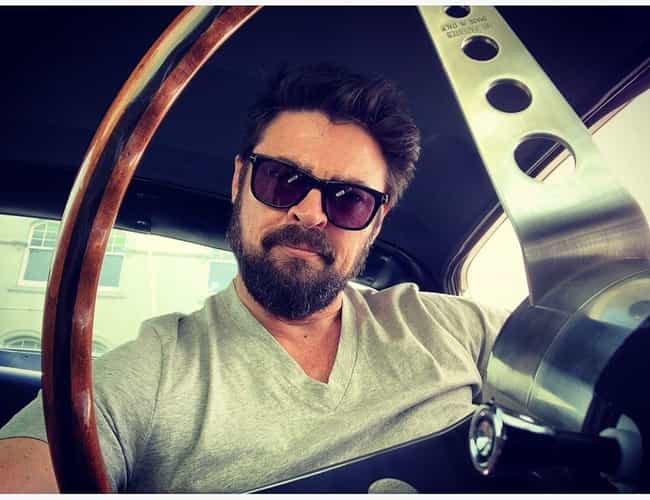 Katee Sackhoff and Karl Urban seemed to have started dating sometime in 2014. In January 2015, Karl introduced Katee to his family.
However, in August 2019, Urban responded to a writer on twitter clarifying, "One small inaccuracy in your article. @kateesackhoff and I are no longer together and have not been for over a year."
Karl-Heinz Urban (born 7 June 1972) is a New Zealand actor. His career began with appearances in New Zealand films and TV series such as Xena: Warrior Princess. His first Hollywood role was in the 2002 horror film Ghost Ship. Since then, he has appeared in many high-profile movies, including the second and third installments of The Lord of the Rings trilogy in the role of Éomer. He has also portrayed Leonard McCoy in the Star Trek reboot film series, Vaako in the Riddick film series, and Judge Dredd in Dredd. Since 2019, he has starred in Amazon's web television series The Boys. ...more on Wikipedia
Age: 46
Birthplace: Wellington, New Zealand
see more on Karl Urban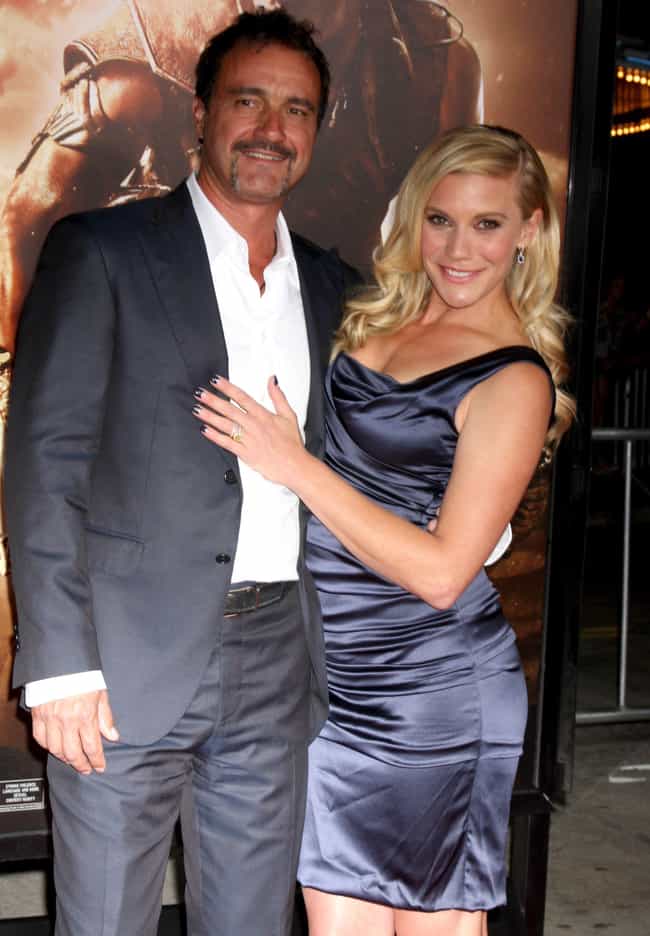 Katee Sackhoff dated producer Scott Neimeyer for seven years. The pair started dating back in 2005, and in 2012, Neimeyer popped the question. It didn't work out, and they parted ways shortly thereafter.
Scott Niemeyer is a film producer. ...more on Wikipedia