Celebrity Trivia

Katey Sagal's Time In Hollywood Has Been Interesting, But Far From Perfect

992.2k views
15 items
Follow
Katey Sagal is a nerd icon. She skyrocketed into the spotlight in 1987 as Peg Bundy in the now cult-classic TV show Married... with Children. She earned a place in every nerd-viewers' heart forever as the voice of purple-haired mutant spaceship captain Turanga Lela on Futurama. And she proved her broad appeal by playing an entirely different sort of character as Gemma on Sons of Anarchy. Not to mentions, she's made some great appearances on shows like That '70s Show, The Big Bang Theory, and Lost. Katey Sagal has played a character in every quirky subculture.
While she's played every manner of character, Katey Sagal is much more than a nerd legend. She reveals some awesome true stories in her memoir Grace Notes: My Recollections showcasing just how crazy her life experiences have been. Her various stories provide a plethora of badass Katey Sagal facts that provide insight into why she's just so good at playing any manner of role. Get your facts straight and check out these things you never knew about Katey Sagal!
She Battled A Drug Addiction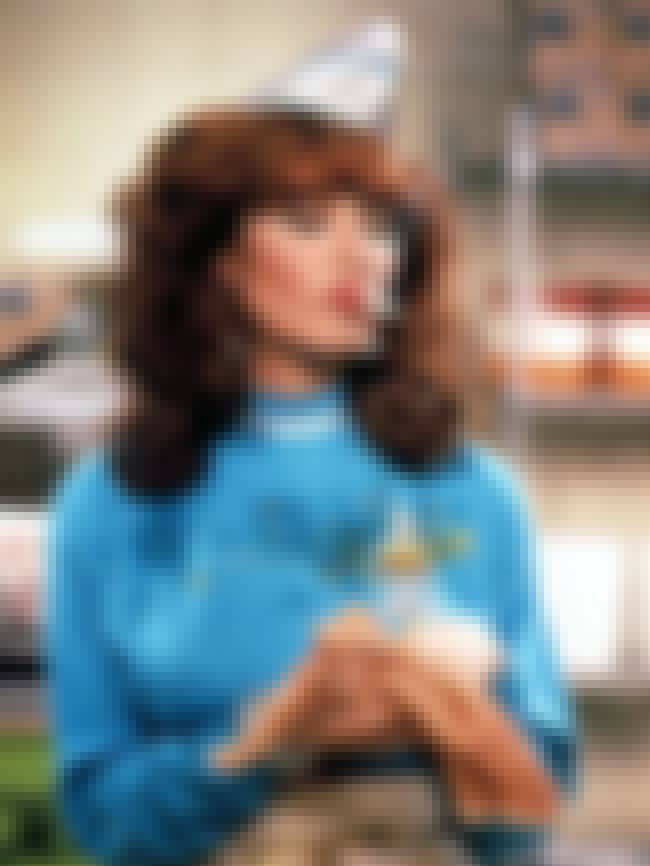 In her twenties, Katey Sagal struggled with drug abuse, which she discusses at length in her memoir. It started with marijuana and diet pills but she eventually started adding cocaine, alcohol, and LSD to the mix. Her addiction lasted off and on for 15 years and since going clean Sagal has made a point to surround herself with drug-free people now only partaking recreationally upon occasion.
She Had An Affair With Gene Simmons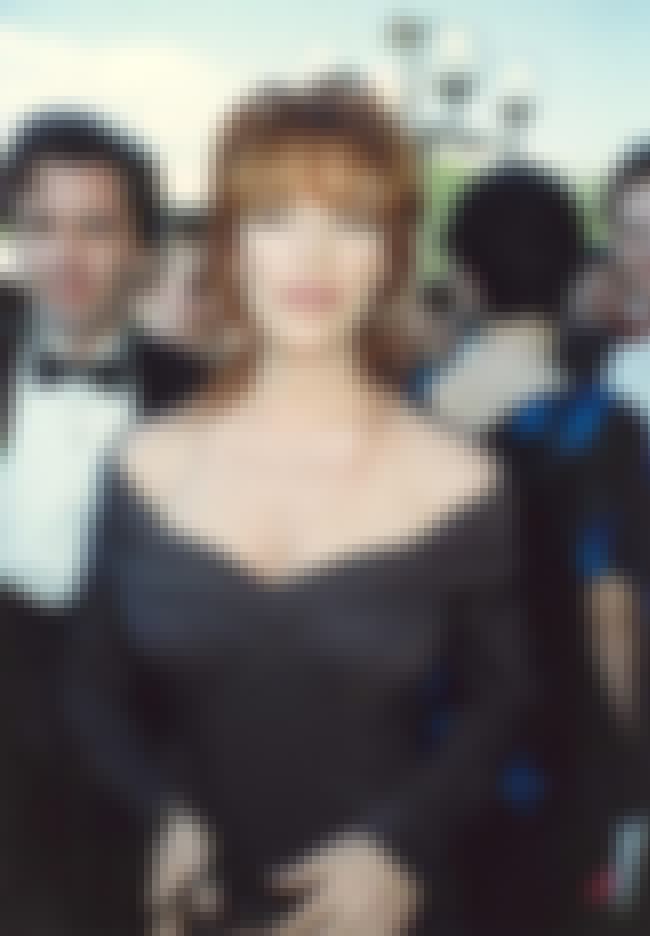 When Katey Sagal was younger she had a short-lived fling with rockstar/sex-god Gene Simmons. She wrote in her memoir, "At first, I thought Gene was really weird. I took him home with me that night because he was quite persuasive, and I like men."
In the end, Gene provided the spark Sagal needed to get her career off the ground. She has said, "He was very instrumental in me getting serious about what I was doing." Simmons advised Sagal not to prioritize men in her life and pursue her passions.
She Was Escorted Home By Police After Becoming Hysterical At A Beatles Concert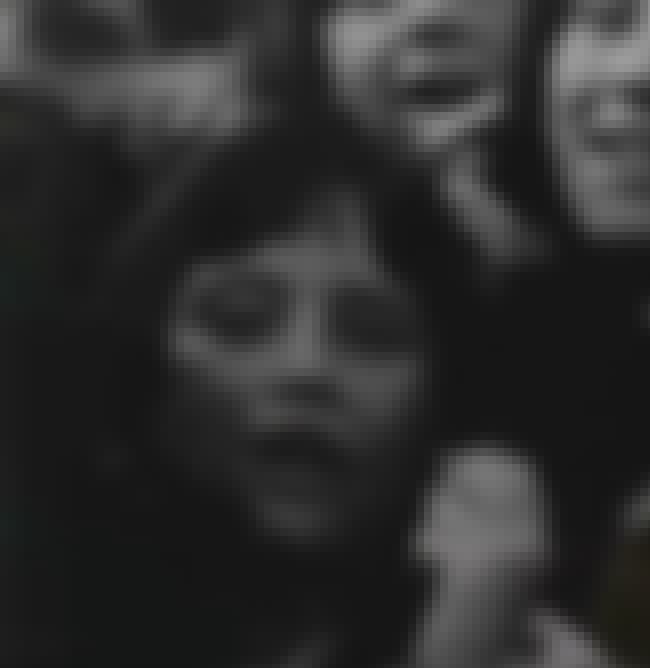 As a child, Katey Sagal was a big Beatles fan. She was even lucky enough to see them live in concert when she was 11-years-old. According to her, it didn't end well; "When I was a kid, George Harrison was my favorite Beatle. I got so hysterical at a concert the police had to escort me home. I was 11."
Her mania was captured on video that made the nightly news.
Sagal Is A Successful Singer And Has Opened For The Rolling Stones With Etta James
Katey Sagal is gifted with more than acting abilities, she's also quite musical. In the '70s and '80s Sagal sang backup vocals for a slew of amazing artists including Bette Midler, Olivia Newton-John, Molly Hatchet, and Tanya Tucker. She also sang with Etta James once when James opened for The Rolling Stones. Katey still flexes her musical muscles to this day, recording albums.