Sports
Interesting Katie Ledecky Facts You Should Know

Born on March 17, 1997 in Washington, D.C., Katie Ledecky has swept the competition when it comes to competitive swimming. Since swimming as a child in her hometown of Bethesda, Maryland, Ledecky has been breaking records left and right.
Regarded as the best female freestyle swimmer, she has broken 12 world records since her career started in 2012. Since 2013, Ledecky has been named World Swimmer of the Year by Swimming World magazine every year. She was nominated for Female Athlete of the year in the 2016 ESPYs.
Each year, Katie keeps setting new world record times and amazing the sports world. Despite her growing success, she still manages to be involved with a number of charities.
Make sure you read up on this astounding athlete by checking out our list of interesting and lesser-known facts, and don't miss Katie go for the gold again at the 2016 Rio Olympics.
She Holds All but One High School Swimming Record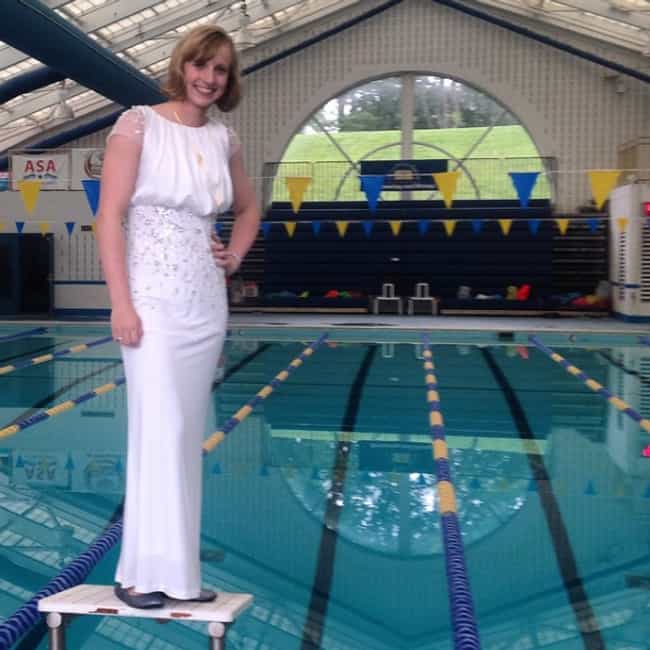 Katie currently holds every record in the swimming event at Stone Ridge School of the Sacred Heart except the 100-yard breaststroke. During her high school career, she also set the American and US Open records in the 500-yard freestyle and the national high school record in the 200-yard freestyle.
Her Nickname Is the "First Lady of Freestyle"
It's no surprise that Katie has been dubbed the "First Lady of Freestyle." She currently holds the world records for the 400-meter, 800-meter, and 1500-meter freestyle.
She Swam Faster Than Ryan Lochtein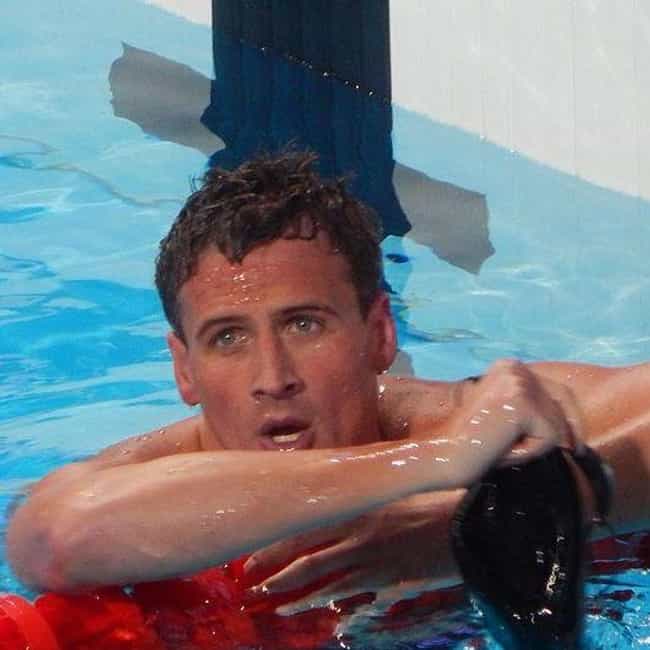 At the 2015 World Championships in Russia, an 18-year-old Katie broke her own record when she swam the 1,500-meter event in 15:24.28. Twelve-time Olympic medalist Ryan Lochte swam the same event in 15:28.37 back in 2004.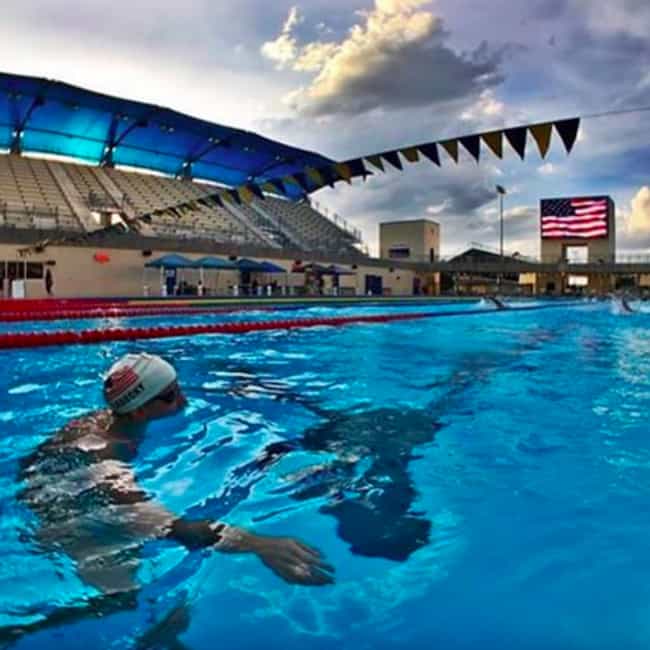 2012 Olympian Connor Jaegar has noted that "[Katie's] stroke is like a man's stroke." What he means by this is Katie's freestyle stroke is known as a "gallop" stroke, which is very common among male swimmers but rarely seen among females. Others have pointed out its similarity to Michael Phelp's stroke.