Attractions

List of Famous Kaunas Buildings & Structures

List of the famous landmarks that make up the Kaunas skyline, listed alphabetically with photos when available. Kaunas architectural landmarks as well as other major buildings, dwellings, and other structures in Kaunas are included on this list. Information about these Kaunas buildings is included on this list, such as when the building first opened and what architectural style it falls under. List includes both new buildings in Kaunas and older historic landmarks.
Buildings on this list include Vytautas the Great Bridge and Kaunas Cathedral Basilica.
This list answers the question, "What are the most famous buildings in Kaunas?"
This is a good reference for research into the historical architecture in Kaunas. Famous architectural houses within the city of Kaunas are included as well, sometimes by address, other times listed by the name of the original home owner.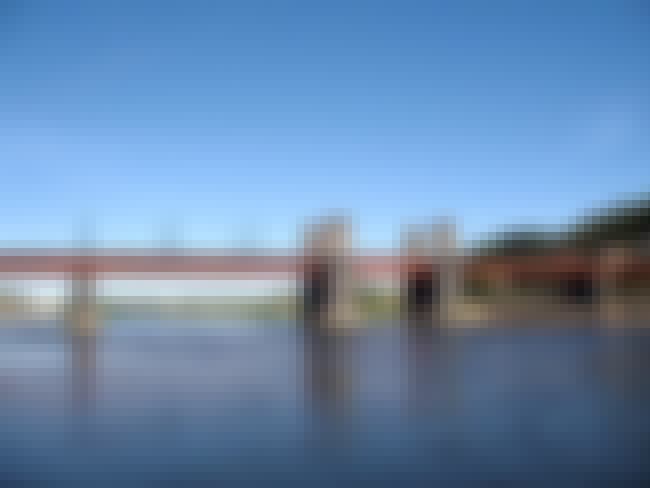 1
Vytautas the Great Bridge
Vytautas the Great Bridge, also known as Aleksotas Bridge before 1930 and from 1940 until 23 February 2008, crosses the Nemunas River to connect Aleksotas and Old Town in Kaunas, Lithuania. Its length exceeds 256 meters, and its width is of 16 meters. The means of payment for the building of the bridge was arranged back in 1927. After several stages of competition, Copenhagen based engineers obtained the rights to build the bridge. Finally, in January 11, 1930, the bridge was completed being named after Grand Duke of Lithuania Vytautas the Great. During World War II the bridge was blasted away. Due to the strategic relevance of the city Kaunas, the bridge was rebuilt in 1948. In 2005 the ...more on Wikipedia
City/Town: Kaunas, Aukštaitija, Lithuania, Kaunas County, Baltic countries, + more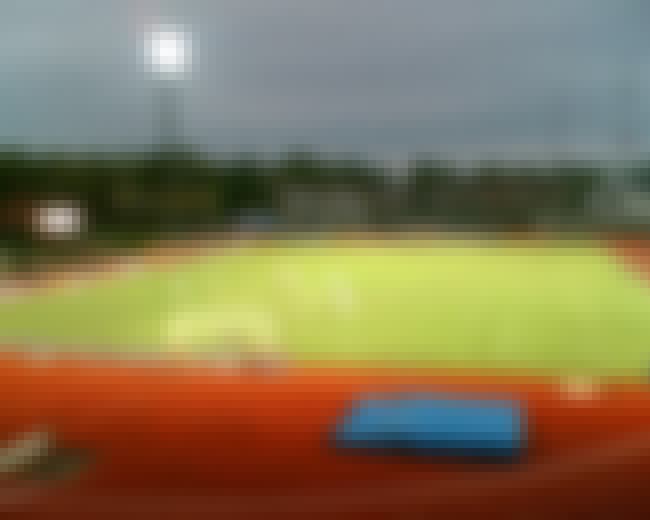 2
Darius and Girėnas Stadium
S. Darius and S. Girėnas Stadium is a multi-use stadium in the Ąžuolynas park in Žaliakalnis district of Kaunas, Lithuania. The all-seater stadium holds 8,248. In 1998 the stadium was renovated according to UEFA regulations, and in 2005 it was modernised with the installation of the biggest stadium television screen in the Baltic states. The first stadium in this place was designed and established by Steponas Darius and Kęstutis Bulota in 1923, and completed in 1925. 1935-1936 the stadium was renovated and named the State Stadium. Starting in 1969 the stadium underwent another reconstruction that lasted for 10 years until August 1979. Wooden tribunes were replaced with reinforced concrete ...more on Wikipedia
City/Town: Kaunas, Lithuania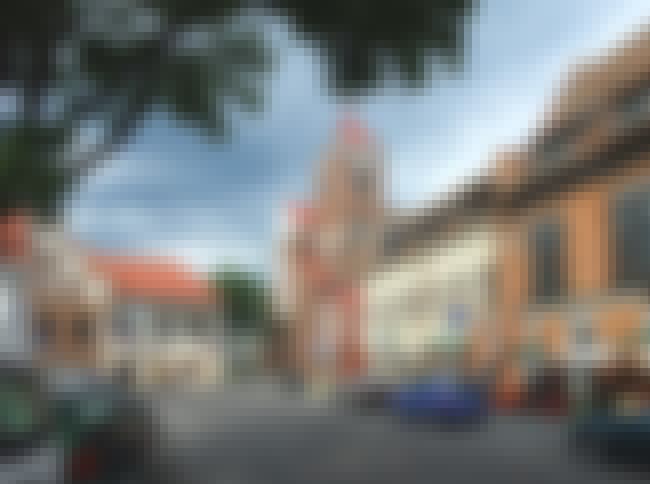 3
Kaunas Cathedral Basilica
Kaunas Cathedral Basilica is a Roman Catholic cathedral basilica in Kaunas, Lithuania. The exact date when the first Gothic style church dedicated to apostles Saint Peter and Saint Paul, was built is unknown, but it was first mentioned in written sources in 1413. The first parochial school in Kaunas at the St. Peter and St. Paul church was mentioned in 1473. The construction works were concluded only in 1624. The church greatly suffered from wars in 1655 and was rebuilt in 1671, gaining some Renaissance features. Only one of the towers was rebuilt after the fire of the roof in 1732. As a part of renovation, the internal decorations were funded by the King Stanisław August Poniatowski in ...more on Wikipedia
City/Town: Lithuania
Opened: Jan 01 1624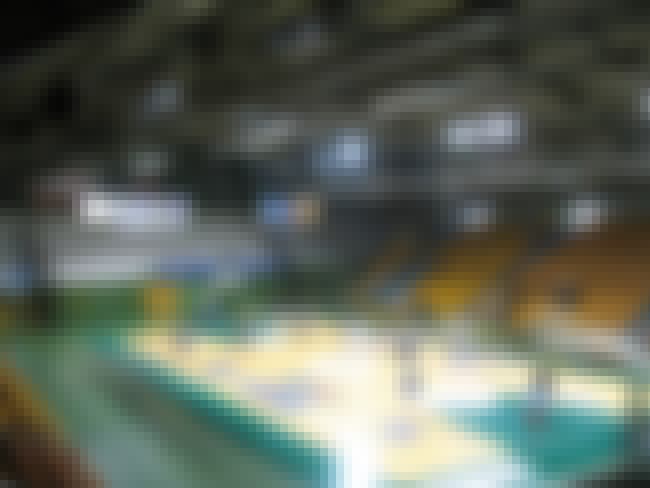 Kaunas Sports Hall, also known as the S. Darius and S. Girėnas Hall is the second largest arena of Kaunas, Lithuania. It is the first arena built in the residential Žaliakalnis neighbourhood of Kaunas specially for basketball in Europe and is referred to as a "Mecca of the Lithuanian basketball". The arena's seating capacity is 5,000. Initial seating capacity was 3,500 and the other spectators used to have standing room. Its length is 62.8 meters and its width is 61 meters. It is a part of the S. Darius and S. Girėnas sport center, which also includes the nearby national stadium. The arena generally hosts basketball games and concerts. It has served as the home court for Žalgiris basketball ...more on Wikipedia
City/Town: Kaunas, Lithuania