Cats

The Most Baller Pics of the Cat from Keanu

84 votes
59 voters
2.3k views
16 items
List Rules Upvote the coolest stills from the upcoming movie Keanu... at least as we imagine them.
In case you haven't heard the news, in April 2016 Warner Bros. is set to release a hysterical comedy featuring not only the popular comedic duo Key and Peele, but the world's most irresistible little thug, who happens to be a kitten named Keanu. Key and Peele's Keanu, named for the furry little guy himself, takes you along a wild ride in which Key and Peele are forced to descend into the shadows of the underworld to rescue Keanu who has been catnapped. So who is this handsome little low-rider from whom the Keanu cat movie takes its name?
Rest assured that you've come to the right place to find out. We recently did an in-depth investigation into the life of the kitten-turned-megastar in order to bring you the latest, hottest facts about the feline man himself. Not only will you get a sneak peek into the early weeks of the young kitten's life, you'll also feast your eyes on adorable Keanu cat pictures featuring the pimpest cat on the planet in his element.
So whether you're curious about his humble beginnings or his overnight rise to stardom, scroll on down. We've got the inside scoop on the life and times of the dopest little dude around.
He's Always Appreciated Culture and Is a Huge Supporter of the Arts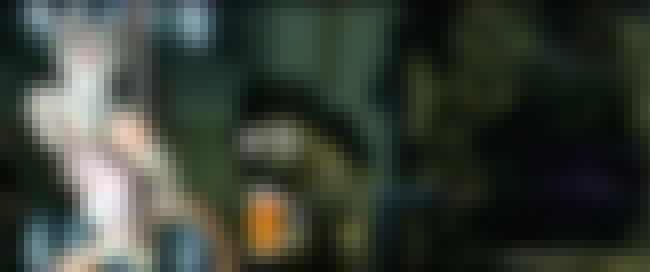 Agree or disagree?