READ
Keira Knightley's Loves & Hookups

Updated April 28, 2020
55.3k views
5 items
Who is Keira Knightley dating? This list includes all of the celebrity men Keira Knightley dated, arranged by most recent. Keira Knightley relationships include actors and a musician.
The list of people Keira Knightley dated is not exceptionally long, though her relationships have been. Keira Knightley boyfriend Rupert Friend was with the actress for several years. The current Keira Knightley husband is James Righton. Keira Knightley married the musician in 2016.
Keira Knightley exes include Jamie Dornan and Rupert Friend. Find a comprehensive list of Keira Knightley relationships below, featuring exes, their birthplaces, and what they do for a living. Which one of her ex-boyfriends do you think is the hottest?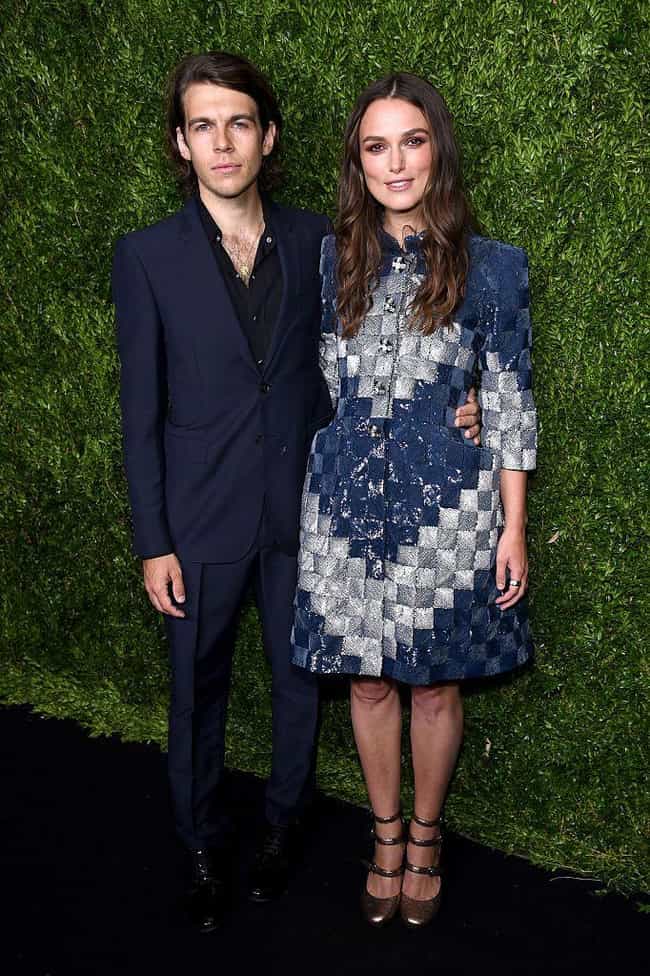 Kiera Knightley started dating English musician James Righton in 2011, and the couple got engaged in 2012.
The two married in September 2016, and share daughter Edie (born 2015). On May 2, 2019 Keira Knightley revealed she was pregnant with her second child as she showed off a baby bump at the Chanel J12 cocktail party in Paris.
Age: 35
Birthplace: Stratford-upon-Avon, United Kingdom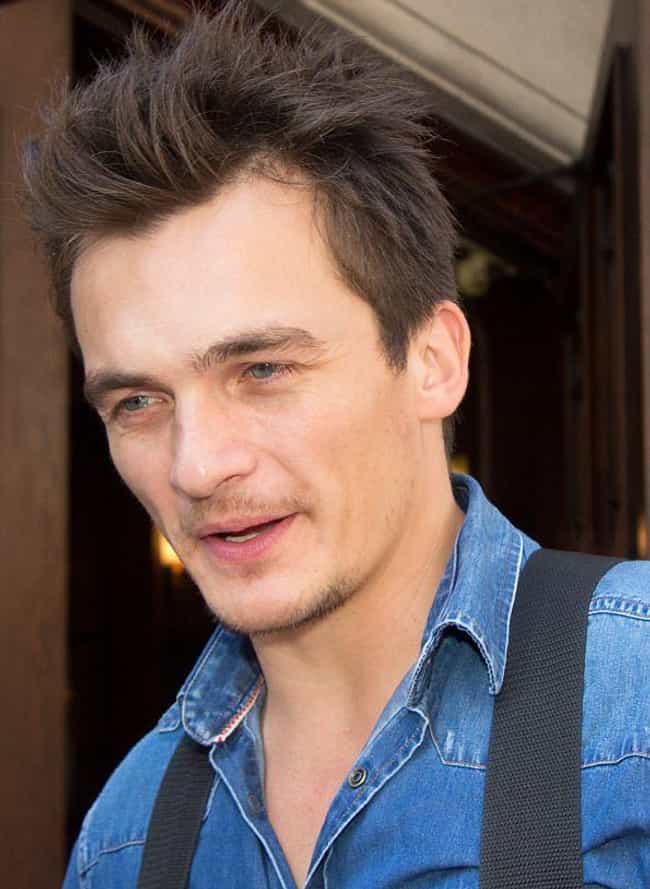 Pride and Prejudice
, Keira Knightley and Rupert Friend dated for several years.
Rupert William Anthony Friend (born 9 October 1981) is a British actor, director, screenwriter, producer and lyricist. He is known for his on-screen chameleonic versatility, performing in comedies, dramas and action films. He is best known for his role as Peter Quinn on the Showtime series Homeland, for which he was nominated for an Emmy in 2013. His character became a beloved fan-favorite and remains one of the most memorable television characters of all time. He went on to collaborate with Armando Iannucci in the movie The Death of Stalin in which he played and Vasily Stalin, son of Joseph Stalin, and he played Theo Van Gogh - Vincent Van Gogh's brother, in Julian Schnabel's movie At ...more on Wikipedia
Age: 37
Birthplace: Oxfordshire, England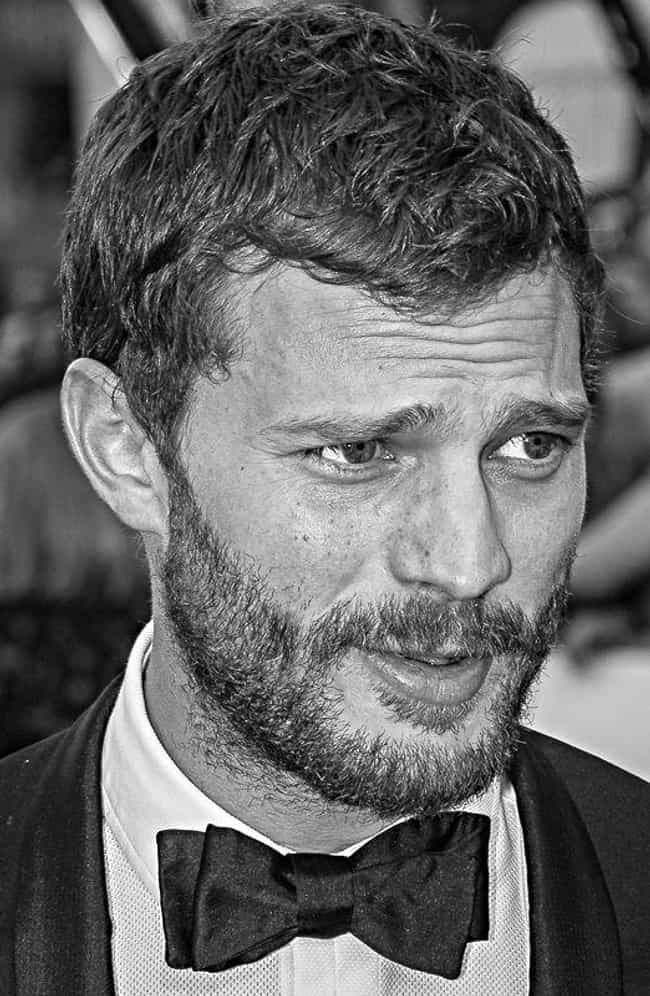 Keira Knightley and Jamie Dornan
were in a relationship from 2003 - 2005.
James Dornan (born 1 May 1982) is an actor, model, and musician from Northern Ireland. He played Sheriff Graham Humbert in the ABC series Once Upon a Time (2011–2013), and serial killer Paul Spector in the BBC Two and RTÉ One crime drama series The Fall (2013–2016), the latter of which won him an Irish Film and Television Award for Best Actor in Television and was nominated for a British Academy Television Award for Best Actor . In film, he portrayed Axel von Fersen in Sofia Coppola's Marie Antoinette (2006), Christian Grey in the Fifty Shades franchise (2015–2018), and Jan Kubiš in Anthropoid (2016). ...more on Wikipedia
Age: 36
Birthplace: Holywood, Bangor, United Kingdom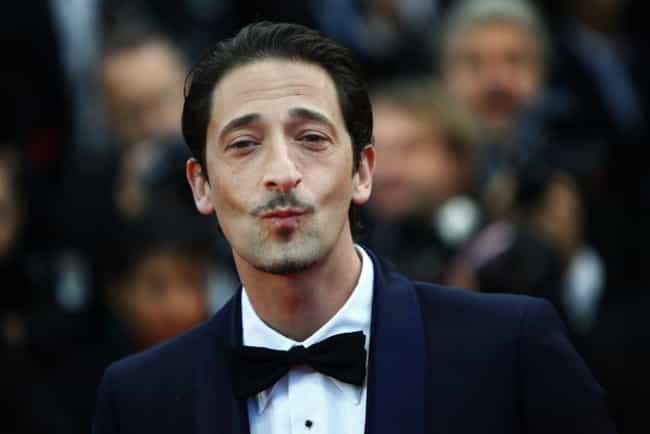 Keira Knightley is rumored to have had a brief fling with her The Jacket co-star Adrien Brody in 2005.
Brody, however, denies the pairing.
Adrien Brody (born April 14, 1973) is an American actor and producer. He received widespread recognition and acclaim after starring in Roman Polanski's The Pianist (2002), for which he won the Academy Award for Best Actor at age twenty-nine, making him the youngest actor to win in that category. Brody is also the only male American actor to receive the César Award for Best Actor. Other successful films that Brody has starred in are The Thin Red Line (1998), The Village (2004), King Kong (2005), and Predators (2010). He is a frequent collaborator of Wes Anderson's, having starred in three of Anderson's films, The Darjeeling Limited (2007), Fantastic Mr. Fox (2009), and The Grand Budapest ...more on Wikipedia
Age: 45
Birthplace: Woodhaven, New York City, New York, United States of America