Unspeakable Crimes

These Women Thought They Were Getting Tattoos, But They Were Actually Being Branded By A Secret Cult

There have been cults of one kind or another for almost as long as there have been people to join them, regardless of their creepy cult practices or however deranged the leader may be.
Such is the case with Keith Raniere's cult - a cult that brands women as a crude and brutal form of initiation. But when one strips away the veneer of respectability and peeks behind the façade created by its leader, it isn't difficult to see the true foundation upon which Raniere's cult is built. Raniere's cult recruited a sizable number of high profile women, including Smallville star Allison Mack.
Raniere - an enigmatic businessman who began his career in Pyramid schemes - started Nvixm (pronounced neks-ee-em) as a personal and professional development network. What followed was allegations of sexual abuse, exploitation, and human branding.
Two Smallville Stars Got Involved, And One Ended Up Indicted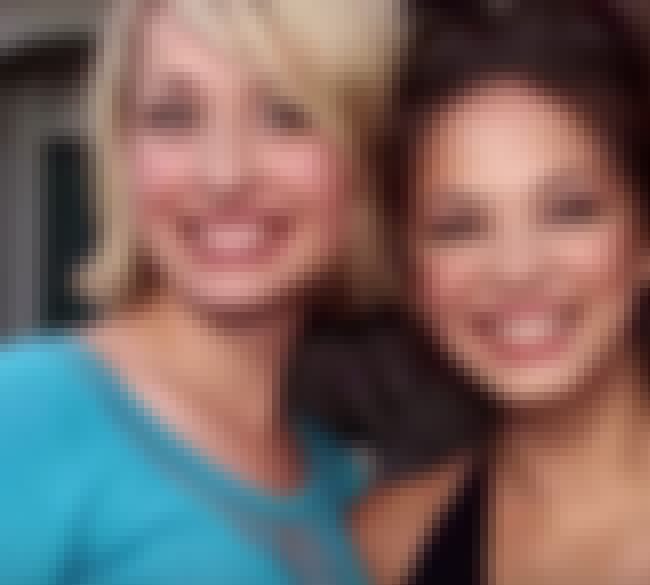 Smallville co-stars Kristin Kreuk and Allison Mack signed up for a seminar run by Raniere sometime in the early 2000s and ended up joining Nxivm. Raniere used the women's celebrity status to lure in victims. However, Kreuk left shortly after the allegations surfaced. Mack, on the other hand, remained heavily involved in Nxivm. According to early reports, the branding was actually Mack's idea and she was known as "Pimp Mack" amongst other members. In cellphone footage of cult rituals, Mack can be seen.
On April 20, 2018, Mack was officially indicted for sex trafficking, sex trafficking conspiracy, and forced labor conspiracy. The Justice Department released a statement alleging Mack recruited victims and led the women's group within the cult.
Their Leader Was Arrested For Sex Trafficking
On March 26, 2018, Raniere was arrested for sex trafficking. According to the Associated Press, Raniere was arrested in Mexico and extradited to Texas to appear in court. In a federal arrest complaint, authorities said Raniere oversaw a "barbaric system" in which women were forced to become slaves as a means to move up within the group. If they tried to escape, Raniere would threaten them with extortion.
Several Women Have Came Forward Saying Raniere Raped Them When They Were Underage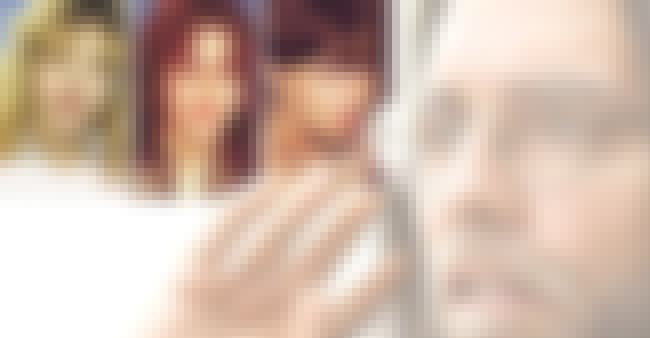 As is the case with many cults, sex is typically used as a form of control. Nxivm is no exception. There are many claims of Raniere having sex with multiple women in his organization, usually telling them to keep the relationship secret and leading them to believe that they are the only ones he is intimate with, later to discover he's carrying on multiple affairs with many, many women. He's been known to have an insatiable sexual appetite, and if allegations are true, several of his intimate relationships were with minors.
When Raniere was 24, he met 15-year-old Gina Melita at a theater group they were both involved with. Raniere soon began courting Melita, telling her to keep the relationship secret. Melita was happy to oblige, as she thought it was cool to be in a relationship with the much older man. The couple eventually started having sex before Melita finally ended things. While still in communication though, Melita introduced Raniere to a 15-year old friend from school, Gina Hutchinson. Hutchinson began having a sexual relationship with Raniere, which her older sister Heidi found out about and confronted Raniere over. Raniere told Heidi that "she did not understand her sister's soul was much older than her biological age." Heidi revealed the story of her sister's relationship with Raniere after Gina committed suicide in 2002.
In addition to Melita and Hutchinson, a 12-year-old met Raniere in 1990 while her mother was working for his company as a saleswoman. Eventually, Raniere offered to tutor the young girl for free, which led to sex with the almost 30-year-old man. The relationship continued for months until the girl finally put a stop to it. Two years later while going to counseling for sex abuse, the girl filed a police report against Raniere.
Members Have To Submit Nude Photos Of Themselves In Order To Join The Faction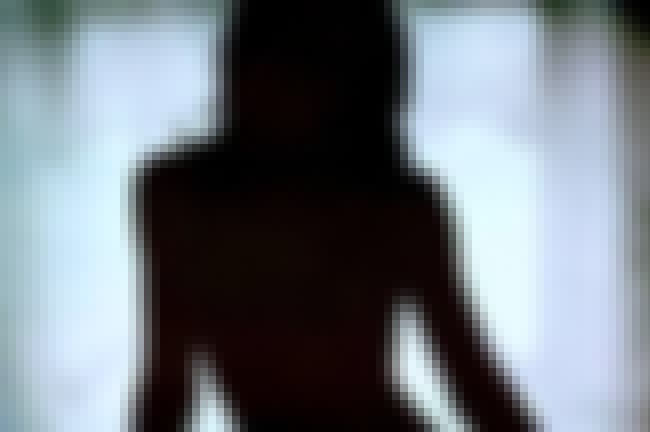 Upon joining the secret faction, members are required to do a number of things to prove their allegiance. One of those things is submitting naked photos of yourself. Another form of proof members must give includes revealing private secrets or things a person may be ashamed about and have never admitted to anyone before. Members are warned that this material can and will be released to the public if they talk about the secret faction with outsiders. Members of Nxivm are not allowed to discuss any of the group's activities or beliefs to anyone, and the existence of the secret faction within Nxivm is even more mysterious. As if that's not enough, members are required to continue to give the sect private photos or secret information about themselves to their masters on a monthly basis.