Updated October 13, 2018
815 votes
303 voters
22.8k views
6 items
Keith Urban tattoos, ranked by fans of the sexy star and of body art. Keith Urban is a Grammy Award-winning country singer and songwriter. Born in New Zealand and raised in Australia, Urban moved to Nashville, Tennessee in 1992 to launch his country music career. He released his self-titled U.S. debut in 1999, featuring the single "Your Everything." Since then, Urban has released several No. 1 country albums and gone on sold-out tours. In 2006, Urban married Oscar-winning actress and fellow Aussie Nicole Kidman. In addition to his music, Urban has appeared as a coach on Australia's "The Voice" and a judge on the hit series "American Idol."
Keith Urban's tats honor the people in his life that are most important to him and remind him of how far he's come in the entertainment industry. Urban has at least 6 tattoos, each with a special meaning or memory. He pays tribute to his wife Nicole Kidman with a tattoo of her name on his bicep as well as her initials on his wrist. Other Keith Urban tats include an eagle on his right shoulder blade, a phoenix on his left forearm, and a sun tattooed on his chest.
Similar to other stars that have tattoos, such as
John Mayer tattoos
and
Adam Levine tattoos
, Keith Urban made headlines several times as he has added a new tattoo to his collection. He is one of the hottest tattooed celebrities and
famous people with tattoos
.
Celtic Symbol and NMK Initials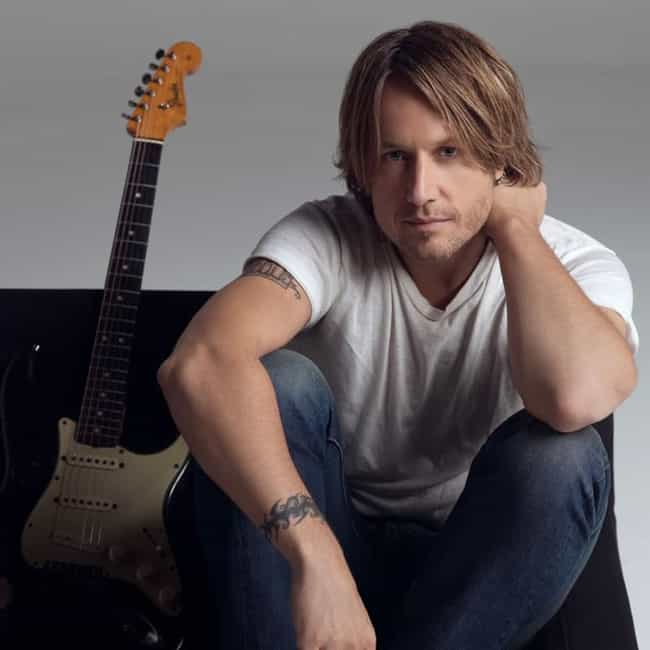 Around his right wrist is a Celtic symbol with the initials NMK in honor of his wife Nicole Kidman.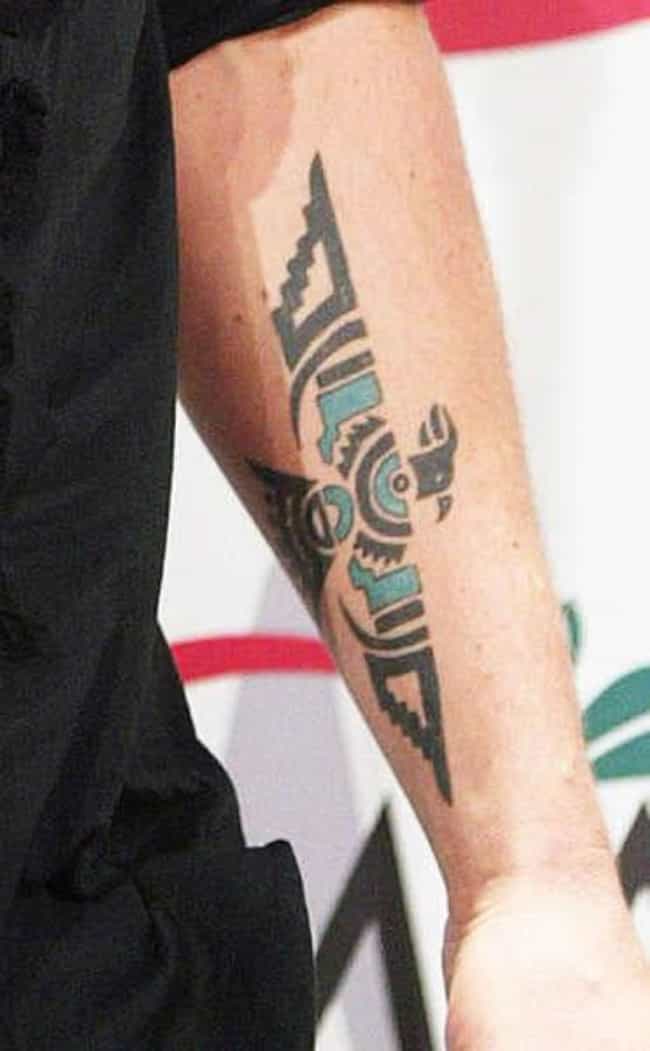 Keith explained the meaning of the phoenix tat on his left forearm, "I've always loved symbolism and mythology, the symbolism of the phoenix being something that succumbs to the challenges and burns in the fire, but then is resurrected from the ashes and rises up even stronger than before."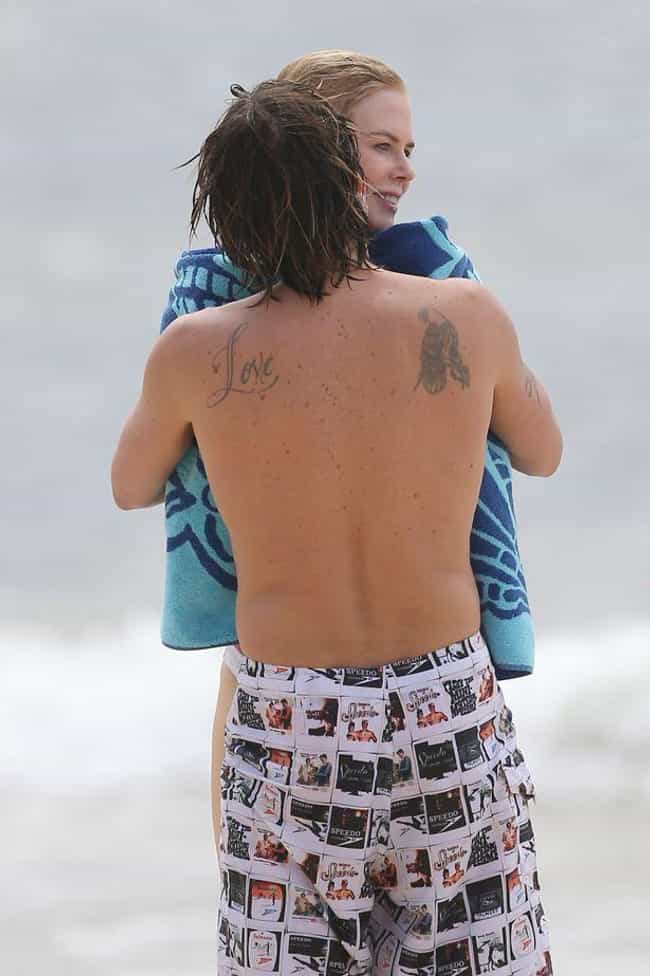 Keith has the word "Love" inked on his left shoulder blade. On the right shoulder blade, he has an eagle, which the singer got when he first arrived to the U.S. "I had just been spending time here, I was single and I thought, it's my birthday, I want to give myself a cool gift. I thought the eagle just seemed perfect. It was American, I had my freedom, and it was something that would be on this journey with me for my whole life."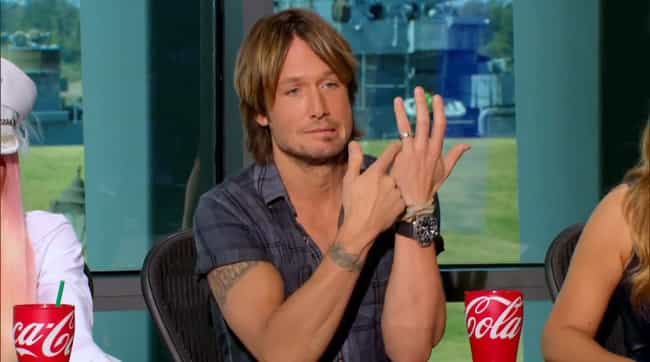 Inked on the singer's right bicep is another tattoo for his wife Nicole, which covered up an old tat that said "Omnia Vincit Amor."