Living
Keke Palmer Loves and Hookups

Updated April 28, 2020
14.4k views
6 items
Who is Keke Palmer dating? This list is of all the celebrity men Keke Palmer dated, arranged by most recent. Keke Palmer relationships include fellow actors and a rapper.
The list of people Keke Palmer dated is not very long, though you will notice a few recognizable names. Is Keke Palmer married? No, the actress is reportedly single right now. Keke Palmer boyfriends tend to be performers like herself. Keke Palmer exes include Quincy Brown and Rodney King.
The most current Keke Palmer boyfriend was Elvin Jackson. Though the two reportedly split in 2019. Read below for the full Keke Palmer dating history.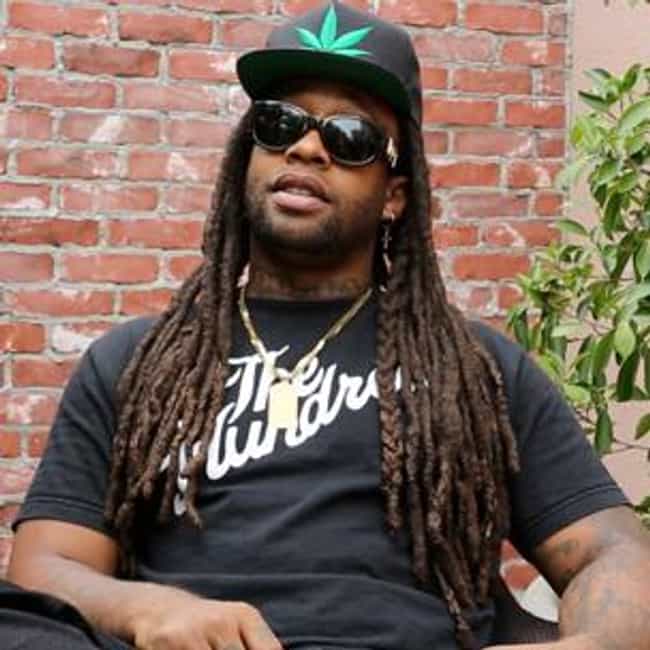 Ty Dolla $ign is rumored to have dated Keke Palmer in 2016. The pair were seen getting close at a nightclub in Los Angeles.
Age: 33
Birthplace: Los Angeles, California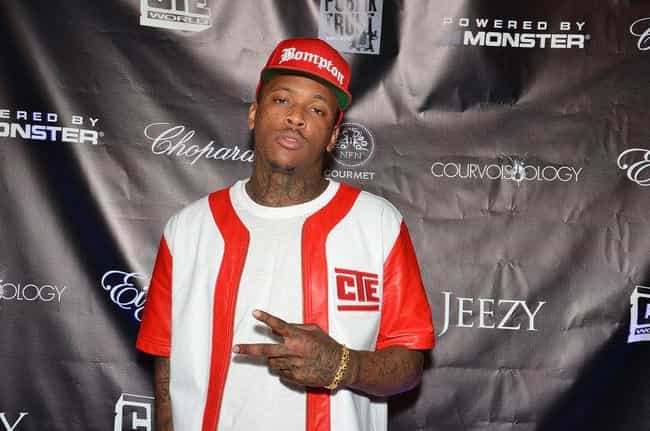 Keke Palmer began dating YG in 2014. The two reportedly split up due to YG's infidelity. Palmer spoke about the breakup in a video for YouTube called, "Keke's Journal Part 1: Adulting & Heartbreak."
Age: 28
Birthplace: Compton, California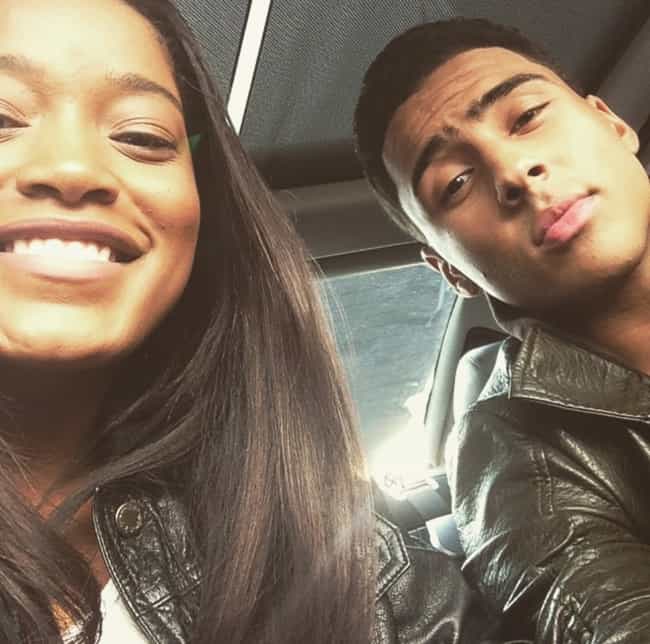 American actor Quincy Brown and Keke Palmer are rumored to have dated on and off from October 2013 to January 2017. They were co-stars in Brotherly Love (2015).
Age: 27
Birthplace: Atlanta, Georgia, United States of America