Unspeakable Crimes

Horrific Facts About The Torture And Murder Of Kelly Anne Bates

There are many depraved killers who tortured their victims, but James Patterson Smith might be one of the worst. Smith abused his girlfriend, Kelly Anne Bates, for more than a month before he ended her life. Smith and Bates met while Bates babysat the children of a friend, oblivious to the fact Smith previously abused multiple young women. Though there was a 30-year age difference between them, Bates moved in with Smith when she was just 17 years old. Despite her age, Bates was a legal adult and, therefore, her parents could not force her to leave Smith. He killed her less than two months later.
Like the infamous Hello Kitty murder, Bates endured unimaginable cruelty from her captor for an extended period of time. For at least four weeks, Smith maimed his live-in girlfriend using a disturbing array of tools and methods that left Bates with over 100 different injuries at the time of her death. According to police officers who investigated the crime, "it was the worst case of abuse they had ever seen."
Smith Held Her Captive In His House For Months Before Killing Her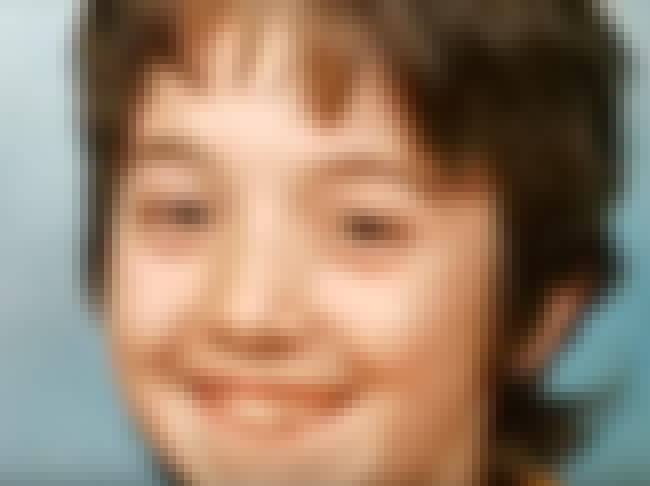 The last time that her friends and family actually heard from Bates was early in 1996. Her parents received several cards from her in March of that year, but they weren't signed. The few times she spoke to her mother on the phone around that time, Bates also sounded "off."
Though something was clearly amiss, Bates's family failed to investigate out of worry their interference could backfire and push Bates even further away. As a result, Smith was able to spend the four weeks prior to Bates's death physically torturing her.
She Sustained 150 Different Injuries, Including Gouged Out Eyes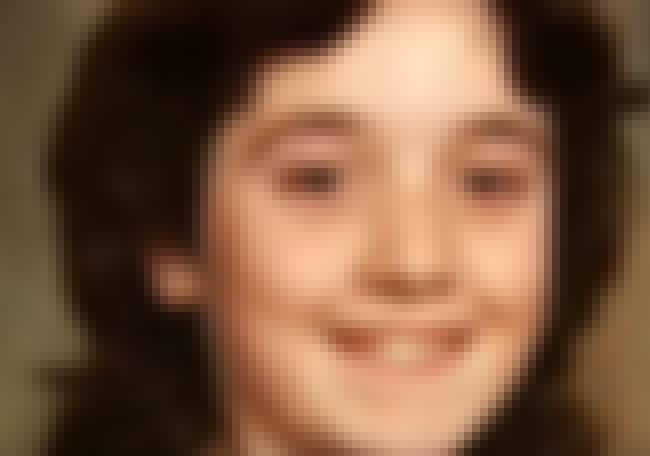 A month prior to Bates's death, Smith subjected her to horrific torture. Not only was Bates harmed slowly over a period of weeks, Smith varied his violent methods of abuse: knives, pruning shears, forks, several pairs of scissors, and a spade were only some of the instruments he used on Bates.
He burned Bates all over her body using hot irons and scalding water, at one point even tying her by her hair to a radiator. On top of a broken arm, her kneecaps were also shattered, leaving her unable to walk. According to her autopsy results, he gouged out her eyes three weeks before she died, and her empty sockets showed signs of being stabbed as well. All of these injuries took place at different times, making it clear that Smith had tortured her for a period of time.
The Pathologist Stated That She Had The Worst Injuries He'd Ever Seen On A Murder Victim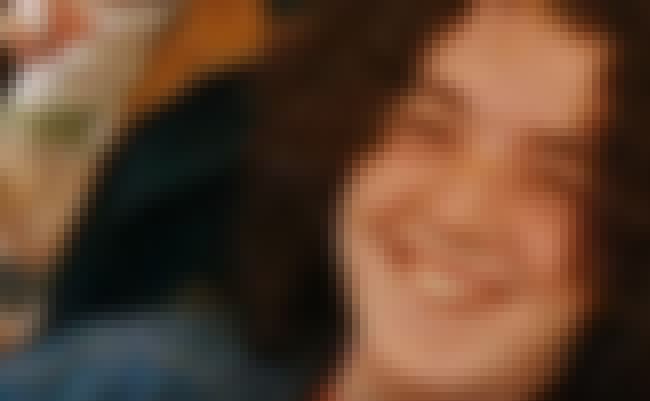 When authorities found Bates's body, it showed 150 different injuries, enough to cause "anguish and torment to the point of mental breakdown and collapse" according to the prosecution. Dr William Lowler, the pathologist who conducted the autopsy, stated she suffered the worst injuries he'd ever seen on a murder victim. An expert in his field who previously conducted over 600 autopsies, Lowler says the extent of Bates's injuries, as well as the age of some of them, left him astounded.
Smith Went To A Police Station And Claimed He'd Accidentally Drowned His Girlfriend In A Bathtub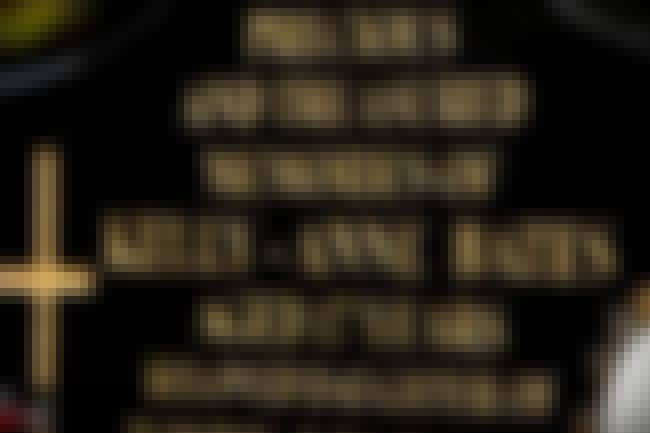 On April 16, 1997, Smith went to the local police station and told them his girlfriend accidentally drowned in a bathtub. While her body was indeed in a bathtub, how it got there was no accident. After knocking Bates unconscious with the shower nozzle, Smith then forced her head under the water. He initially assumed she was playing dead, as she had done so in the past.
When the authorities arrived, they found Bates's blood smeared on the floor and walls in every room in the house. Despite the overwhelming evidence of his torture, Smith maintained Bates's death happened on accident, and that her injuries were self-inflicted.